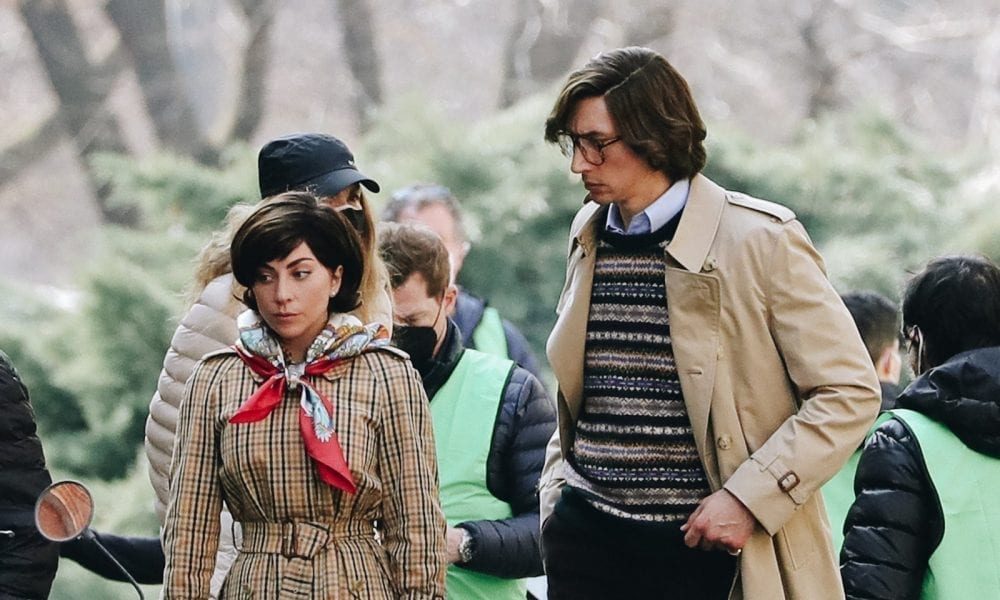 Lady Gaga and Adam Driver Filming New Movie in Italy. Here Are All The Details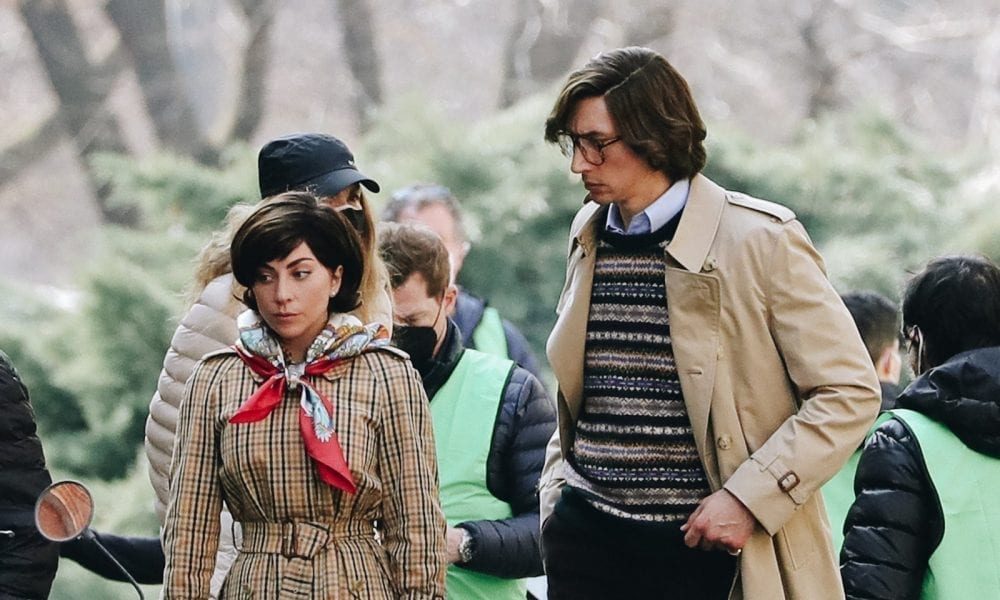 Stefani Joanne Angelina Germanotta, famously known as Lady Gaga, is an American singer, songwriter, and actress. She shot to fame because of her upbeat music and unique style. She has always enjoyed performing as she started attending open mic nights and acting in school plays.
Lady Gaga made her way into the acting industry after she appeared in the movie Machete Kills. Following her debut performance, she has managed to get more prominent roles, such as in American Horror Story and her highly acclaimed film A Star is Born. The soundtrack from the movie gained even more fame, and many critics praised Lady Gaga for her acting.
Lady Gaga in Italy
Recently, the singer-songwriter has been residing in Italy to film for her upcoming movie with actor Adam Driver. The duo is set to star in the biopic film House of Gucci, which is based on the murder of Maurizio Gucci, the influential fashion designer who was killed by his wife Patrizia Reggiani in 1995. She was convicted of murder in 1998 and was released in 2016.  The devastating news of her pet dogs' abduction and the assault on her dog-walker cam while she was filming in Italy. Despite the traumatizing situation, Gaga continued to film the movie.
View this post on Instagram
Already A Fan Favorite
The movie is expected to release later this year in November, and the fans are beyond excited to see two brilliant actors share the screen. The anticipation of the movie has led fans to create an unofficial Instagram account that posts updates regarding the movie and its progress.  The movie is set to follow vintage century-old Italian villas and is based on the book The House of Gucci: A Sensational Story of Murder, Madness, Glamour, and Greed, written by Sara Gay Forden.
The Unofficial Instagram Account
The fan who runs the Instagram account, which follows day to day progress of the film, Wyatt Macgregor, stated that he is beyond thrilled about the upcoming movie, and the production experience has been surreal for him. He also spoke about the fans that flocked to the Instagram account as he nearly got 10 thousand followers over the course of few days. The movie set is based on different places in Italy, such as Milan and an ancient church at the Piazza del Duomo. The stars seem to be enjoying the Italian atmosphere and the setting of the movie.
View this post on Instagram
Lady Gaga and Adam Driver are brilliant actors, and we cannot wait to see them in a project such as the House of Gucci.