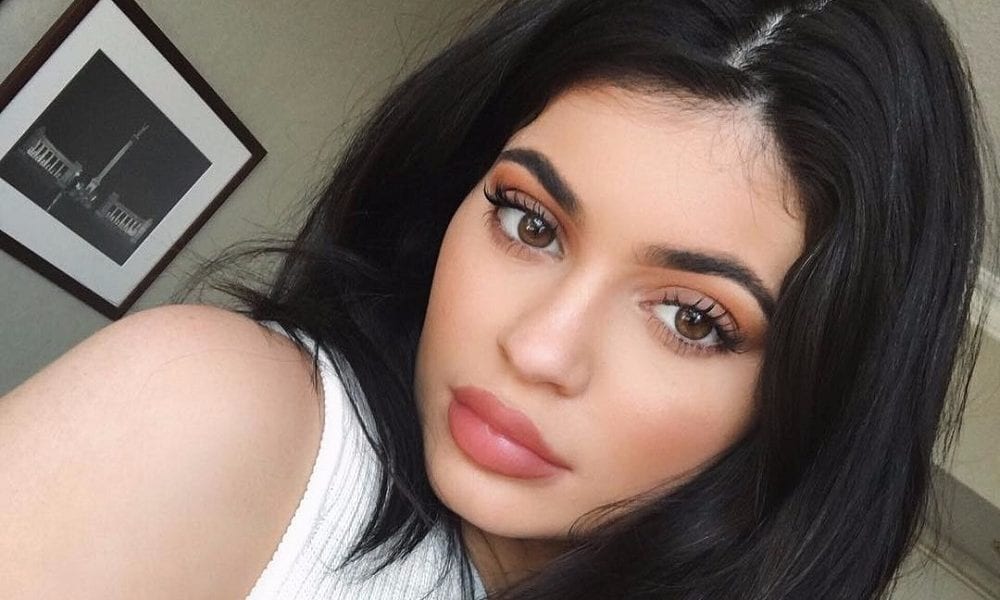 After Losing Her Billionaire Status, Kylie Jenner's Business Empire in Deep Waters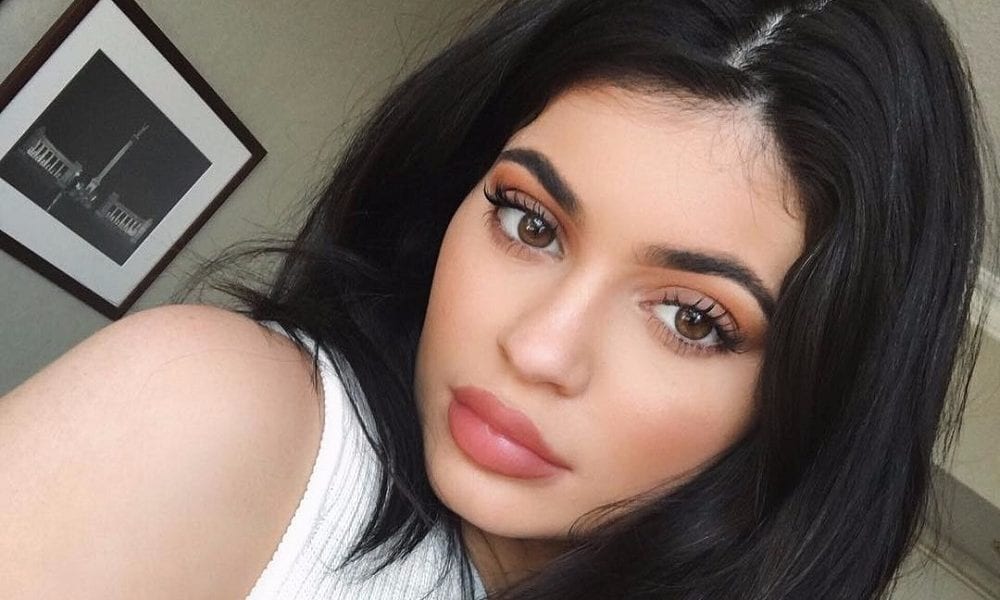 Kylie Jenner is facing a lot of issues nowadays, although it isn't apparent on her social media posts that usually show her voluptuous body and lavish lifestyle. Contrary to what her fans see on Instagram, their idol is quite pestered with problems brought about by several factors, including the pandemic.
Losing Her Crown
First, the 22-year-old was stripped of her crown as the youngest self-made billionaire by Forbes, the very outlet that had given her the title. Later, she was accused of forging tax returns in a bid to inflate sales of her eponymous cosmetics brand.
She was understandably furious at the revelation of the magazine and questioned Forbes' reputation, further slamming the site for its alleged inaccurate statements. In the wake of the controversy, rumors began swirling that the mom of Stormi had not been talking with her mom, Kris, who gets a percentage of her kids' earnings.
Decline in Sales
Adding to the list is the dwindling sales of Kylie's makeup products due to the Covid-19 pandemic. This was aggravated by the mandate that the public must stay home and practice social distancing.
Let's face it: who needs lip kits during this terrifying time? Many people have lost their jobs and would instead put food on the table first rather than put makeup on.
Plus, it is relatively unnecessary to put lipstick on your pucker when you will cover it with a face mask, anyway. On the other hand, there may be a surge in eyebrow tint, eyeshadow, and mascara products since what remains visible on our faces are the eyes, eyebrows, and forehead.
Moreover, many companies have transitioned to a work-from-home set-up for their employees to avoid the spread of the new strain of the coronavirus. As such, more people prefer to amp their skincare regimen at the comfort of their abode at this time and therefore are going makeup-free as they accomplish their tasks.
The Fate of Kylie Cosmetics
Kylie Cosmetics, although very instrumental in making the reality star more famous and richer, has seen better days. When it was launched in 2015, it sold out just minutes after it went live, thanks to the founder's brilliant marketing skills that leveraged her popularity.
In November last year, Coty bought 51 percent of the company for $600 million allegedly in cash, pushing the Kylie Cosmetics' valuation at $1.2 billion. However, in the past year leading to this massive deal, the makeup brand only raked in $177 million in revenue.
Kylie and the momager maintained that 2018 sales ballooned to $360 million, which is $200 million more than the actual revenue. Forbes now pegs the makeup mogul's net worth at $700 million, which may further see a drop because of her recent lavish purchases, including a jet and a couple of properties.