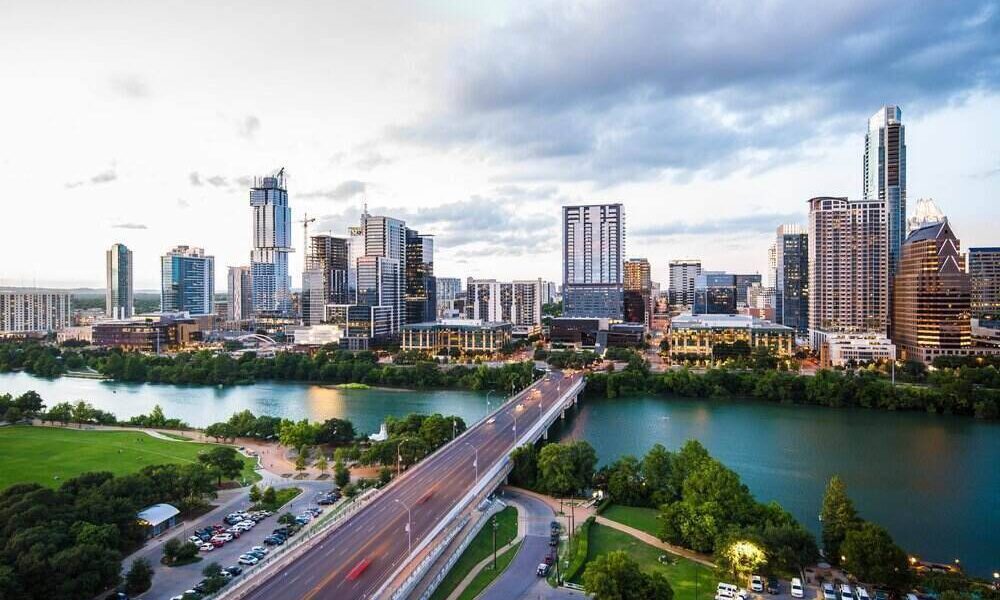 Super-fun State Parks in Texas You Should Definitely Check Out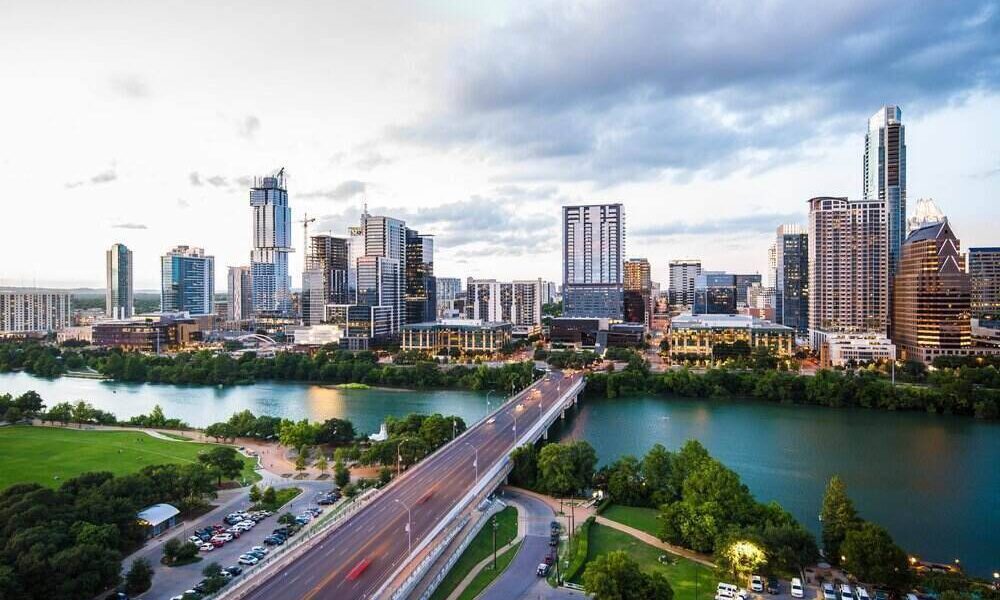 Don't have the time to hit the gym but want to stay fit? Want to go on a healthy and exciting trip with your family? Well, hiking is your answer! This recreational activity is suitable for anyone and it reduces the risk of all ailments such as hypertension, obesity, anxiety and arthritis. 
And did we hear you say you're heading off to Texas? There truly couldn't be a better time! The magic of hiking in the Lone Star State, aka Texas, is an experience that cannot be put into words. As autumn sets in, the fresh cool breeze lightens the summer air, along with the sun spotted pathway that leads up to a nearby lake. 
If you're looking for great hiking spots in Texas, here's a guide to help you pick the perfect ones.
Short and scenic
Just want to get out for a couple of hours for some fresh air with a good view? Well, head over to the Enchanted Rock State Natural Area in Fredericksburg, where you can hike on some dazzling pink granite domes. Otherwise, you can try the 45 minute Trail at Echo Canyon which is a little challenging but will lead you to Moss lake and an area between Little Rock and Enchanted Rock. 
If you seek something slightly uphill, there's a 45-minute Summit Trail which opens right into Enchanted Rock, and along the way you can see the vernal pools and rock quillwort. It's truly magical!
Half-day trip
Got a couple of hours to spare? The Palo Duro Canyon State Park in Texas near Amarillo is definitely a must-see. This breathtakingly beautiful place has an impeccable view and is home to the Grand Canyon of Texas. 
Those who are just starting out can opt for the easy three-hour trail at Rylander Fortress Cliff. It runs along the rim of the canyon and provides the most scenic backdrops for Instagram worthy pictures. Worry not, for those who want to try something challenging, you can go for the four hour Lower Comanche trail or the three hour Upper Comanche trail. Both routes are quite difficult and best suited for experienced hikers. 
An entire weekend
A weekend trip is more than a couple of hours. So if you're interested, grab your tent and prepare yourself to spend the night in the wild! One of the best trails for a weekend trip is a hike to the Guadalupe Peak at the Mountain National Park in Salt Lake. It's a strenuous  8.5-mile round-trip, which can take up to six to ten hours to complete. Sounds tough, but the view at 8,751 feet, also the highest point in Texas, is absolutely heart-stopping. 
You could also try the two to three day, 9.8-mile hike that goes through the Chihuahuan Desert, the ridge of the Bofecillos Mountains and several other small canyons. Even the Lajitas Mesa Trail which is 8.2 miles, offers a scenic view along with wildflowers and bird watching. You can just set up camp in the many drive-in primitive campsites and enjoy the outdoors. 
Move it
Now that we've given you a brief list of what's waiting for you outdoors, it's time for you to make the move and check out these breathtaking places for yourself.