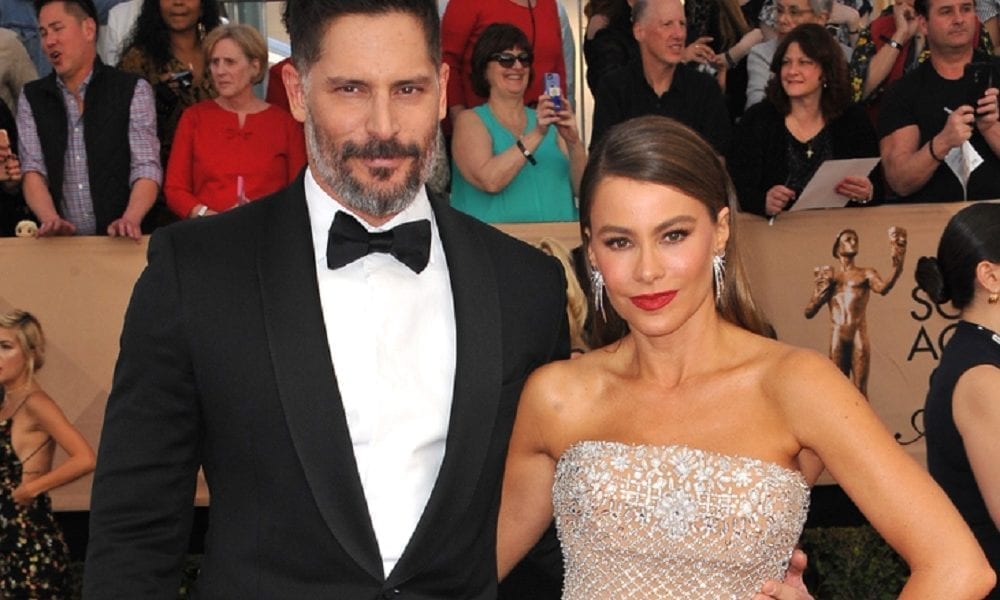 Sofia Vergara and Joe Manganiello Have Moved to This Ultra-Posh Neighborhood in Hollywood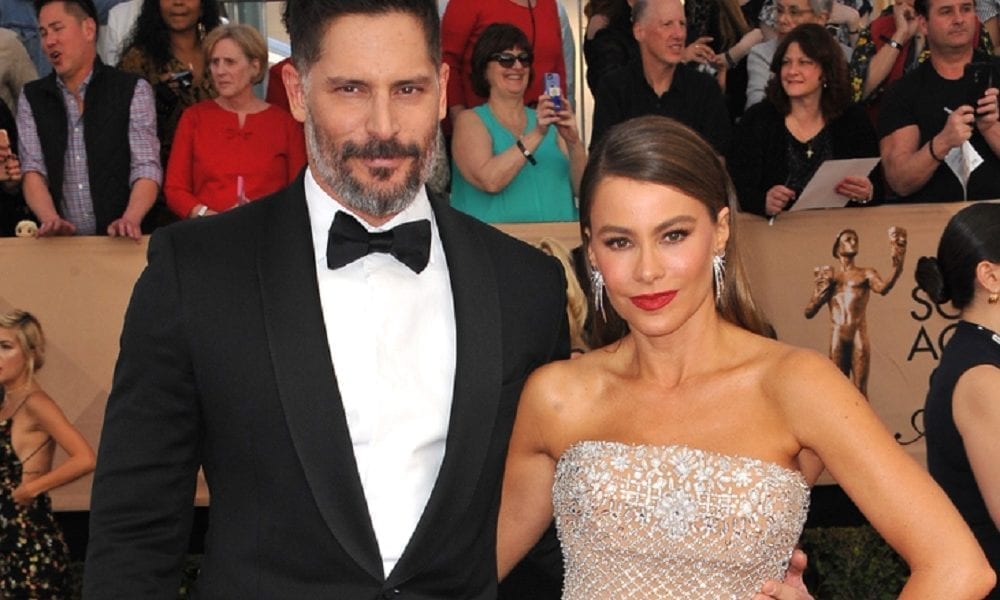 Hollywood couple Sofia Vergara and Joe Manganiello now have something to call their second home after buying a very spacious mansion in the posh Beverly Park in Los Angeles. This gated community houses several A-listers like Denzel Washington, Eddie Murphy, and Mark Wahlberg.
The lovely couple has been shopping around the area for quite some time now and fortunately, they have found the perfect abode for them. Sofia and Joe had to cough up a whopping $26 million for the property, which they bought from Diana Chen, a Chinese billionaire who is also called the 'Steel Princess.'
Prior to Diana, the mansion was owned by baseball superstar Barry Bonds, who purchased the property for $8.7 million in 2002. The athlete remodeled and expanded the mansion before he listed it on the market for an eye-popping $22 million in 2014.
Despite the hefty price tag, Sofia and Joe actually got the place at a discounted price. Diana's original asking price was $30 million, which means it's a steal for the pair. Plus, there have been rumors that sales in the very luxurious Beverly Park don't come by too often because owners hold on to their properties in the area as long as they can.
The 17,000-sq-ft mansion boasts seven bedrooms and 10 and a half bathrooms, two motor courts, and a four-car garage. The villa is sitting pretty at the center of a 1.85-acre estate. Behind this are a guesthouse, a spa, a swimming pool, and a basketball/tennis court.
The Tuscan-style structure and the estate is surrounded by greenery, which is perfect if they want to remain private. Sofia and Joe are currently staying at the Colombian's house in Beverly Hills, which she bought for $10.6 million six years ago.
Quarantining Together
The couple is holed up together as authorities order residents to remain at home as much as possible. Other pairs have been rumored to be getting on each other's nerves but not Sofia and Joe, with the 'Modern Family' actress hinting their relationship has been thriving.
Instead of complaining, Sofia is practicing the art of gratitude. Because they have a big house, she can walk her dogs, son, and niece around the area — which is why she feels lucky to be comfortable.
Love Story
The two first met in 2014 at the White House Correspondents' Dinner, although Sofia was still in a relationship with Nick Loeb. However, she soon broke up with her fiancé and secretly began dating Joe, and it didn't take too long for the public to know that something was going on. Months later, Joe popped the big question and by November 2015, the two tied the knot in Palm Beach, Florida.