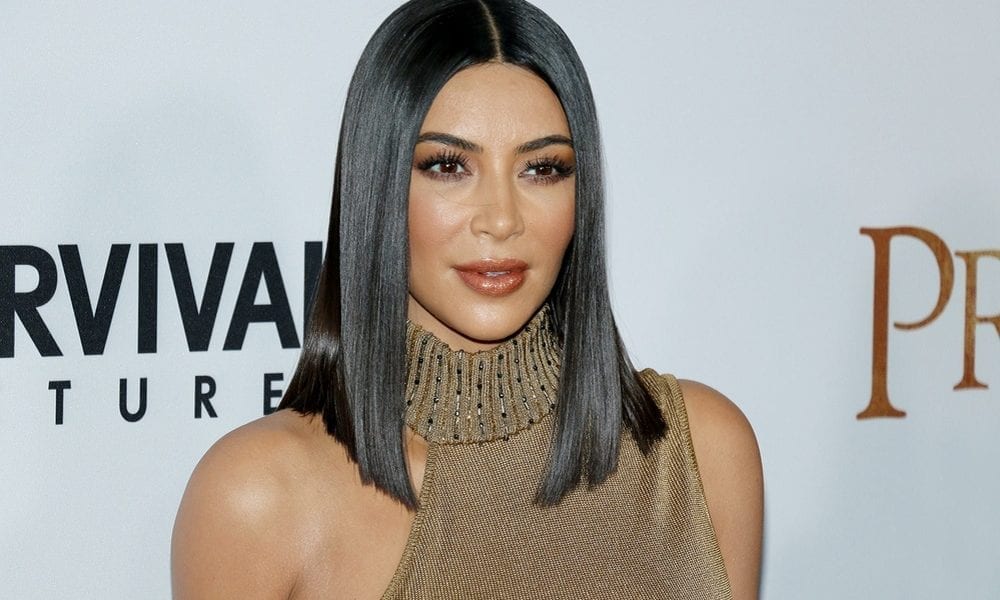 Kim Kardashian Was Convinced That Tristan Thompson Is a Changed Man After This Conversation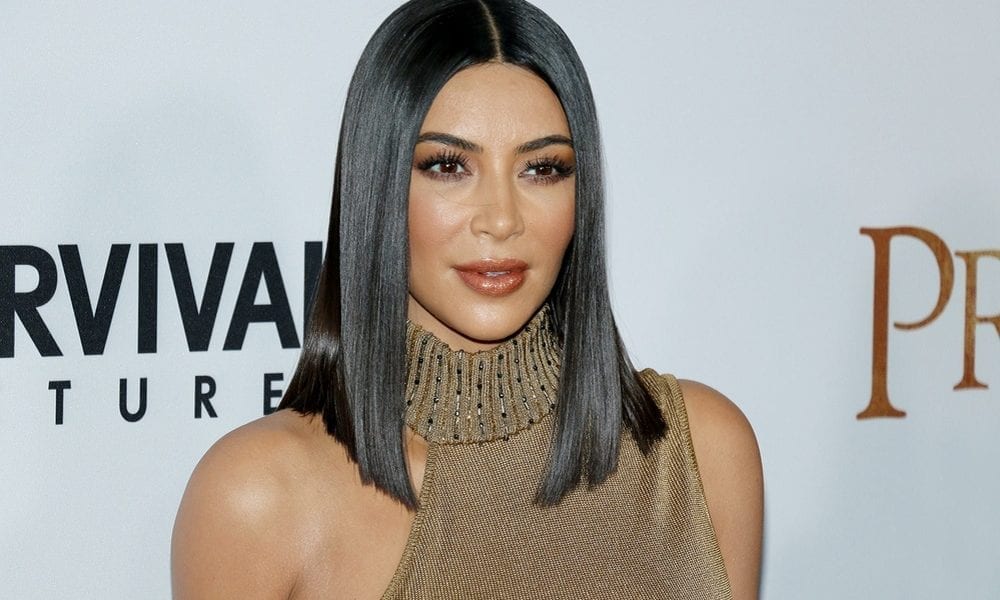 A man can change, right? This is what Kim Kardashian West thinksof Tristan Thompson, the man who cheated on her sister, Khloe Kardashian multiple times.
In case you missed it, the NBA superstar and Khloe have been spending the quarantine together with their bundle of joy under the same roof. Although some fans have their reservations about it, it looks like the reality clan has given the man their stamp of approval. Is a reconciliation in the offing?
What Happened?
How the Cleveland Cavaliers athlete played the Good American Jeans founder is still quite fresh in our minds. It all started when Khloe was still pregnant with True and little did the then-expectant know that his baby daddy was with other women a night before his team's game against the Washington Wizard in October 2017.
At the time, Khloe was three months pregnant, although she had yet to make the announcement. The video circulated months later, just before Khloe was about to give birth.
However, the reality star seemed to have brushed off those allegations when she kept mum on the issue. However, days before she gave birth, another video of Tristan surfaced — but it was said that he was by Khloe's side when she delivered True on April 12, 2018.
That may have put a crack in the couple's relationship but they stayed together regardless, and Khloe suffered tons of criticisms for staying with the man. However, the last straw was when it was rumored that Kylie Jenner's BFF, Jordyn Sparks, and Tristan made up at a party.
Family Members' Reaction
In the next months, Khloe only shared cryptic quotes and messages on social media and didn't address the controversy. It wasn't until the episodes on the clan's E! reality show, 'Keeping Up with The Kardashians,' dealt with the matter that people got to know how she reacted to the issue.
The family was understandably furious when they learned about Tristan's actions, but the 35-year-old was certainly conflicted because she shares a child with him.
Little did Khloe know that Tristan and Kim had the chance to talk. The KKW Beauty mogul shared that she was about to leave a hotel when the basketball player phoned and told her that he was near the place. The Skims founder invited him over for dinner and she said that it was a good meetup.
Kim revealed in a conversation with Scott Disick that she believes that Tristan is a nice man and has been trying really hard. The ex of Kourtney Kardashian went on to express his two cents about the matter and underlined why it was important not to keep the sportsman away from the rest of the family.