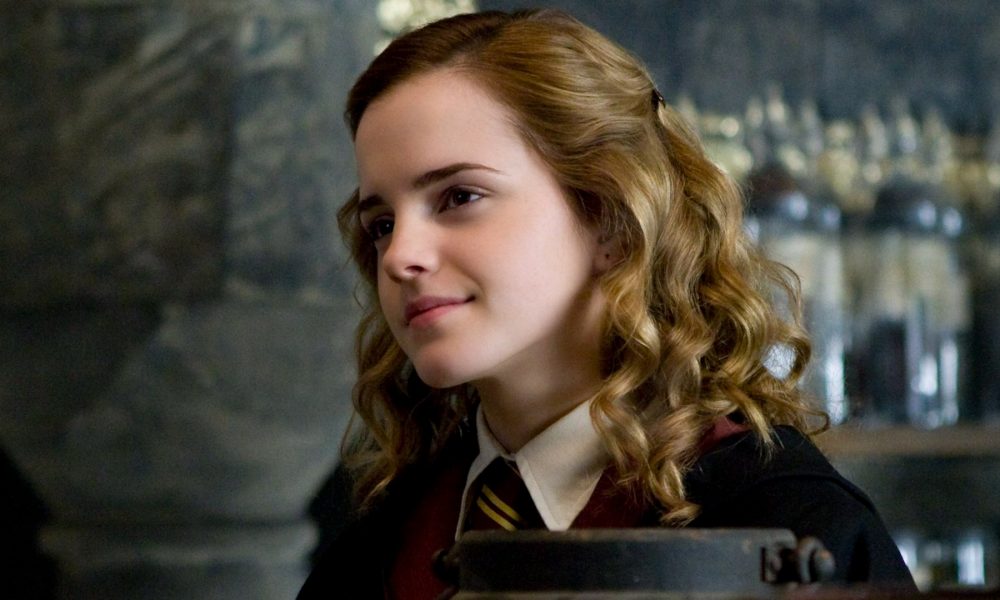 Where Are the "Harry Potter" Actors Now?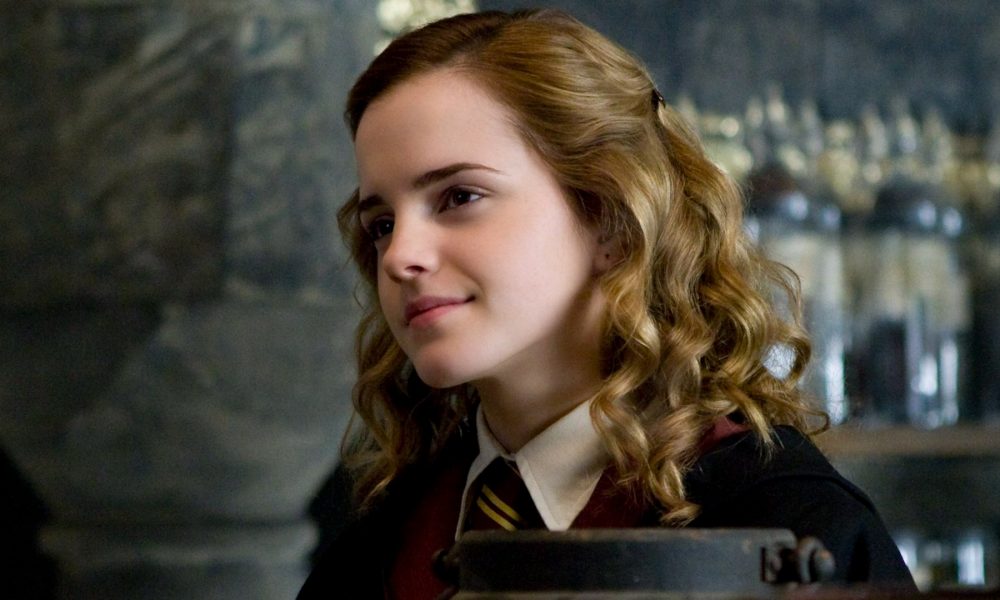 The cast of the beloved "Harry Potter film series left a deep impression on fans all over the world with their passionate portrayals. After the last movie's release in 2011, viewers were eager to know what happened to the stars after they said goodbye to Hogwarts. Fortunately, many of them have gone on to have successful careers and remain popular with audiences today.
Let's take a look at where some of our favorite "Harry Potter" actors are now.
Matthew Lewis & Bonnie Wright
The beloved Neville Longbottom was played by Matthew Lewis in the "Harry Potter" movie series. He has since taken on roles in British television shows like "Ripper Street" and "Happy Valley" as well as movies like "Me Before You" and "Terminal.
Bonnie Wright earned her place among Potter fans for her role as Ginny Weasley. She went on to appear in independent films such as "Before I Sleep" and Netflix's romantic drama "The Philosophers." Recently, she lent her voice to the TV series adaptation of Neil Gaiman's novel "Good Omens" and starred in "The Song Of Sway Lake."
Daniel Radcliffe
At just 11 years old, Daniel Radcliffe became a household name when he was chosen for the role of Harry Potter himself. Since then, he has been an active member of both stage and screen productions. From his theater work in "Equus" and "The Cripple of Inishmaan" to starring in the horror hit "Horns."
Recently, he made a name for himself as an indie film actor, appearing in projects such as "Swiss Army Man" and "Beast of Burden."
Rupert Grint
Rupert Grint was another fan favorite, thanks to his charming portrayal of Ron Weasley. After leaving Hogwarts behind, he appeared on stage in productions like "Cherrybomb" and took on television roles, including a part on FX's limited series, "Snoop Dogg's Hood of Horror."
He has since had leading roles in movies like "Moonwalkers" and "Snatch," and developed a knack for comedy.
Emma Watson
Her portrayal of Hermione Granger made her a star overnight. Since then, Emma Watson has become a vocal advocate for gender equality and launched the HeForShe campaign with UN Women. She also starred in several indie films, such as "The Bling Ring" and the remake of Disney's beloved classic "Beauty and the Beast."
Recently, she appeared in Greta Gerwig's critically acclaimed drama, "Little Women."
Tom Felton
Tom Felton made his mark on Harry Potter fans as Draco Malfoy – one of the series' most iconic villains. After leaving Hogwarts, he has kept busy with a steady stream of acting gigs and even released an album in 2017.
Apart from that, he also had roles in movies like "Risen" and "Ophelia." Of course, as well as the CW series, "The Flash."
Evanna Lynch
The lovable Luna Lovegood was brought to life by Evanna Lynch. After leaving Hogwarts, she made a name for herself as one of the first vegan influencers and recently released her debut book titled "There's No Place Like Here."
Similarly, she also lent her voice to the popular video game "Escape From Tarkov" and starred in several indie films such as "Girlfriends Day" and "My Name is Emily."