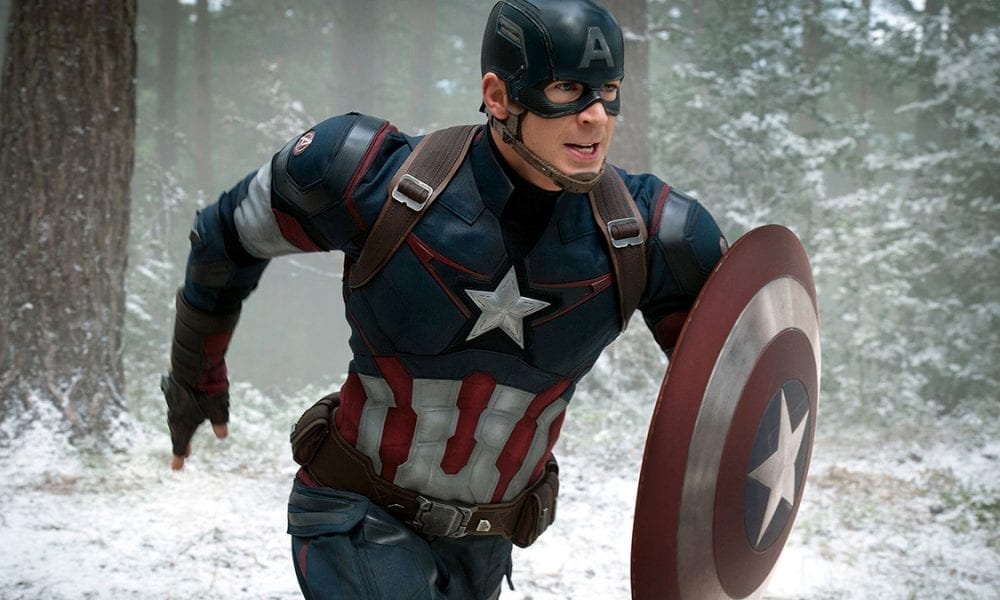 Surprising Facts You May Not Know About 'Captain America' Actor Chris Evans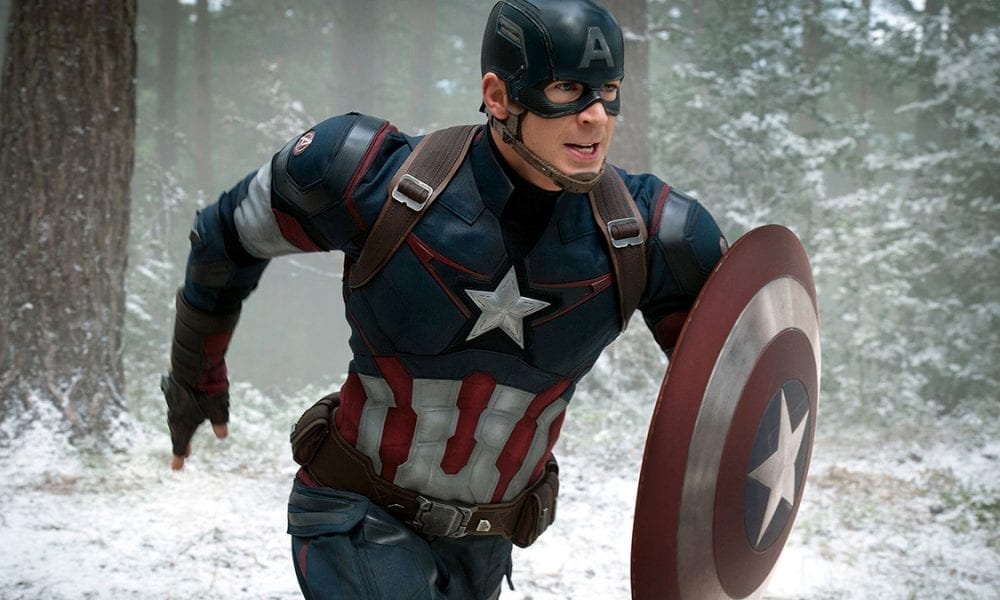 It's hard to tell Chris Evans apart from Captain America, but even before snatching the role of the Avenger superhero, the hunk has already had a long acting career. Even die-hard fans don't have an inkling about some surprising things about their idol.
Perfect Teeth
The thing with actors is that you can practically see them up close in films and series, and in those moments, we can notice even the slightest of things. For Chris, his set of pearly whites is the scene-stealer – warning: one smile can kill you.
It's a known fact that Chris has beautiful teeth, but what people don't know is that he credits his father for that. His set wasn't naturally perfect – in a 2011 interview, the actor revealed that his teeth didn't grow quite nicely, describing these as something that wanted to escape his face, but his dad came to the rescue and had him wear braces.
Actor Brother
In the Hollywood industry, there's another Evans that's etching his name, Chris' brother, Scott. Although he is not as famous as the 39-year-old star, the younger one has appeared in 'Law and Order: Criminal Intent,' 'White Collar,' and 'Fringe.'
You may have also seen Scott in 'Grace and Frankie,' where he played Oliver, and in 'Almost Love.'
Outside Avengers
Even before Chris worked with his costars in 'Avengers,' he has performed with them in other projects. For example, he and Scarlett Johansson, who played Black Widow in the Marvel Cinematic Universe, already starred in 'The Nanny Diaries' and 'The Perfect Score.'
Then, Chris and Brie Larson (Captain Marvel) worked together in 2010's 'Scott Pilgrim vs. The World.' He also starred in 'The Losers' with Zoe Saldana (Gamora) and Idris Elba (Heimdall).
In 2013, he appeared with Tilda Swinton (Ancient One) in 'Snowpiercer.' Chris also worked with Anthony Mackie (Falcon) in 'Playing It Cool,' which hit big screens in 2014, the year when 'Captain America: The Winter Soldier' saw the light.
Tap Dancing
It's not a secret that Chris is a very accomplished actor, but what people probably didn't know is that he can tap dance! He previously revealed that he learned this skill from his mom. He is proud of his groove and even showed the viewers his talent in 2017 at 'The Ellen DeGeneres Show.'
Childhood Crush and Dreams
Most of us have childhood crushes that developed upon seeing actors in films, and Chris was no exception to that. He revealed that he had a crush on Sandra Bullock after watching 'Speed' in 1994.
Now that he is an actor, did he pursue his childhood crush? Although there were rumors that the two were dating, the 'Birdshot' actress dismissed the speculations through a jest.
As for his dreams, Chris wanted to be a Disney animator as an avid fan of the studio since he was a child.