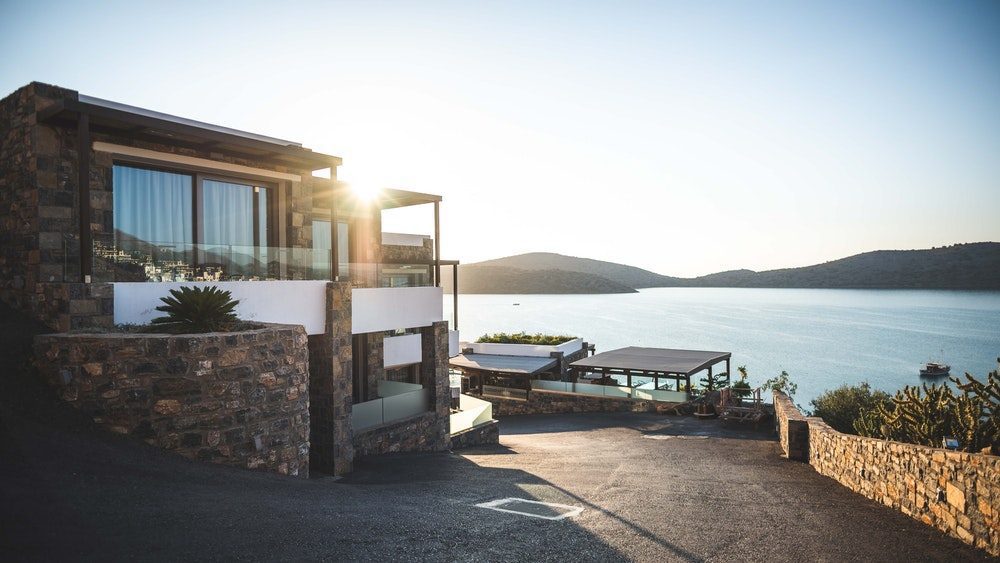 Supermodel Adriana Lima's Miami Mansion Sold For $40 Million With a Huge Profit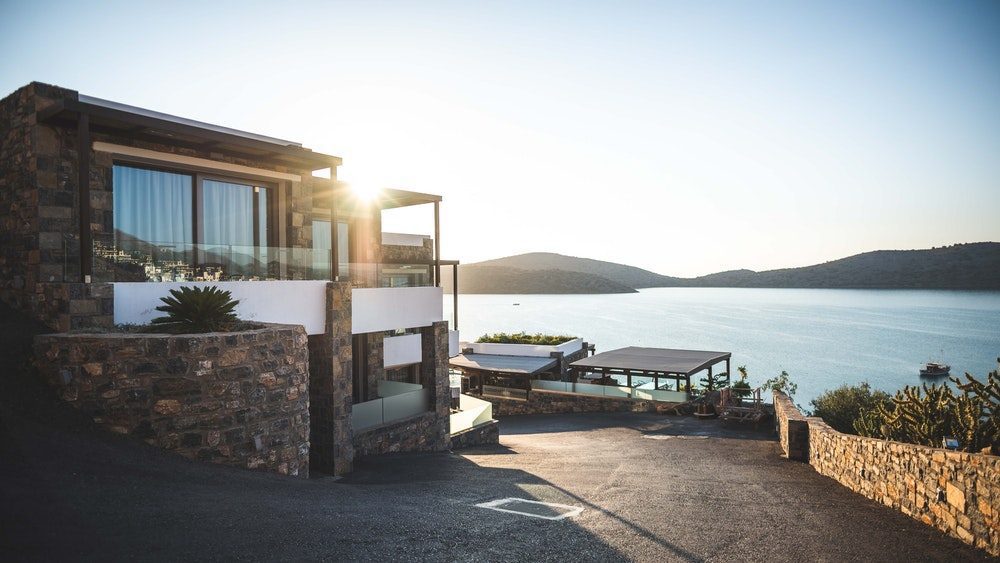 The Brazilian supermodel, Adriana Lima, is one of the most famous former Victoria Secret Angels and one of the highest-paid models in the world, with a net worth of $95 million. Not only has she enthralled the world with her beauty and charm in the world of modeling, but she has also proven herself successful in the real estate world after her remarkable sale of the "billionaire bunker."
Recently, her waterfront Indian Creek estate, also known as the "Billionaire Bunker," which she bought for $9 million in 2010, has sold for $40 million. The two-acre property is situated at 22 Indian Creek Island Road.
It has been purchased by a British Virgin Islands company called Melep International Ltd, but the buyer's identity has not been revealed for security reasons. The Biscayne Bay home was previously managed by The Salvador de Belgrade Trust and Gordon J. Weiss, owner of the CPA firm Weiss & Weiss. 
More about the private island and the demographics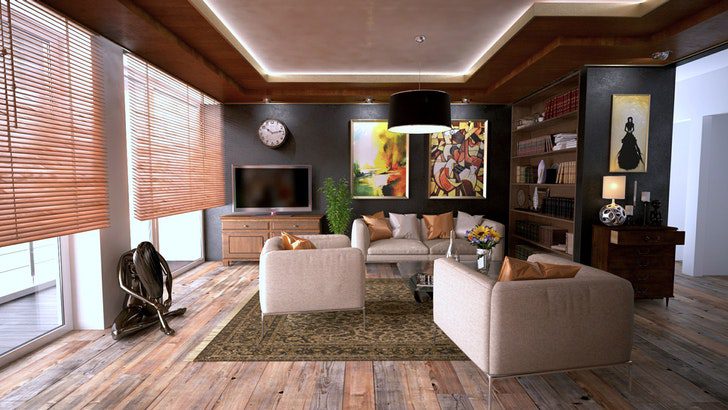 Pixabay/ Pexels | According to the 2010 census, the population in Indian Creek was only 86
The Indian Creek Island is an ultra-exclusive and tightly secured residential area that overlooks 300 acres of properties and is a 300 acres island with its golf course in Miami Biscayne Bay. The Creek has 41 residential home sights, owned mainly by celebrities.
These include Tom Brady, Taubco CEO Irwin Tauber, Hotels.com co-founder Bob Diener, billionaire IndiGo airline co-founder Rakesh Gangwal, and Mary Anne Shula, the widow of the late Miami Dolphins coach Don Shula, the singer Julio Iglesias, Norman Braman, billionaire Carl Icahn, and Edward Lampert. 
Records have shown that the property is a 6,465 square foot, single-story house built in 1958 on 2 acres of land. Adriana remodelled the entire house in 2020 while living there with her two daughters, Valentina and Sienna,  her children from her marriage with the former professional basketball player Marko Jaric.
The house had four bedrooms four bathrooms and a modern and neutral-based remodeled interior. Lima and her ex-husband actually bought the luxury property from a Chicago businessman, Arthur Appleton, and his late wife, Martha O'Driscoll, who was a Hollywood star from the 1930s and '40s.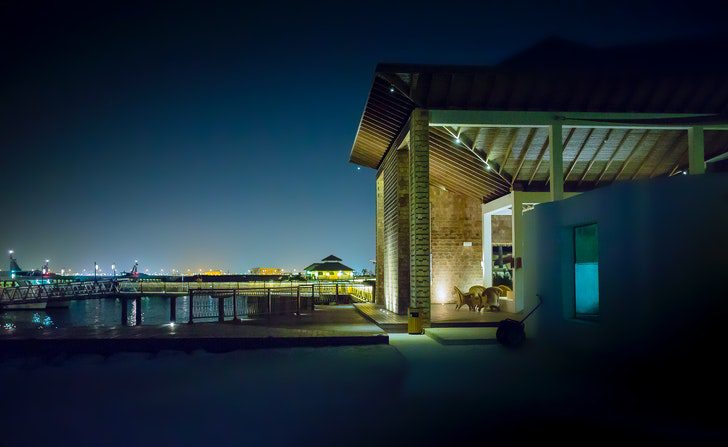 Ahmed Abdelaziz/ Pexels | Indian Creek is a super luxury village in Miami-Dade County, Florida, United States
Who lives on Indian Creek?
Other celebrities and supermodels in this posh area include Gisele Bündchen and her husband Tom Brady, the Tampa Bay Buccaneer quarterback. They live a couple of blocks down Lima's lot, at 26 Indian Creek Road. Their property was worth $17 million when they bought it. It is close to Ivanka Trump and Jared Kushner's Indian Creek lot purchased for $24 million in April. American fashion model Karlie Kloss and her husband, Joshua Kushner, bought a mansion worth $24 million.