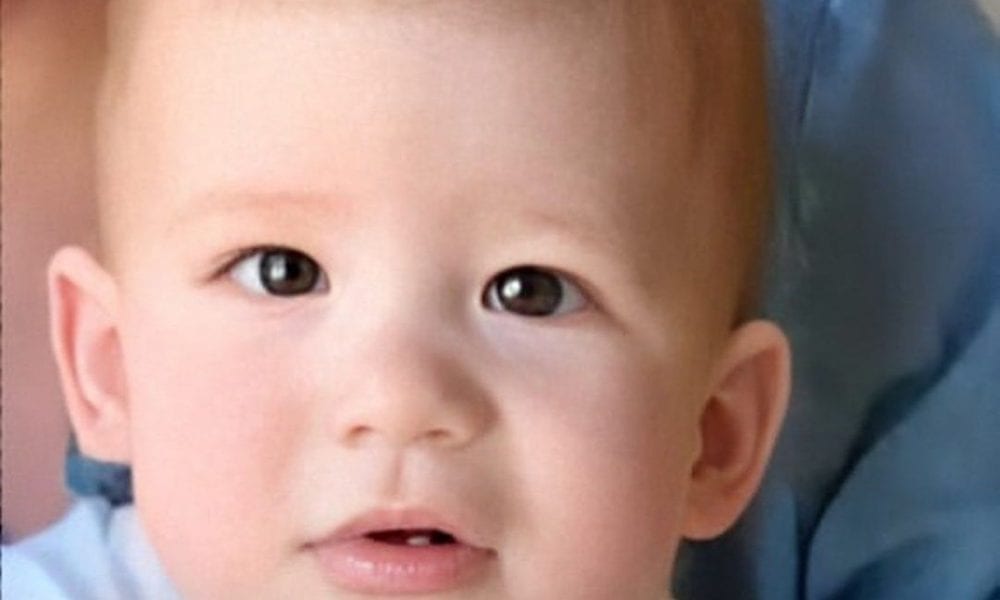 Little Archie Turns Two! Catch This Adorable Photo of the Growing Boy on his Birthday!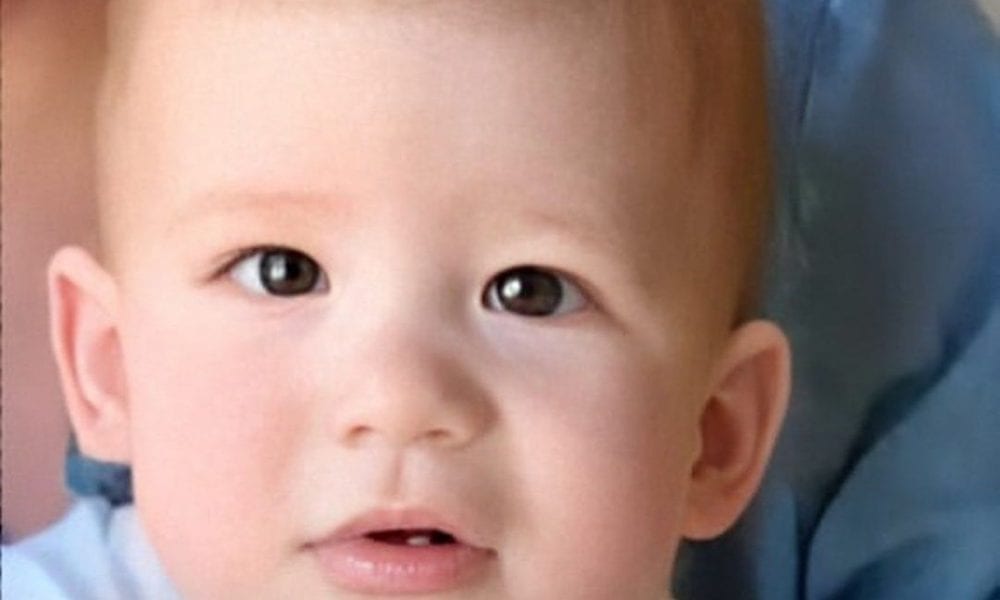 Prince Harry and Meghan Markle have been in the limelight for the past year. The couple's famous Oprah Winfrey interview got quite the attention – both negative and positive – and people across the world did not shy away from giving their two cents on the issue. But, no matter how tough things get, you've got to show up for your little ones. And boy, did Meghan Markle and Prince Harry show up for little Archie!
The Birthday Bash
Prince Harry and Meghan Markle celebrated the 2nd birthday of their son Archie Mountbatten-Windsor on the 6th of May, 2020. They honored their son's birthday by advocating for vaccine equity on their Archwell Foundation website. They also encouraged their fans and followers to donate to the cause of vaccine equity to ensure a safer world for all.
Birthday Boy on Instagram
Apart from the signed note from the ex-royals, the couple also shared an adorable photo of their son on Instagram, which featured a filtered shot of Archie with a full head of hair as he looks up at the balloons in front of him. The royal family, including Queen Elizabeth, Prince Charles, and Duchess Camilla, Prince William, and Princess Kate Middleton, wished Archie on his birthday through social media.
View this post on Instagram
A Note From the Former Royals
The couple shared a personalized note with their fans on the Archwell Foundation website on Thursday in honor of Archie's 2nd birthday. The note acknowledged the support they've gotten over the past 2 years and called for donations towards equal access to vaccines. It stated that as the world continues to struggle with a deadly virus and the only way the world can truly recover is if everyone has access to vaccines.
The couple continues to do their philanthropic work and engage in advocating for numerous causes as well. Recently, Meghan Markle announced her first-ever children's book titled The Bench which goes on to narrate the bond between fathers and sons through the eyes of a mother. The book is set to be published on June 8th of 2021.
Though the start of the year has been rocky, the couple seems to be doing great. We wish Archie Mountbatten-Windsor a Happy 2nd Birthday and plenty more to come!