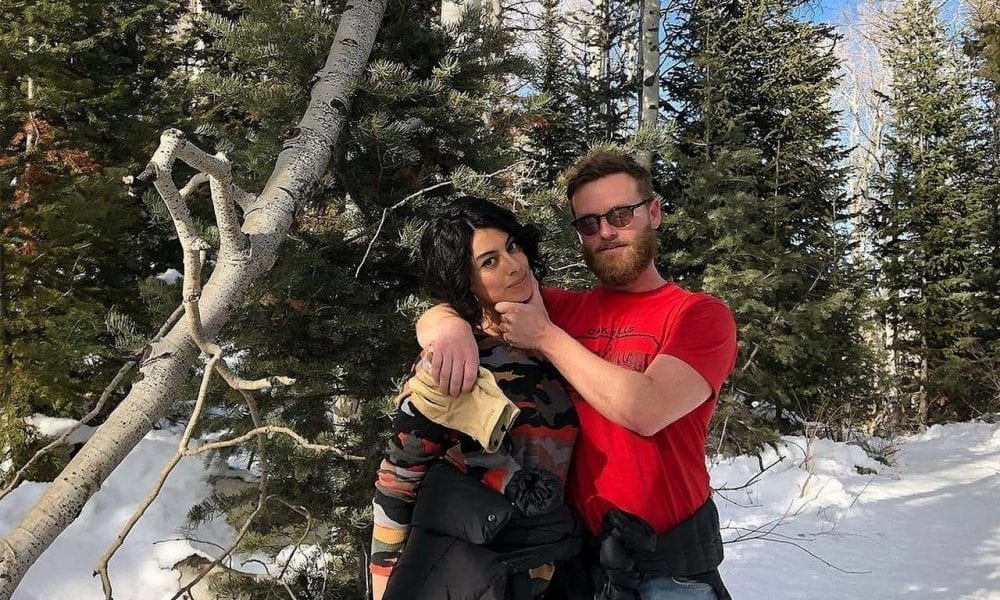 Christopher Masterson and Yolanda Pecoraro Welcome Baby Chiara Darby Masterson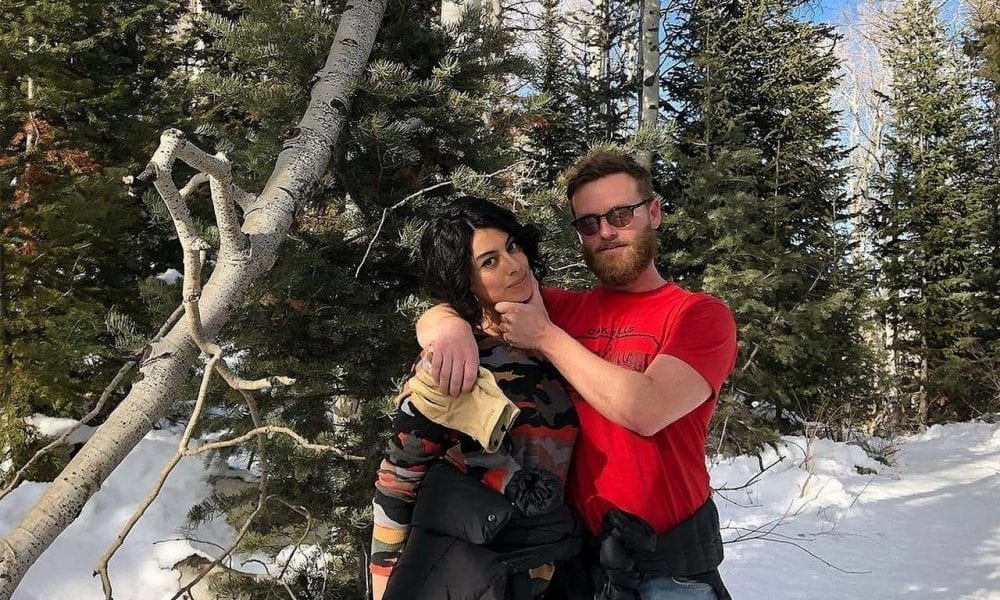 American Actor Christopher Masterson is best known for his role on Malcolm in the Middle, where he played Francis. He is also Danny Masterson's youngest brother and the older half-brother of  Jordan and Alanna Masterson. He took part in MTV's Wuthering Heights, playing the character of Edward Linton. Apart from that, he scored lead roles in many films such as Scary Movie 2, Waterborne, Made for Each Other, and Intellectual Property.
He has also been spotted on television series such as White Collar, Men at Work, and Haven. He married Yolanda Pecarora, who is also an actress with features in films including Death Tunnel, The Ugly Truth, and Death Calls.
New Parents
The Malcolm in the Middle star welcomed his first child with his wife, Yolanda Pecoraro. They named the baby girl Chiara Darby when they announced the news to their fans through an Instagram post on Yolanda's account. The caption read, "Chiara Darby Masterson, I love you!!" alongside an adorable photo of the baby girl. The new mom Yolanda Pecoraro went on to share more photos of their firstborn on Instagram stories and even uploaded a video of their child lying in bed. She posted while tagging her husband, Christopher Masterson.
View this post on Instagram
Instagram Announcement
The couple's fans bombarded the Instagram post, sending in their best wishes and congratulations to the new parents. Even the Walking Dead star Alanna Masterson made sure to comment on the post and wrote 'Cuties!!!!' The couple had announced their pregnancy in November of last year. Yolanda Pecoraro kept her followers up to date by sharing numerous photos of her baby bump, one featuring the beautiful ocean behind her. The photo showed the actress wearing a black and white gingham bikini and a Yankees hat while cradling her bump.
It was only in August 2019 that Christopher Masterson and Yolanda Pecoraro got married in Italy on the Amalfi Coast. The pair was previously engaged for a year as the Actress showed her fans a picture of her engagement ring while holding her then-fiancé's hand.
They aren't the only ones to become new parents, another star-couple Model Gigi Hadid and singer and songwriter Zayn Malik also welcomed a baby girl in the past year.
We wish Christopher Masterson and Yolanda Pecoraro all the best for their new lives as parents.