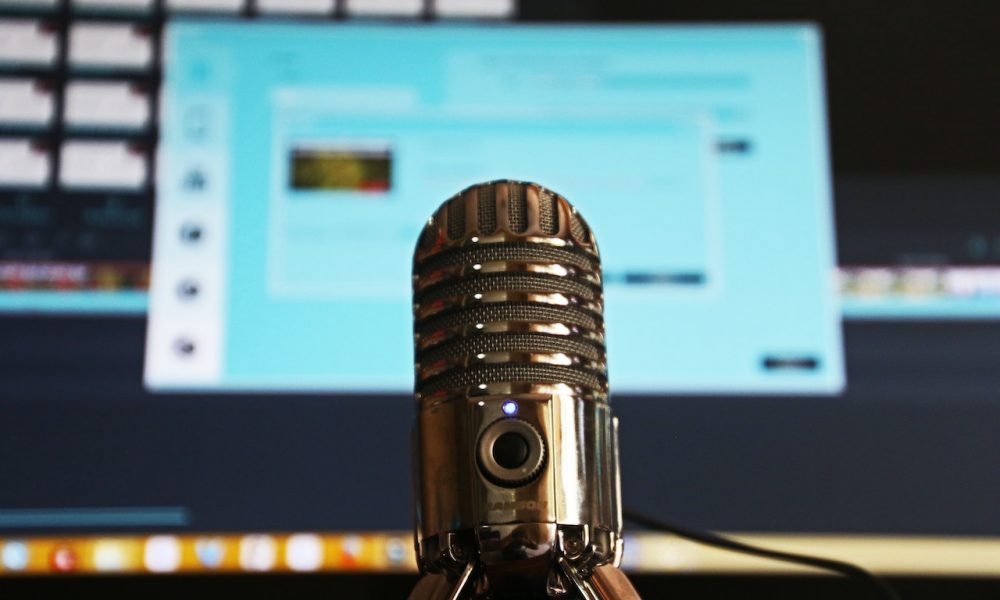 Best Podcasts Hosted By Reality Stars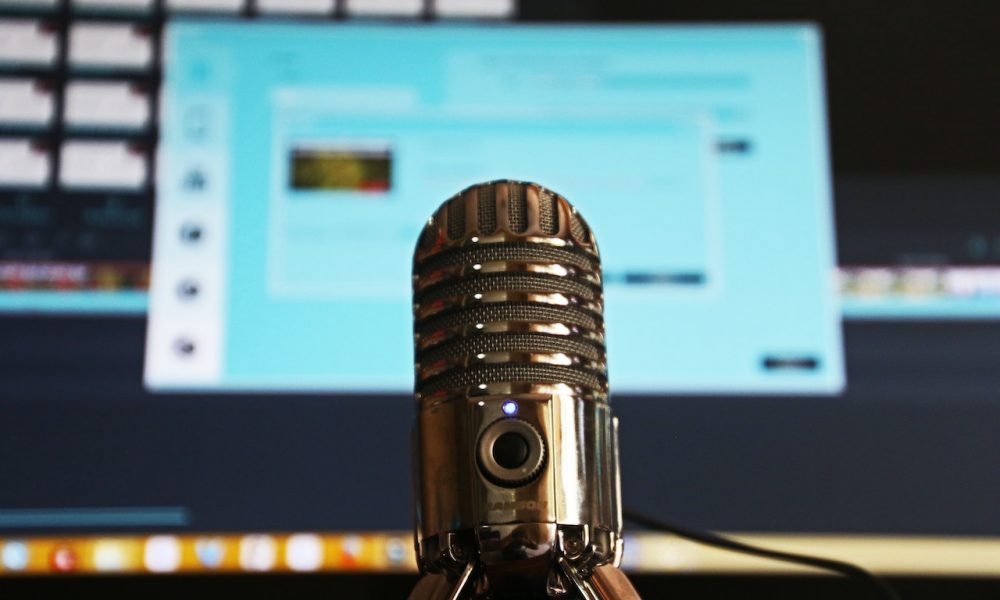 September is the ideal month to curl up with a new audio series as we welcome the new season because of its gloomy weather and long, dark evenings. Even if the popularity of podcasting may have skyrocketed a few years ago, there are still a tonne of fresh and interesting episodes of shows presented by our favorite influencers and celebrities being released every month.
The sole issue? finding your new addiction by sorting through the ever-growing list of new podcasts. As a starting point for you, we've put up this list of the top celebrity podcasts to listen to in 2022.
Behind the velvet rope 
Join presenter David Yontef as he invites all of your favorite TV personalities and figures from popular culture to go "Behind The Velvet Rope" and answer your burning questions! With his informal, welcoming interview approach, David has welcomed a wide range of guests, including the cast of "Real Housewives," musicians, comedians, actresses, reality stars, designers, Bravolebrities, and more.
Several media outlets and publications have made mention of "Behind the Velvet Rope," including Vanity Fair, The Today Show, People, TMZ, Page Six, OK! Magazine, Us Weekly, Entertainment Tonight, ExtraTV, Billboard Magazine, Telemundo, Marie Claire, the Wendy Williams Show, Life & Style, Access Hollywood, Perez Hilton, The Daily Mail, Radar Online, Bravo Daily Dish, E!, The Sun, Just Jared, InStyle, Watch What Happens Live, Architectural Digest, Fox News, Hollywood Life, Too Fab, Rolling Stone, USA Today, MSN, The Drew Barrymore Show, Yahoo Online, The Mirror, Women's Health and more!
Let's talk about it with Taylor Nolan
On the Let's Talk About It podcast, Taylor Nolan is open and honest with a range of famous guests and subject matter experts. The podcast focuses on relationships, personal growth, and mental health. Taylor's distinct viewpoint results from her work as a reality TV contestant on "The Bachelor" and "Bachelor in Paradise," along with her training in psychology and therapy.
Not for Lazy Moms with Monique Samuels
One of the most difficult yet rewarding professions you will ever have is becoming a parent. To multitask and complete the assignment, one must wear many hats. The cast of "Not for Lazy Moms" includes Aly Jacobs, a former DC radio personality and mother of two boys, Monique Samuels from "Real Housewives of Potomac," her husband Chris Samuels, a former offensive tackle for the Washington Redskins, and Chris Samuels. "Not for Lazy Moms" is a network for new-generation parents who want it all and accomplish it all. When it comes to parenting, relationships, professions, and self-care, we all aspire to be the best versions of ourselves.

Coffee convos with Kail Lowry and Lindsie Chrisley
Kail Lowry of MTV's "Teen Mom" and Lindsie Chrisley of USA Network's "Chrisley Knows Best" co-host the show "Coffee Convos." Despite coming from completely different backgrounds, these two reality stars have bonded over their similar experiences as mothers, reality stars, and women. They open up about who they truly are and discuss the problems they deal with every day. Although they don't always agree, they enjoy spirited conversations on friendship, parenthood, television, families, and public life. Coffee Convos will include updates on their hectic lives, advice for other mothers, and laments about juggling it all.