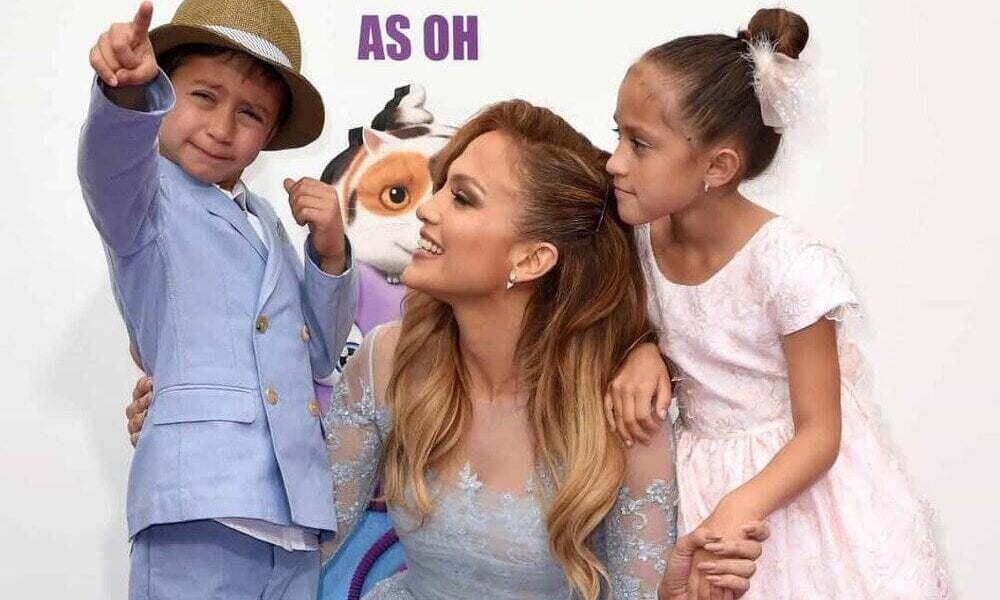 A Peek Inside Jennifer Lopez's Mother's Day Celebration With Family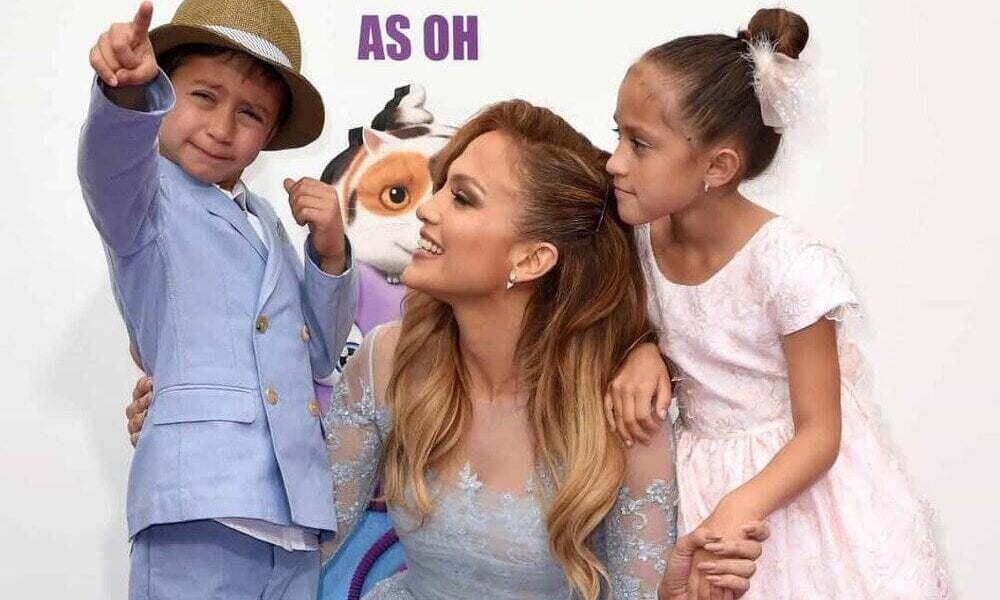 With an incredibly fit body, a hit musical and acting career, and a string of exes, Jennifer Lopez continues to create a buzz in the entertainment industry. Recently she stepped out of her house to celebrate Mother's Day with her family, and the paparazzi and media houses went gaga. The actress who shares 13-year-old twins – a boy named Maximilian David and a girl named Emme Maribel – with ex-husband Marc Anthony, spent some fun time at an eatery. 
Would you like to know more about her celebration? Well, then hop on! 
Unfolding J.Lo's mother's day celebration
On Sunday, May 9, 2021, J.Lo took to Instagram to give fans a glimpse of her elegant Mother's Day celebration. She posted several pictures of her children and her mother sitting around a table at a restaurant and captioned it, "#MothersDay with my mommy and coconuts!." 
She even penned down a sweet message for her mother, Guadalupe Rodríguez, while sharing a video from her latest Beauty campaign. J.Lo wrote that from a very young age, her mother motivated her to dream big. She taught her that nothing in this world is impossible to achieve and that she can be anything she wants. These words of wisdom pierced through Lopez's heart, and she always held on to them. 
While concluding, the Hustlers star said that being a mother continues to give her immense pleasure, and she wished for all the moms around the world to be surrounded by love, appreciation, and gratitude on this special day.
An array of events
This Mother's Day was even more special to J.Lo as it came after her twins' 13th birthday on February 22, 2021. The supermom celebrated it by serving her children breakfast in bed and streaming the same on Instagram. Alongside the video, she wrote that she feels very proud and emotional seeing her children become teenagers. 
Recalling an incident when she first brought the babies home during a snowstorm, J.Lo said time flies quickly and wished to slow it down. The I'm Real singer revealed that her children taught her the true meaning of love.
Earlier in January, she took part in a campaign to raise awareness about the "WELL Health-Safety Rating," a seal pasted on the windows and doors of public spaces, which shows that the place is free from Covid-19. During her conversation with People magazine, she opened up about the measures she had taken amid the pandemic. J.Lo said that COVID-19 made her realize that family's health is the top priority. 
Recent updates on J.Lo
After dating former New York Yankees baseball player Alex Rodriguez, for almost two years and getting engaged in March 2019, J.Lo announced her split with him on April 15, 2021. She didn't specify any reason; instead, she said that the two are better off being good friends. However, a close source revealed that due to trust issues, J.Lo moved away from Alex.