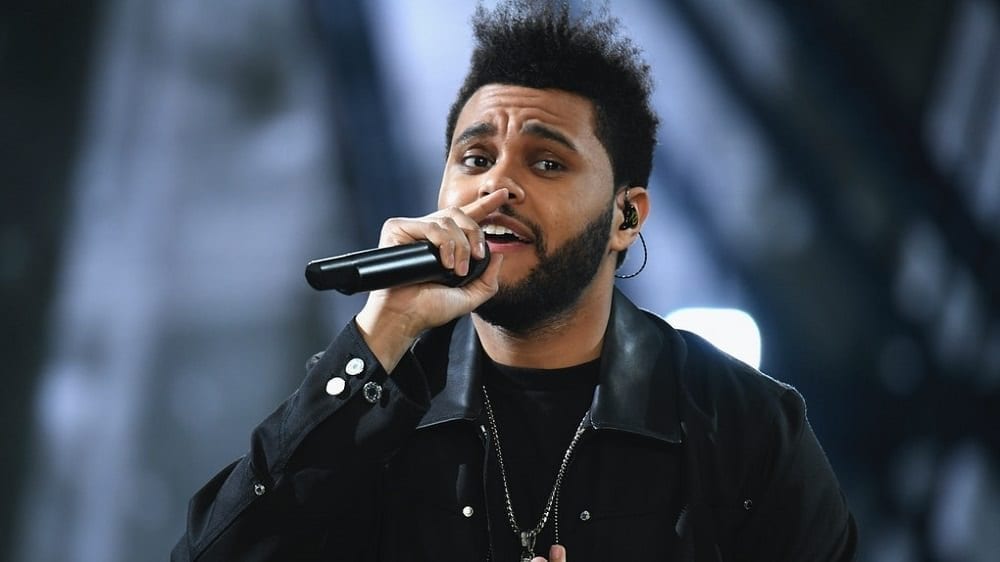 The Weeknd Made a Massive Donation to Racial Equality Organizations After the Death of George Floyd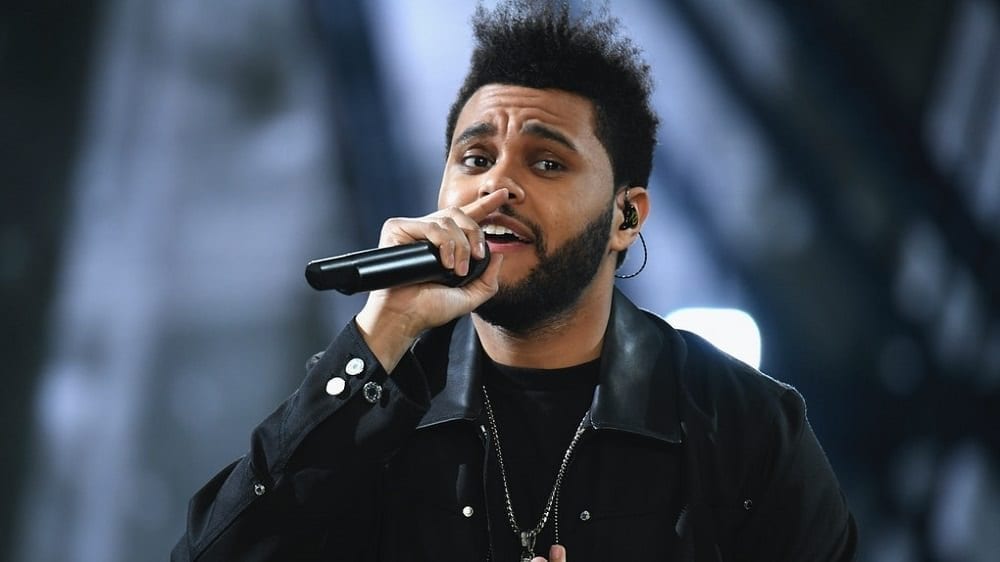 The Weeknd joins the list of celebrities who aren't sitting idly as many people have taken it to the streets to protest George Floyd's death at the hands of police. The musician has done his part by donating half-a-million-dollars to different organizations that focus on the cause.
In an Instagram post, The Weeknd, whose real name is Abel Makkonen Tesfaye, revealed that he pledged $200,000 to The Colin Kaepernick Know Your Rights Camp Legal Defense Initiative, $200,000 to the Black Lives Matter Global Network, and $100,000 to the National Bail Out. Along with his announcement, the Canadian singer encouraged his followers to keep supporting those who have been pushing for a change in the system.
The 30-year-old also urged his fellow celebrities and others with 'big pockets' to not just give but also to donate big to the cause. For those who have less, The Weeknd underlines that any amount they can give is already a big help to the issue at hand.
It is worth noting that designer Virgil Abloh received serious backlash after he donated $50 to a Miami art collective for the legal expenses of the protesters. This obviously didn't sit well with most people who pointed out that his creations cost so much and yet he only gave a meek amount.
George Floyd's Murder
While in police custody, George met his untimely demise – an unfortunate event that was caught on tape. He was arrested on suspicion of paying a counterfeit $20-bill at a grocery in Minneapolis.
One of the arresting officers, Derek Chauvin, pinned the accused to the ground and knelt on his neck for at least eight minutes. All the while, George was complaining of breathing problems and even said his body was painful.
After noticing that George was unconscious, another officer checked for his pulse to no avail. He was brought to the hospital but was already declared dead.
Uproar
The death of George sparked outrage among citizens of the United States, including celebrities, with some of them taking to the streets to end the discrimination against African-Americans. Many stars joined marches across the country, seeking justice for the man who senselessly died as a result of police brutality.
On Instagram, the outpouring support for the cause was evident with the posts dedicated to finding accountability for George's murder. The four officers involved in the incident were fired and charged, with Derek facing the heaviest charges.
Ryan Reynolds and wife Blake Lively have previously announced that they were donating $200,000 to the NAACP Legal Defense Fund. Steve Carell, Janelle Monae, Don Cheadle, and Seth Rogen pledged to the Minnesota Freedom Fund, which aims to bail out protesters who were arrested during the rallies.