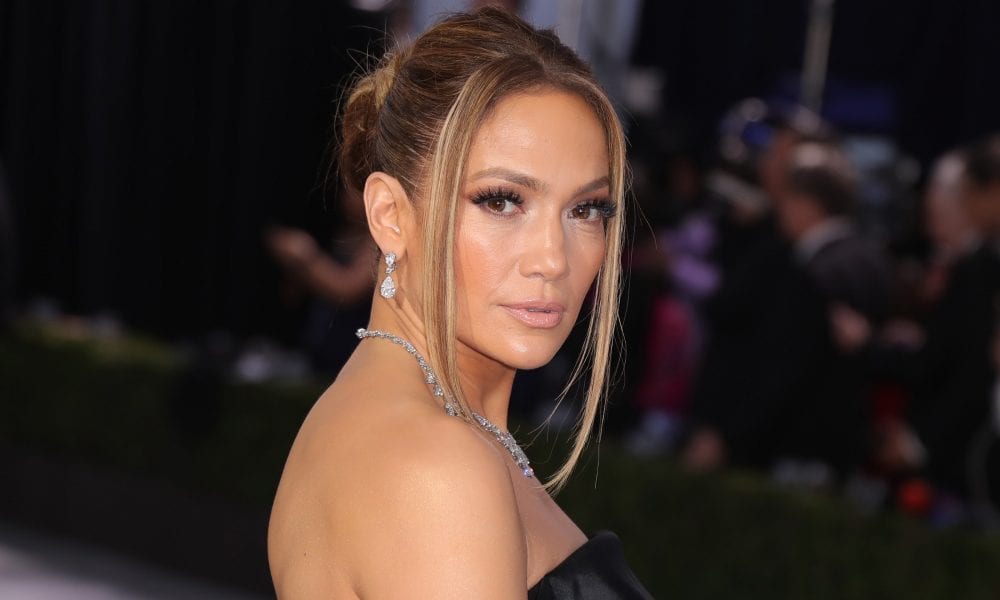 Jennifer Lopez Once Had a Stake in the Miami Dolphins; How Did She Lose It?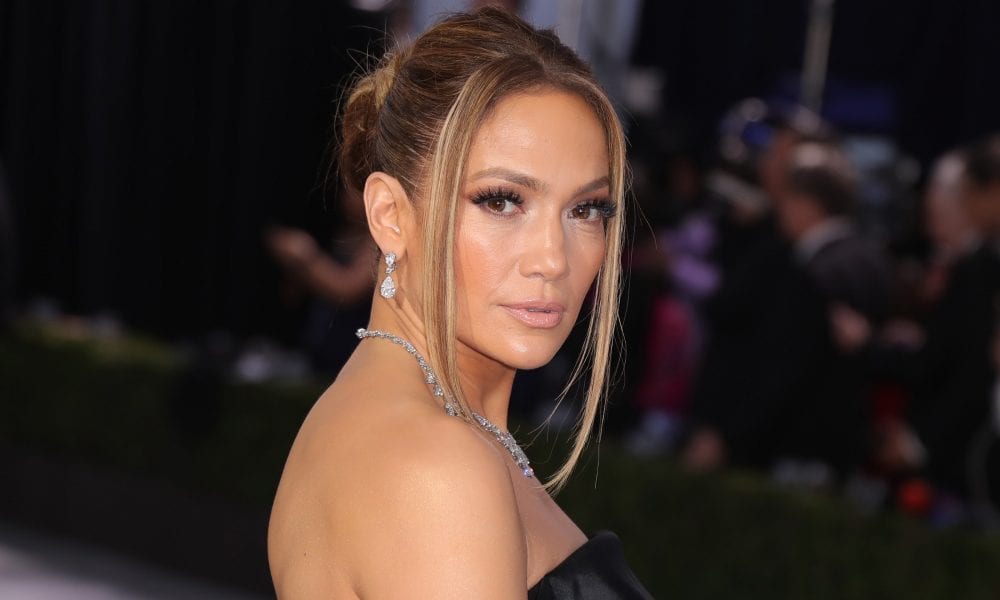 Apart from show business, celebrities are aware that the sports industry is just as lucrative. As such, many of them have put money in different franchises, including Jennifer Lopez who allotted money for the Miami Dolphins.
However, you won't hear anything about it now because when she and Marc Anthony divorced, she had to turn her back on this investment. So, what happened?
Pair's Decision to Buy
Back in 2009, the then-'It' couple was named a minority owner of the football team in a star-studded ceremony. At the event, Marc expressed his excitement over the venture and explained that the move was because of his fondness for the sport.
The pair both hailed from New York but the local teams weren't interested in selling. However, Marc and Jennifer were itching to buy, so they had to buy the Miami Dolphins.
The music producer even quipped that he had to convince the 'All I Have' hitmaker's dad, who was a Jets fan. Moreover, Marc also joked that his then-wife was the owner of the majority of his share.
The duo, who have two kids together, divorced in 2014 and the shares were left under Marc's name.
Their Love Story
Marc and Jennifer reportedly first met in 1998 at a Broadway show that he was a part of. They became friends but that connection didn't blossom into something romantic instantly.
Jennifer, commonly known as J. Lo, went on to be romantically involved with several men, P. Diddy, Chris Judd, and Ben Affleck before finally settling down with Marc. She was allegedly looking for a long-term relationship after her failed ones while 'The Substitute' actor was fresh off from a divorce, too.
They tied the knot in 2004, only weeks after Marc's divorce was finalized. Even so, they opted to stay low-key until the following year's Grammy Awards, where they performed together.
After this duet, they became more open about their relationship, usually packing PDA and would attend events together. Jennifer and Marc even starred opposite each other in 'El Cantante,' which hit the big screens in 2007.
The following year, their twins, Max and Emme, arrived, making the family complete. However, it was when Jennifer walked the BAFTA Awards alone that people predicted that a divorce was in the offing.
Alex Rodriguez, Jennifer Lopez's Investment
After Jennifer's romance with Marc ended, her commitment to investing in sports remains. Along with his husband, Alex Rodriguez, Jennifer began attempting to acquire teams.
The retired footballer allegedly had plans to buy the New York Mets, however, the deal didn't push through. It's unclear now if Alex and Jennifer will look for another team to buy.