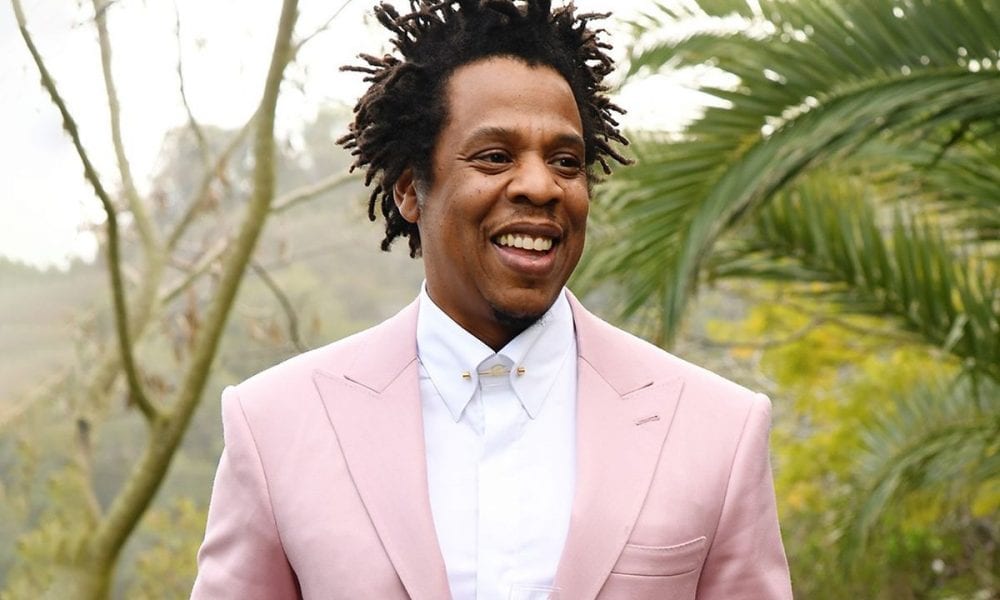 Jay-Z Lent His Private Plane to 2 Lawyers Who Were in Dire Need of Help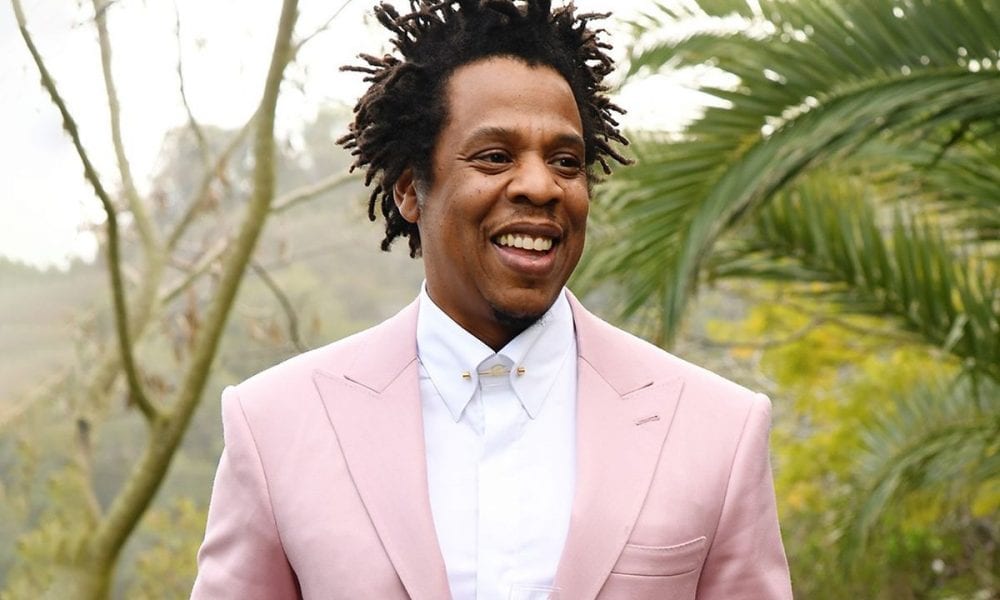 With every harrowing thing happening nowadays, it's easy to be overwhelmed. However, now and then, we would realize that there are good Samaritans carefully listening to our pleas – just like how Jay-Z answered the prayer of two lawyers representing the late Ahmaud Arbery.
Have you ever felt hopeless when things don't seem to go your way? Never lose faith because there would always be someone ready to help. This was the case of S Lee Merritt and Blerim Elmazi, lawyers who are fighting for Ahmaud, when they became desperate to find transportation to go to Georgia.
The legal team was going to Brunswick, Georgia, but after hours and hours spent in looking for flights or cars that can take them to their destination for a court hearing, their efforts proved to be futile. At 1 a.m., Blerim said they were losing hope that they could even go to the location.
Luckily, Jay-Z's Roc Nation arranged a chartered flight for them so they did make it in time for the hearing. Both attorneys were extremely grateful for the musician's random act of kindness and what was even more impressive is that the artist himself didn't announce this good deed for everyone to know.
What Happened to Ahmaud?
This was also a clear showcase of Jay-Z's support for Ahmaud's grieving family. The victim was fatally shot on Feb. 23 just as he was just jogging in his Georgia neighborhood.
Two men (a father-son tandem) allegedly confronted Ahmaud and chased him on the street before the son Travis eventually killed the man of color. According to the Georgia Bureau of Investigation, the death was ruled to be a homicide.
Back in May, Travis and his father Gregory McMichael, an ex-police officer, were charged after a video surfaced showing the controversial confrontation. William Bryan, who recorded the clip but only released it two months after Ahmaud was killed, was also charged.
More recent findings revealed that Ahmaud was hit by the suspects' truck before he was shot.
Support from Celebrities
After the graphic video surfaced, many celebrities took to social media to voice out their disgust over what had happened to the poor victim. NBA superstar LeBron James said people of color are hunted the moment they step foot outside their houses.
Naomi Campbell shared a photo of Ahmaud on social media and urged her followers not to forget his name. Gabrielle Union penned a lengthy post and said people of color are entitled to get the same things afforded to anyone else.
Siblings Khloe Kardashian and Kendall Jenner also shared Ahmaud's photos and asked for justice. Justin Timberlake also revealed he was outraged by what happened.