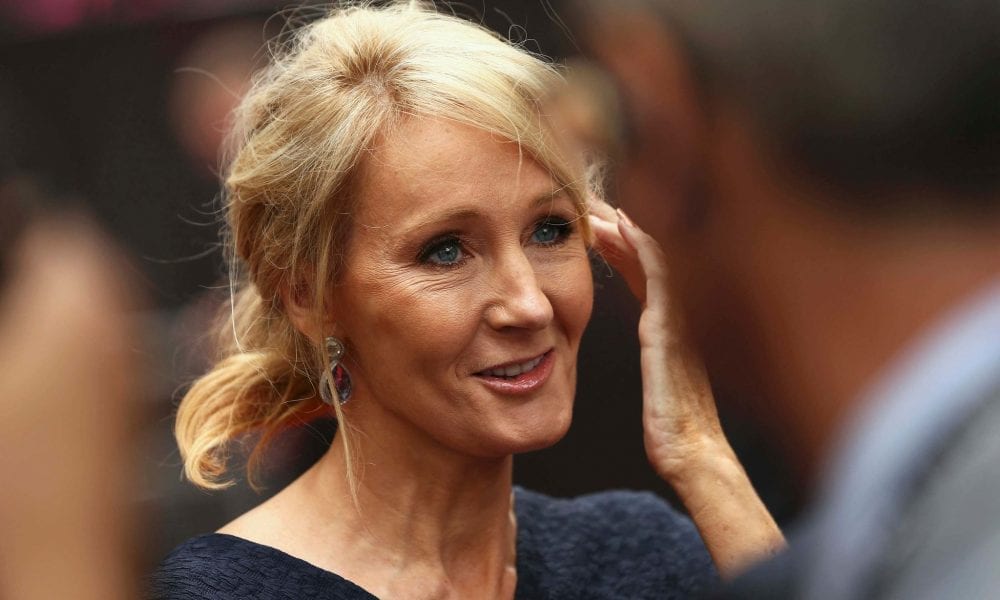 Harry Potter Stars Are Calling Out Author J.K. Rowling for Her Unbelievable Comment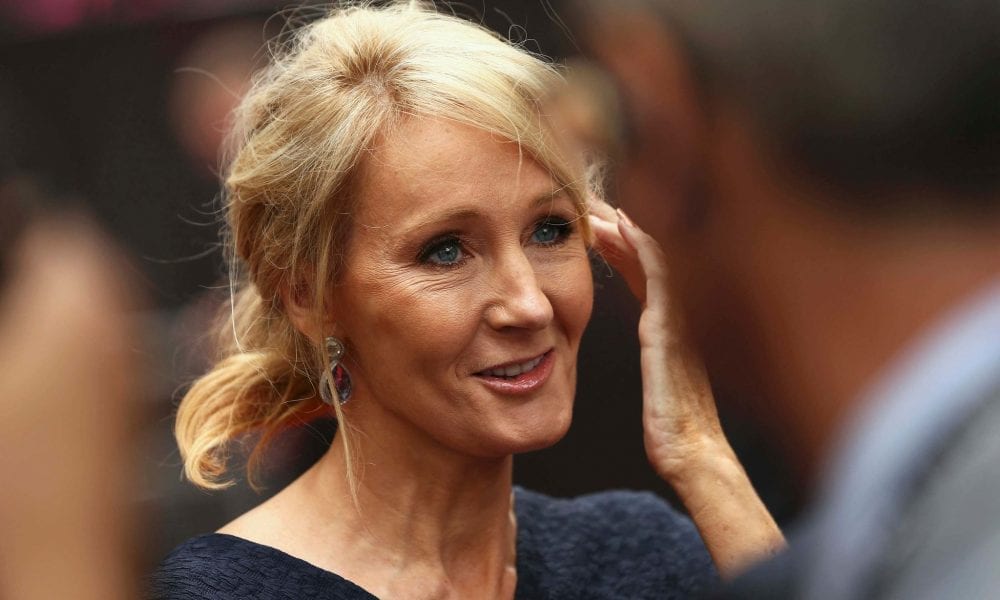 J.K. Rowling recently made headlines, and it's not because of a brewing project that is as magical as the 'Harry Potter' novels. The famous author stirred controversy after she shared an eyebrow-raising op-ed that mentioned 'people who menstruate' on the title.
While her efforts to make her literary work more accessible to the mass were laudable, her latest actions have trampled on her past achievements. She has earned severe backlash not just from the LGBTQ+ community but also from the stars of the film adaptations of her novels. Here are all celebrities who called her out for her transphobic sentiments:
Daniel Radcliffe
Being the lead star in the films that thrust him to stardom, everybody expected Daniel Radcliffe to be the first to break his silence about the author's statements. Many fans were glad that he stirred the conversation, notably because he portrayed the titular character in the author's fiction books. Some initially expressed concern that he could burn the bridge if he did go against the writer.
However, the 30-year-old bravely released a lengthy statement on the matter and pushed for the rights of the transgender community. Daniel maintained that 'trans women are women' and those who think otherwise go against the advice of professional healthcare associations.
Evanna Lynch
Daniel even inspired other 'Harry Potter' stars to come forward and speak about Rowling's sentiments – as what fans have expected. Evanna Lynch, who played Luna Lovegood, also expressed support for the trans community and underlined how hard it is for the marginalized group.
Her heart goes out to those who experience discrimination, saying it's the worst experience not to be able to fit in or be accepted for who you are. Her statement didn't contribute to those who adhere to the marginalization of trans. Instead, Evanna lauded those who speak up and are confident about their identity.
Eddie Redmayne
Eddie Redmayne, who is Newt Scamander in the 'Fantastic Beasts' films, also spoke about showing respect for the trans community. He admitted that he has been educating himself in the past years and wanted to be clear on his stance by blatantly disagreeing with Rowling's comments.
Emma Watson
One of the leading stars of the Harry Potter installments, Emma Watson (Hermione Granger), delivered a statement on the matter, which is nothing sort of shocking. That's because she has always been vocal about controversial issues in the past.
In a series of tweets, the 'Beauty and the Beast' star showed her unconditional support for the trans community and said they don't need to be questioned for who they say they are. She also assured her trans followers that she, along with so many people, respects and loves them.