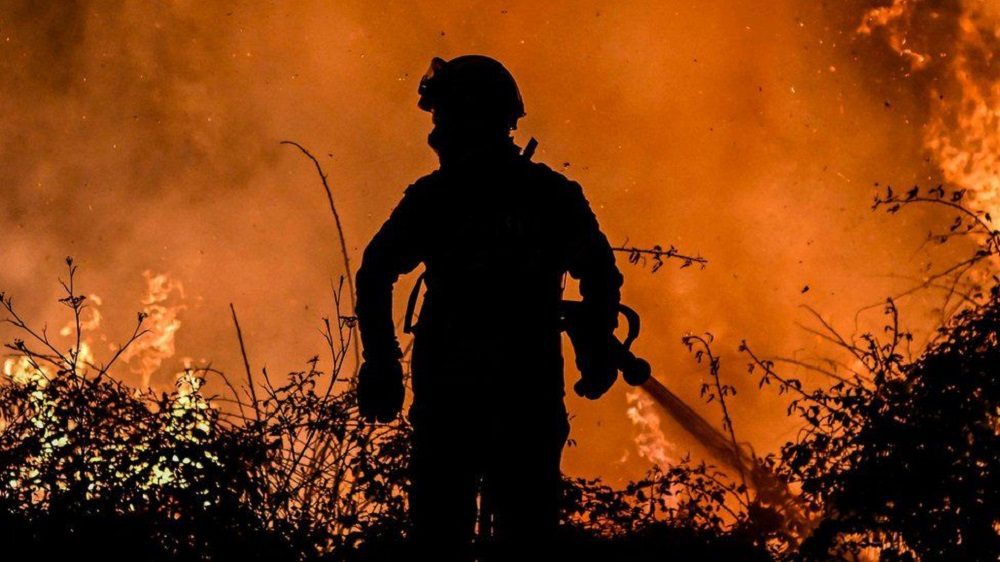 Deadly Wildfires Spread Across Europe Amid Extreme Heatwave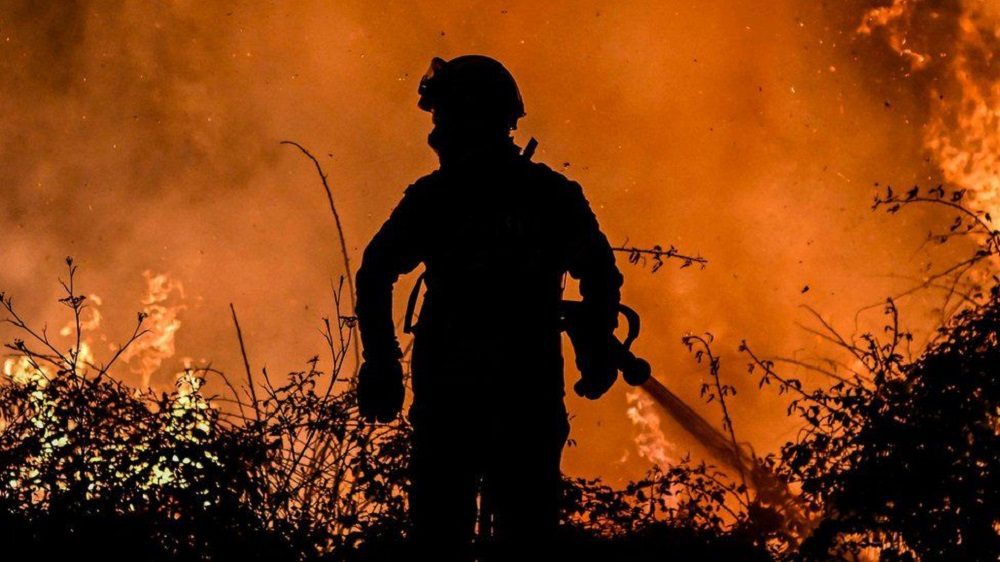 Global warming has helped to make heat waves worse everywhere because they start from a higher-than-ever baseline temperature. Average global temperatures have increased by about 1.1 degrees Celsius since the late 19th century, when widespread emissions of heat-trapping carbon dioxide began. Extreme temperatures have spiraled countries into dangerous heat waves and wildfires across Europe. The International Federation of Red Cross and Red Crescent Societies (IFRC) urges cities and communities to prepare to avoid a further disaster.
Since May, Europe has been among the fastest "heat wave hot spots" in the world. Forecasts show no sign of abating. Many parts of western Europe are experiencing extreme temperatures, and countries like Portugal are battling raging wildfires, impacting thousands of people. Western Europeans have experienced more than their share of heat waves in recent years, with frequent periods of blisteringly hot and potentially lethal weather almost every summer. This year, parts of the region suffered through intense heat even before summer began.
10 degrees above normal
And although it's only the summer of 2022, temperatures in some parts of Spain and France are, on average, more than 10 degrees Celsius higher than the average for this time of year. In France, the heat spike follows the country's warmest and driest May (2022) on record, and the country's national weather agency said it is the earliest heatwave since 1947.  In Spain, temperatures topped 40 degrees Celsius in parts of the country's interior on consecutive days this week, and it's been hotter in Toledo province recently.
Wildfires due to intense heat 
Spain's Health Ministry warned the "intense heat" could affect people's "vital functions," with heatstroke being a possible consequence. On Twitter, the ministry advised citizens to be on the lookout for warning signs of heatstroke, such as a rapid heart rate, severe headaches, or confusion.
Hundreds of people have been evacuated from their homes as wildfires blistered land in France, Spain, and Portugal, with officials issuing health warnings for a new heatwave in the coming days. Armies of firefighters battled blazes in France, Portugal, and Spain, with scientists blaming climate change and predicting more frequent and intense episodes of extreme weather.
Across the Mediterranean, authorities said one person was found dead in northern Morocco as forest fires raged. Authorities also evacuated hundreds of people from more than a dozen villages in northwestern Morocco.
In Portugal, five regions in the center and north where temperatures hit a July record of 47C in 2022 before dropping back were on red alert again as more than 2,000 firefighters tackled four major blazes. The civil defense said that a plane battling forest fires in the Braganca region crashed near Vila Nova de Foz Coa in northern Portugal, killing its pilot. Wildfires have destroyed 30,000 hectares of land in the country in 2022, the largest area since 2017, when nearly 100 people died during the summer.