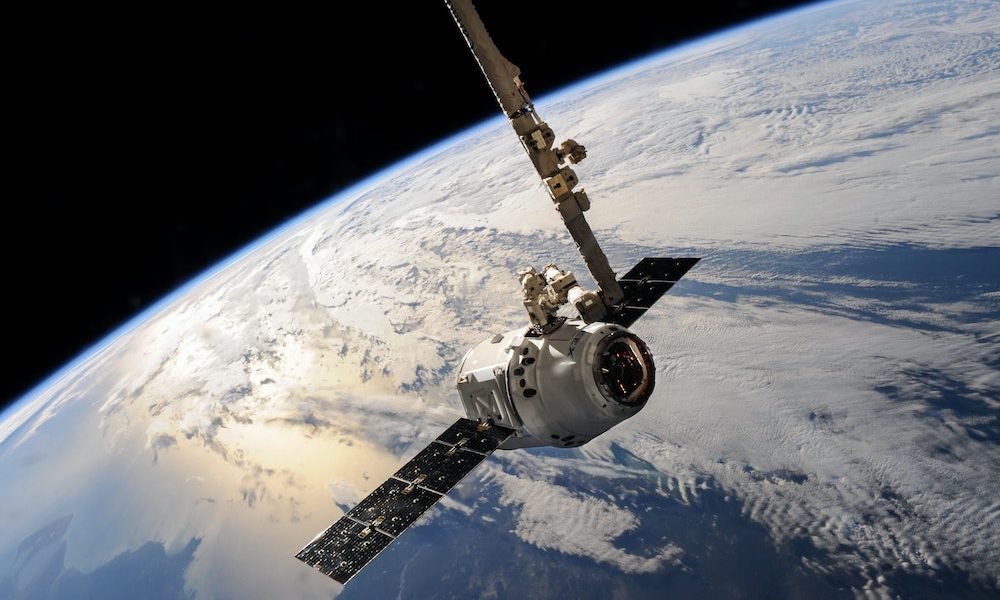 Chinese Astronauts End Their Six-Month Mission After Returning To Earth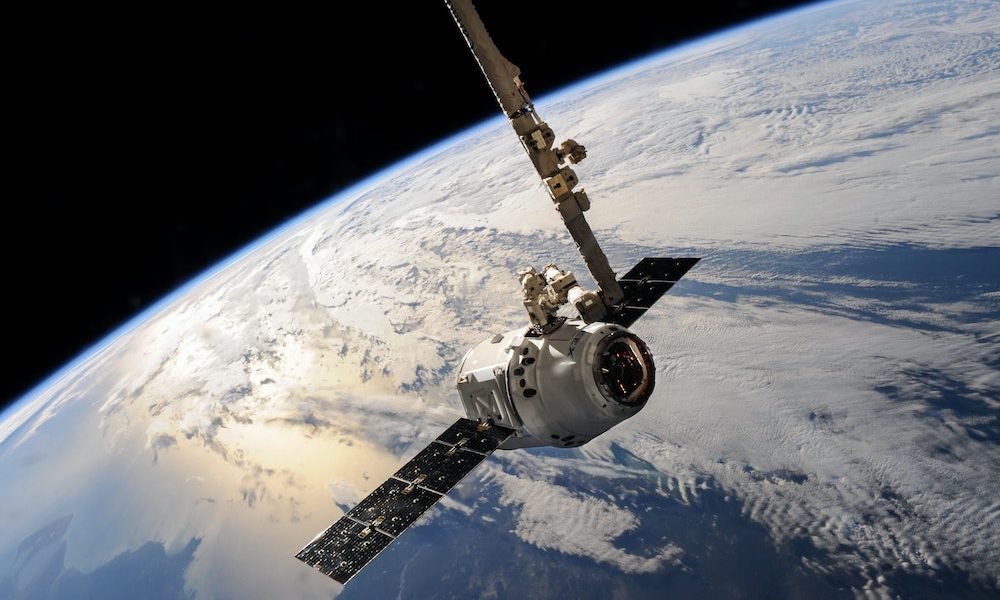 It is always interesting to know about the world, learning more about the unknown and the scientists exploring the possibilities of something new. Space travel is always credited to NASA, but this time, it is the Chinese space exploration team that made the headlines, especially after their astronauts returned to earth after six months.
The crew had completed their project by November 2022 and finally made a touchdown on the Shenzhou-14 spacecraft in Inner Mongolia, China's autonomous region.
Here's to The Exploration of Space
According to the Chinese Space Agency, this mission is considered to be a 'complete success.' Commander Chen Dong and his teammates – Cai Xuzhe and Liu Yang – mentioned in a statement that they were feeling well after they had landed. The space crew was retrieved from the exit capsule that had landed around 20:00 local time, about nine hours after leaving the space station.
First Female Astronaut
This space trip is considered to be of higher significance mainly because the space crew consisted of Ms. Yang, China's first female astronaut. As reported by Xinhua State News Agency, she stated that this was an unforgettable memory and is 'excited' to be back in her motherland. During the mission, the 3 team members supervised the arrival of the third modules for Tiangong and also carried out spacewalks to ensure the quality of the new facilities.
Development Of Tiangong Space Station
The space station mission continues as a new crew of Chinese Astronauts has arrived at the Tiangong Space Station to initiate the first in-orbit crew handover on Wednesday. The new space crew will also spend six months and will be considered to be the second permanently inhabited space outpost after China was excluded from NASA's International Space Station in 2011.
This mission will be marked as the last mission required to finalize the construction of the space station to be fully operational for the next decade and to run experimentation in near-zero gravity. Their job will surround the installation of the facilities and equipment around the space station, as mentioned by the representative of the Chinese Space Administration.
The Next 10 Years
China, now, joins the list as the third country to build and operate a space station after the United States of America and the Russian Federation, formerly known as the Soviet Union. For the next decade, China will be sending a crew of astronauts twice a year for the operations of the Tiangong Space Station. It has already started its recruitment process for the astronauts for future missions. Applicants are being selected from special administrative regions of Hong Kong and Macau.
China is advancing at a quick pace which might be a threat to others but impressive, to say the least.