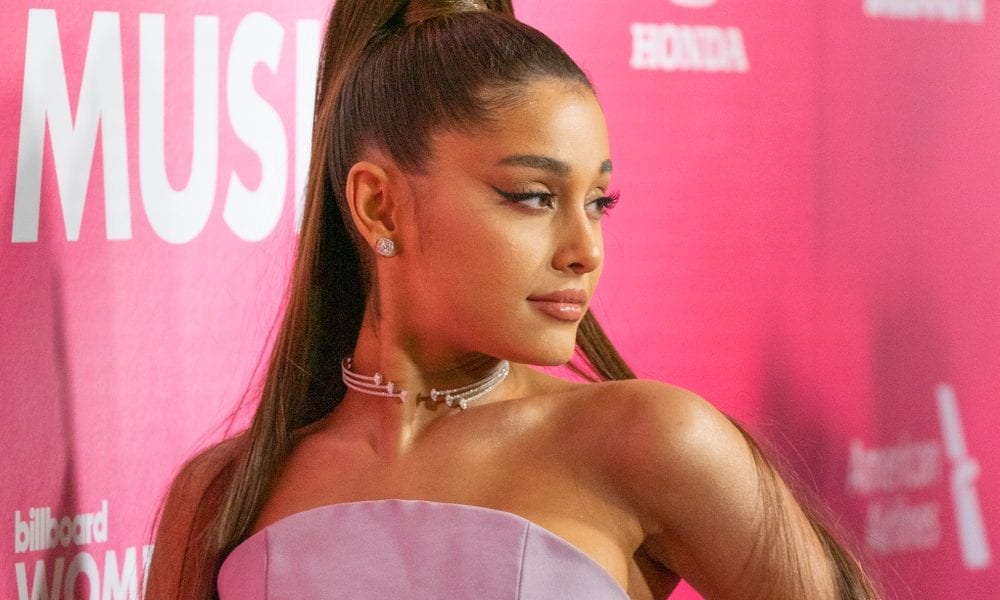 Ariana Grande's Latest Purchase Cost Millions of Dollars! Can You Guess What It Is?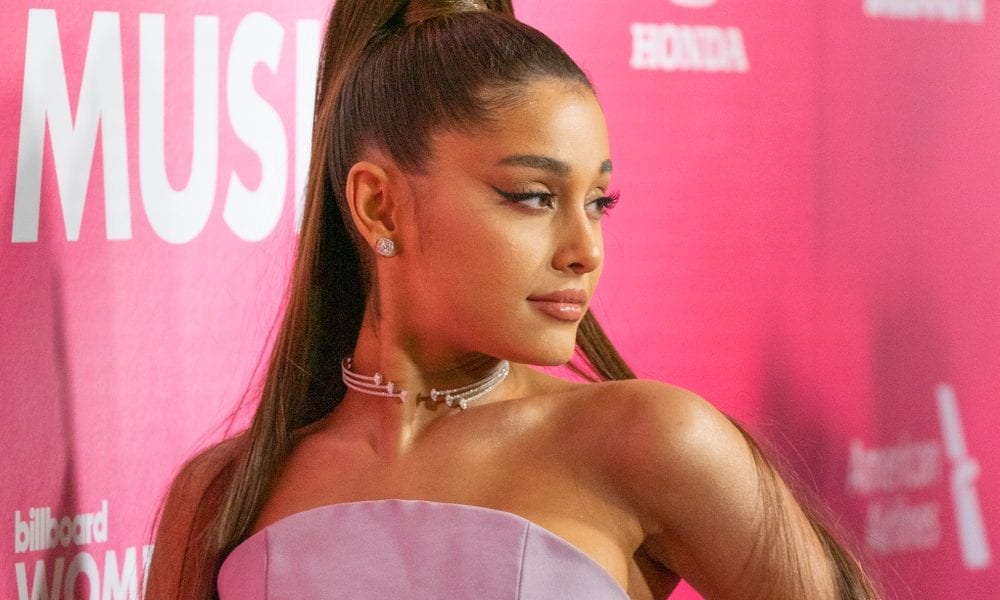 While most of us are scrambling to find ways to kill boredom during this terrifying time, Ariana Grande has found a new abode in a posh neighborhood filled with celebrities, proving there's no bad time in making a significant purchase.
When the 26-year-old is not busy joining protests, it seems that the pop star has her hands full in shopping for properties. The latest addition to her collection is a newly built abode in Hollywood Hills' Bird Streets neighborhood – a deal that allegedly set her back by a whopping $13.7 million.
The modern property spans 10,000 sq ft and is designed by iDGroup. From the mansion, a clear view of the ocean and canyon awaits Ariana.
The three levels of the house feature glass balconies. The spacious residence has four bedrooms and seven bathrooms. Its amenities include a fitness studio, an infinity pool, a wellness center, an office, a bar, and a wine cellar.
According to reports, the 'Thank U, Next' hitmaker has been renting different massive properties across Los Angeles in previous years and has only found a permanent home now. The move was quite unusual because, as analysts have noted, the Hollywood Hills house, which is located on the iconic sunset strip, isn't quite private.
Almost every room is somewhat openly displayed for pedestrians to see. Despite this caveat, the house has never been occupied after its completion in the summer of 2018. This means that Ariana is the first one to experience the impressive amenities of the property.
Through the years, the house has been listed on and off the market. It was first valued at $25.5 million, then eventually dropped to $17.495 million and further plummeted until Ariana bought the place.
Even with $13.7 million, it is still considered one of the most expensive houses sold in Hollywood Hills for this year, reports said. Once Ariana moves in, she will be neighbors with Keanu Reeves, Bobby Flay, and Leonardo DiCaprio.
Montecito Property
Barely a month after this purchase, the Grammy winner has bought another property for a whopping $6.75 million from Ellen DeGeneres and wife Portia de Rossi, who acquired the house only in January. The Tudor-style Montecito home spans 5,500 sq ft and has amenities like a workshop and a gym space.
Unlike her Hollywood Hills property, this one has lusher surroundings, thanks to Tom Nielsen, its landscape architect. The house also has scattered period details as a nod to its English roots.
Manhattan Apartment
Ariana also shelled out $16 million for a luxurious Manhattan apartment in 2018, a time when she was still engaged to comedian Pete Davidson. The enviable structure boasts an IMAX theater, a juice bar, and a wellness level.