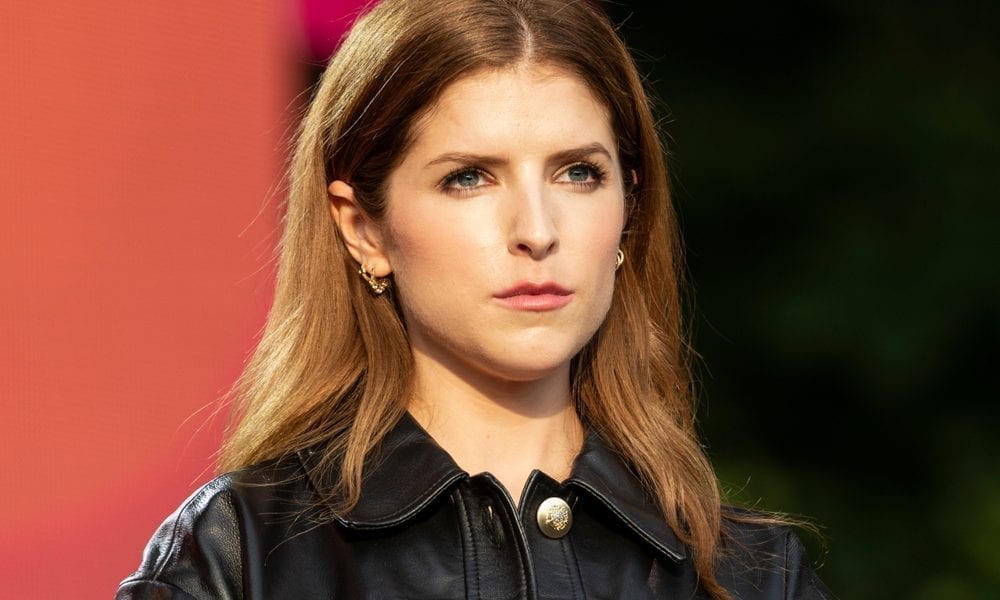 Anna Kendrick Admits Working in Twilight was a 'Painful' Experience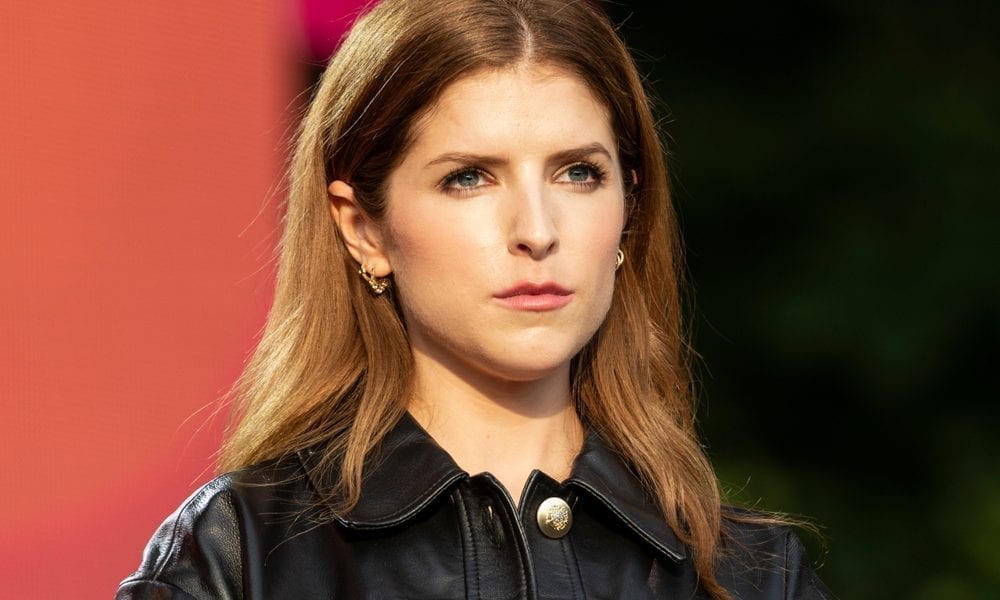 Anna Kendrick rose to stardom because of her 'Pitch Perfect' franchise and went on to star in 'Simple Favor' and 'Up In the Air.' But before these stints, she was just Jessica Stanley, who appeared in four of the five films in the Twilight franchise from Stephenie Meyer's novel adaptation.
While fans loved the first installment of the franchise that starred Kristen Stewart as Bella Swan and Robert Pattinson as Edward Cullen, filming the first movie wasn't as fun as viewers had thought, despite the saga garnering more than $3 billion in the box office.
The pictures eventually catapulted Kristen, Robert, and Taylor Lautner (Jacob Black) to stardom. Anna, who had a smaller role as a friend of Bella, who has a massive crush on MichaelWelch'ss Mike Newton, managed to leave an impression because of her comical lines and persona that seemingly was a relief for the moviegoers.
In an interview with Vanity Fair, the songstress revisited her time on the set of Twilight and reminisced her time during the filming of the first installment. All she could remember from that experience was "cold and miserable."
She was referring to the location, Portland, Oregon, whose weather was entirely in line with how the author described the setting in the books. In fact, the temperature was so low that her shoes would always be soaked, which made her feel irritated.
She quipped that although her coworkers were great, she could hurt someone because of the difficulty in filming due to the weather. Anna likened the situation to a group surviving a hostage crisis and being friends for life afterward.
Fortunately, things became better when she returned for the second installment of the saga, which took place in Vancouver, Canada, and Montepulciano, Italy.
Anna was hardly the first to have complained of the weather during the production of the massively successful films. In the past, Taylor revealed that he was extremely concerned about shooting scenes under the rain.
In particular, the hunk was worried about catching sickness after filming scenes under the pouring rain. It is worth noting that Lautner's character as a shape-shifter who can transform into a werewolf would usually be shirtless. Nikki Reed, who played vampire Rosalie Hale in the films, also noted the unideal weather conditions.
Despite the castmembers' complaints, it is safe to say that they enjoyed their time in the franchise. After all, it dominated pop culture during its heyday, long before Marvel took over the scene with its Avengers movies. Twilight also has a lasting impact on its stars whose careers only flourished after their stint in the vampire movies.