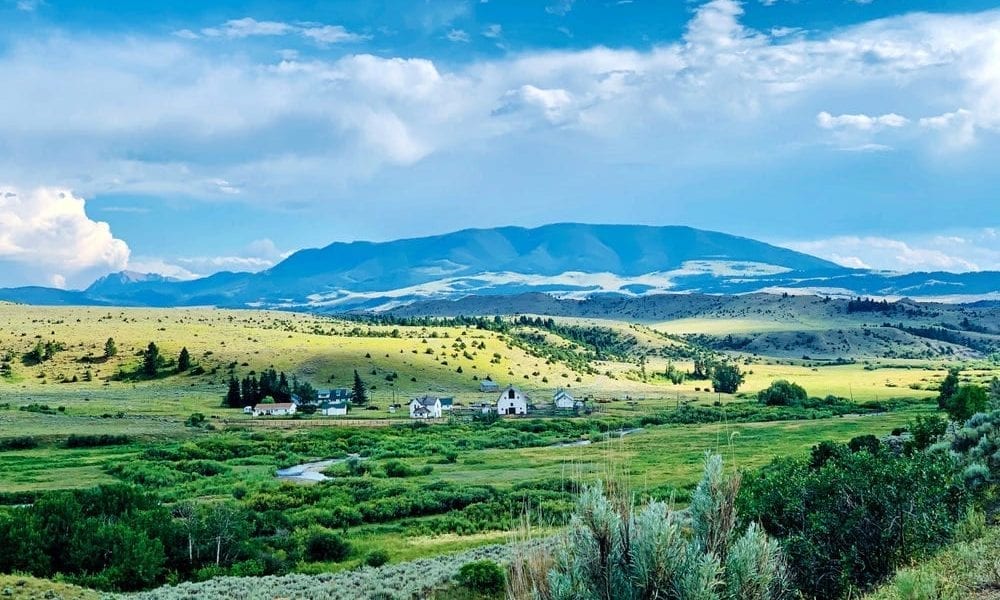 A River Runs Through It Ranch Sells for $136.25 Million After Bidding War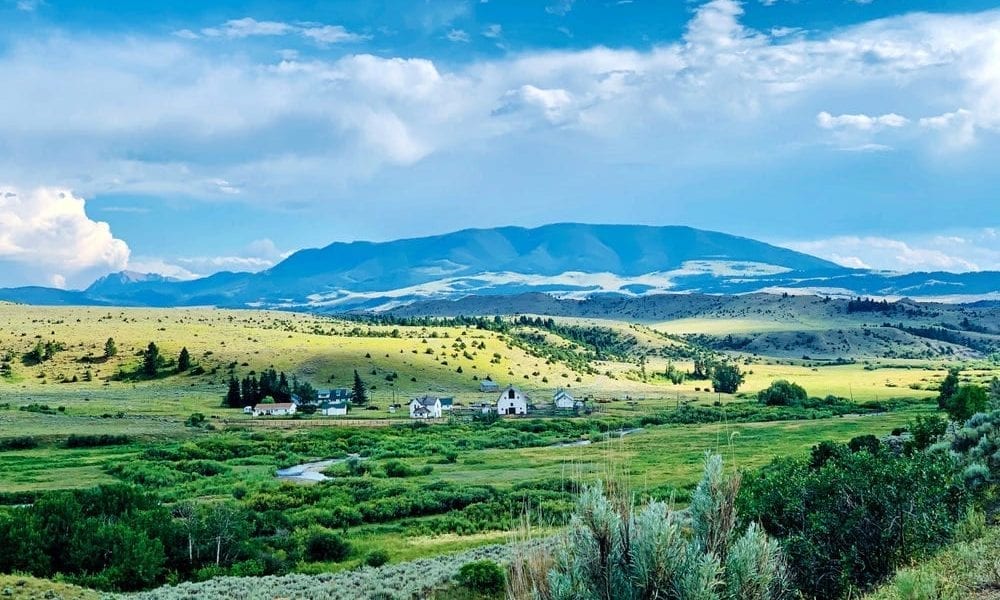 There's no doubt that everything comes with a price tag, even the opulence of having a lot of land under your name. According to Global Mansion, today we're covering a spacious Montana ranch that was just sold for a hefty $136.25 million. The listing agent reported that less than a week after it was publically listed, the 80,000 acres worth of property was swooped up by a wealthy contractor!
Some Inside Deets
The Climbing Arrow ranch is known to be amongst the biggest undeveloped private ranches located in the Rocky Mountain West, and if the deal officially closes, it will also count as one of the costliest properties ever sold in all of the U.S. The closing is said to take place probably this year in the summertime.
The ranch's previous owners are the Anderson family, who has owned the place for over 6 decades now. It was originally purchased by the grandson of the founder of Bank of California, Buck Anderson, and his wife, Marcia Anderson. 
Over the decades, however, the property has undergone significant expansion. It spreads across Madison, Broadwater, Meagher, and Gallatin counties and is broken down into 5 allotments: Valley, Island, Francis, Hudson, and Logan. 
The sprawling land also consists of seven independent homes, including the owners' homes, guest houses, historic workshops, corrals, horse corrals, calving facilities, Francis Barn, mechanic shops, sheds and horse barns, and shipping corrals.
A Ranch With Hollywood Ties
The ranch made an appearance in the Robert Redford movie A River Runs Through It that hit the box office in 1992. Still, the property is more famously known as the Climbing Arrow Ranch. Reports reveal that the property got this whopping $136.25 million buying offer after a bidding war.
Mr. Anderson passed away back in 2012, and Mrs. Anderson died a year ago. The decision to sell the ranch was made by their children, who think that their family has had the most amazing privilege of being residences of the magnificent ranch for over 60 years.
Their parents have influenced them to raise families in a western ranch lifestyle by creating the CA ranch into what it is today. However, according to them, it's time for another family to enjoy the ranch as much as they did.