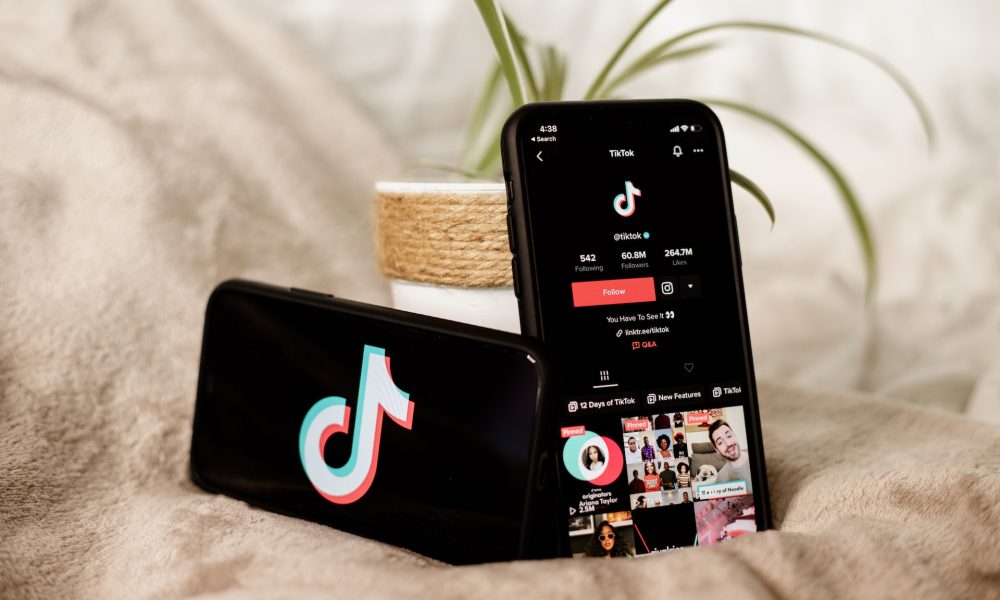 Using TikTok's Latest 'Resume' Feature to Apply for Jobs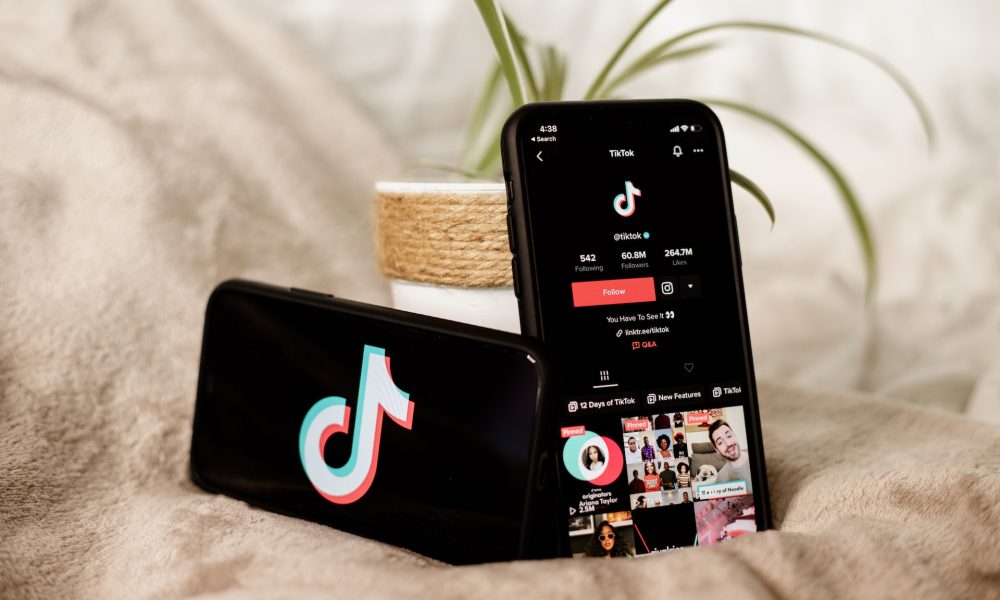 TikTok has transcended beyond just a platform to create fun short videos. Now, it is a virtual hub for job seekers. At the height of the pandemic, TikTok zoomed up the charts of the world's most popular apps, and as its popularity skyrocketed, it was only a matter of time till it joined the job search war.
In 2022, TikTok announced the rollout of its job search features, providing job seekers with an alternative platform to create resumes. Let's delve into TikTok resumes and how job seekers can use them to stand out in the job search process.
What Is TikTok Resumes?
TikTok Resumes is a groundbreaking feature that enables job seekers to upload their resumes with a unique twist—a short video to accompany the traditional written resume. Job seekers can use the feature to show off their creativity, personality, and expertise in their field of choice.
Currently, TikTok Resumes supports uploading a 60-second video for each job application, allowing job seekers to showcase themselves beyond the traditional formats. Thus, it is worth noting that users have to use the hashtag TikTok Resumes to submit the video application. The feature is not an exclusive job board. However, it showcases job openings from selected companies.
Tips to Create Compelling TikTok Resumes
One of the main advantages of TikTok resumes is that it enables job seekers to get creative. By using its features, creators can find fun ways to showcase their skills and personality, making their videos more engaging and memorable.
However, it is essential to find a balance between creativity and professionalism. Therefore, here are valuable tips to ensure your TikTok Resumes land you the job of your dreams:
Showcase Your Personality
In a competitive job market, it is essential to stand out. And what better way to do that than by showcasing your personality? Job recruiters go through multiple resumes. Therefore, using music or animations to showcase your personality could help you stand out from the crowd.
Be Clear
A written resume is still crucial when it comes to job applications. Therefore, it is essential to have a clear, traditional resume to accompany your TikTok resume. This makes you look professional and entices the recruiters to learn more about you.
Focus on Your Experience
The one-minute video cannot capture everything about your professional experience. Therefore, as you create the TikTok Resumes, ensure the video showcases your core competencies and highlights your achievements in previous roles.
What Companies Are Using TikTok Resumes?
TikTok Resumes is a relatively new feature that came into existence in July 2021. However, the feature has already caught the attention of multiple companies, including Target, WWE, and Shopify.
According to TikTok, the goal is to partner with selected companies to showcase jobs, meaning job seekers will have access to job opportunities through the respective company's TikTok Careers Page.
What If You Don't Land the Job?
The TikTok Resume process is an experimental feature, and not every user who submits a video resume will receive a job offer. Therefore, it is essential to have a fallback plan. Remember, leveraging other traditional job search methods could increase your job prospects.
Likewise, you could also try applying directly to companies outside of TikTok, which increases your chances of landing the job.