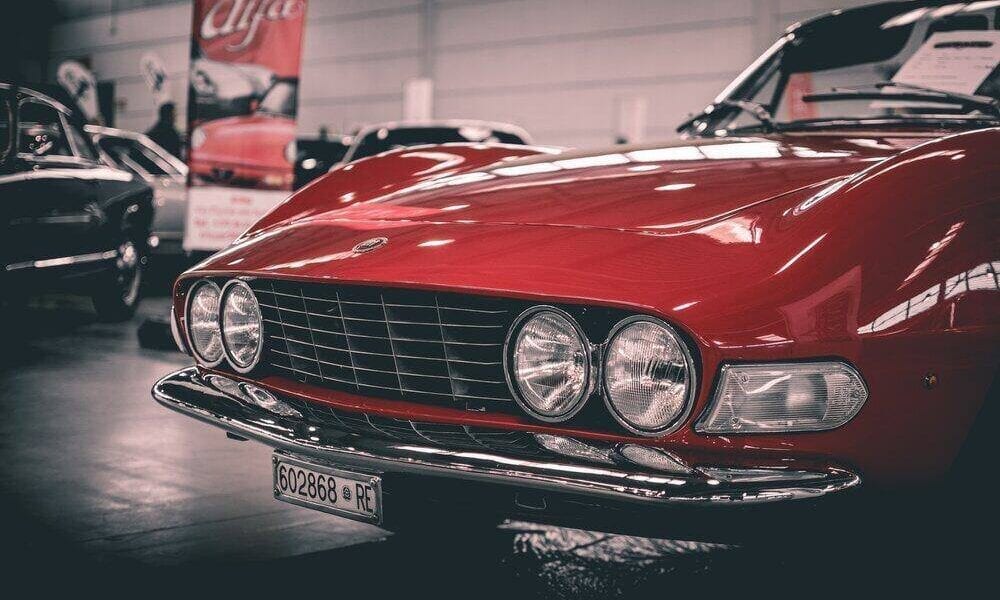 Tips to Kick-Start Your Career Journey in The Automotive Sector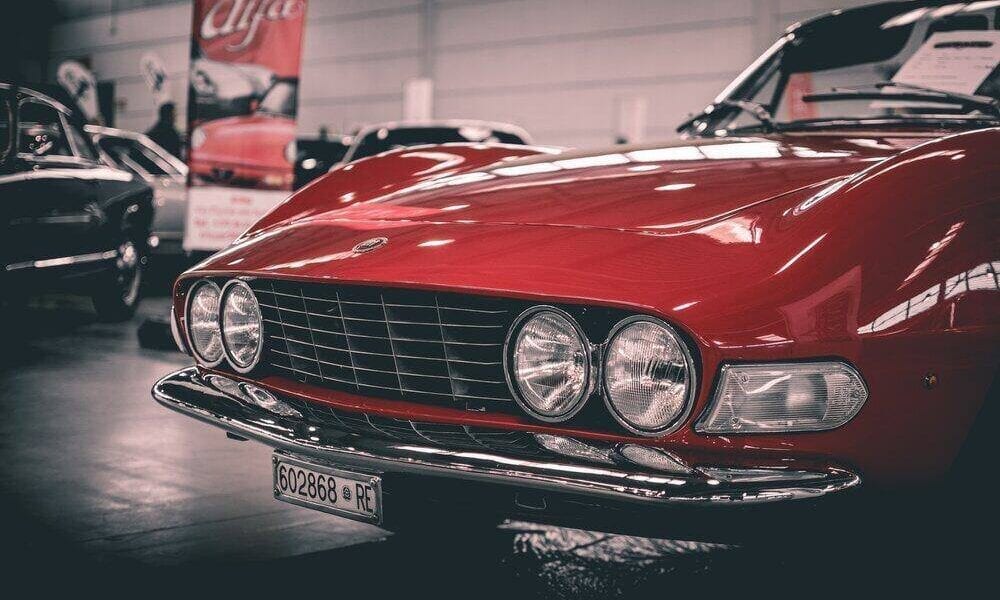 The automotive industry is one that grows constantly. Currently, if we look at the cumulative valuation of the sector on a global level, it's valued at somewhere close to $257 billion. Needless to say, this makes the domain one of the most lucrative avenues from a career perspective.
If you're hoping to begin a profession in this field, well, we totally understand your drive! And to help you bag your dream role in the automotive sector, we've got three expert tips that will act as stepping stones for your journey. Have a look.
Keep a close check on the available roles
There's a wide scope of jobs in the automotive sector because of this industry's size and intricacy. At any company, employees who can master arranging, planning, and designing are needed, and truth be told, thousands of individuals are looking for these kinds of roles at any given time.
But of course, not every position is for every individual. And thus, staying aware of the different roles is imperative to try for the right opportunity. Find out the accessible jobs that suit you through professional networks like LinkedIn or online portals dedicated to the automotive industry. You could follow trending roles in the industry through your contacts who may have friends placed in organizations of repute.
Read – 15 Types of Careers in the Automotive Industry
Reach out to potential employers
Recruiters like those who step up to the plate and demonstrate their passion and dedication to grab the job. If you come across a role that you really like, contact the right people in the organizations that are offering that role (through LinkedIn or mutual contacts, if any) and reveal to them why you would be an incredible expansion to their group. Even if there isn't an opening, if you intrigue them and make them feel you're genuine, you'll surely be considered.
Use the internet
Sending out resumes and expecting recruiters to revert is okay, but it isn't enough. We're living in an era where everything is available at our fingertips through the internet. Try to search for the best work fairs or events and connect with them online.
Reach out to like-minds over LinkedIn and other platforms, join automotive discussion forums and attend seminars and events where people with similar interests join so you can gain more connections. You'll be inspired to learn more and also find a career life through someone who finds you perfect for their company.
Read – 6 Reasons Why You Need to Attend a Career Fair
Final thoughts
Any industry isn't impossible to get into, but making the right move at the right time counts. Make sure you're professional and have employable skills to meet recruiter expectations before you reach out to them. Also, gather valid information before appearing for interviews as hiring teams love employees who research not just about the cars a company makes but also about the company. We hope our tips help!