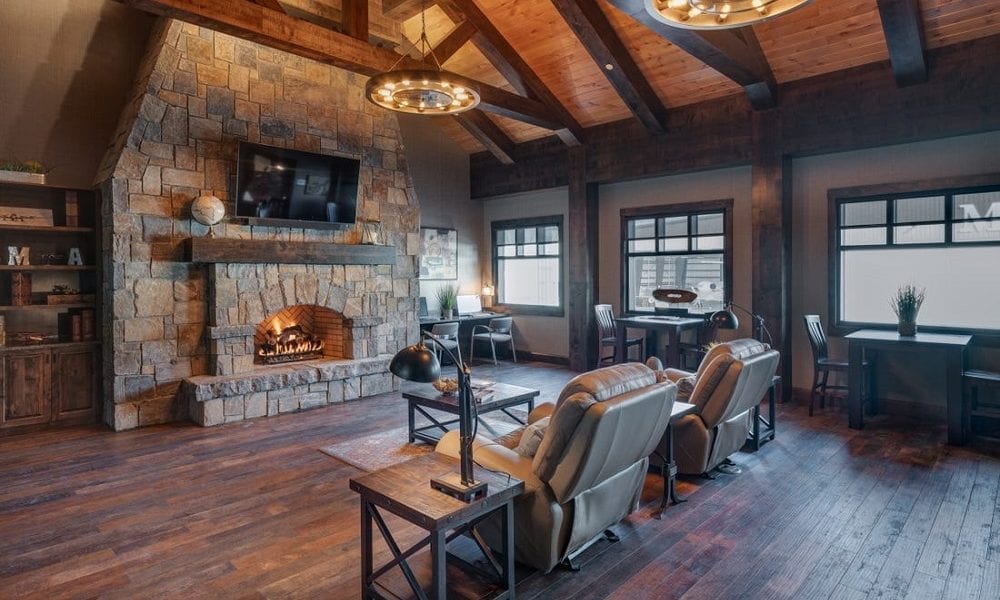 This Luxurious Airport Terminal Looks Like a Chalet — But Not Everyone Can Afford to Enjoy It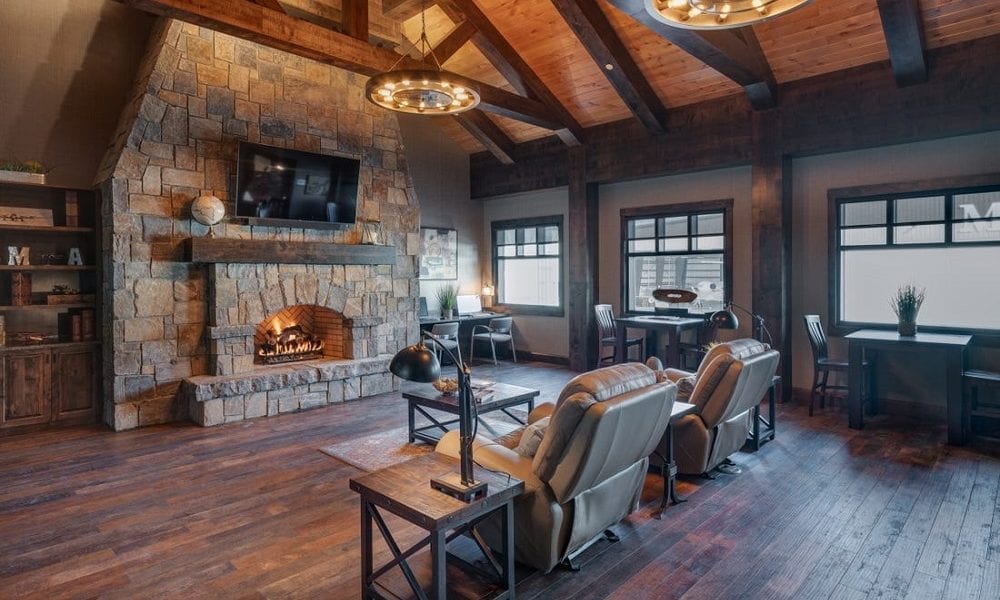 After an umpteen-hour flight, groggy passengers even get more irritated with airports filled to the brim with people either eager to travel or those who just landed. However, if you're ultra-rich and have a private jet, then you're entitled to world-class accommodation that is fitting to your luxurious lifestyle.
Most people arrive at the last minute to the airport because first, they won't have anything to do while waiting for their flight, and second, it can get a little crowded. But what if there's such a place that you can enjoy and at the same time will not be filled with passengers?
There's only one humongous caveat: to enjoy what seems like a heavenly place, you have to arrive or depart on a private jet. Company Million Air operates one in almost major airports across the globe and it aims to provide posh amenities as an alternative to bustling terminals used by commercial airlines.
In Westchester County Airport, there are five executive airports, the newest of which is the Million Air HPN, located 30 miles from Manhattan and which opened in February 2019. It's one of those places that can make you feel you may want to live there because of its luxurious amenities and ambience.
In fact, Business Insider said it looks more like a Colorado ski resort's chalet than a White Plains, New York airport. You could easily sense the Adirondack vibe in the interior and add to that the unconventional features like high-vaulted ceilings, rustic accents and chandelier, and fireplaces, which are uncommon for terminals.
Passengers are dropped off at a carport, which spans 7,000 sq ft, and the first thing that greets them is the smell of coffee from the Starbucks bar. However, what really stuns in this terminal is the great room that imbibes warmth and coziness, thanks to the chairs, tables, and couches that go with the theme.
According to a report, Million Air was going for a resort-style airport. There are also group seating areas for families and groups of friends to enjoy prior or after their flight.
On the second floor, there are conference rooms for business teams who need to hold emergency meetings upon arriving or before departure. Meanwhile, golf enthusiasts can entertain themselves with a simulator.
Meanwhile, the hangar adjacent to the structure spans 50,400 sq ft, complete with heated floors. This has been a lucrative business for operators since hangars have been favored during winter to prevent de-icing.
The size of this facility can fit aircrafts as big as a Gulfstream G650ER, which a lot of celebrities prefer. Instagram famous athlete Cristiano Ronaldo, in fact, has this airplane, which is estimated to have a $45-million price tag.
There's no surprise then that the construction of the facility cost a whopping $70 million, an amount which the company could earn from parking, tenant, and fuel fees.