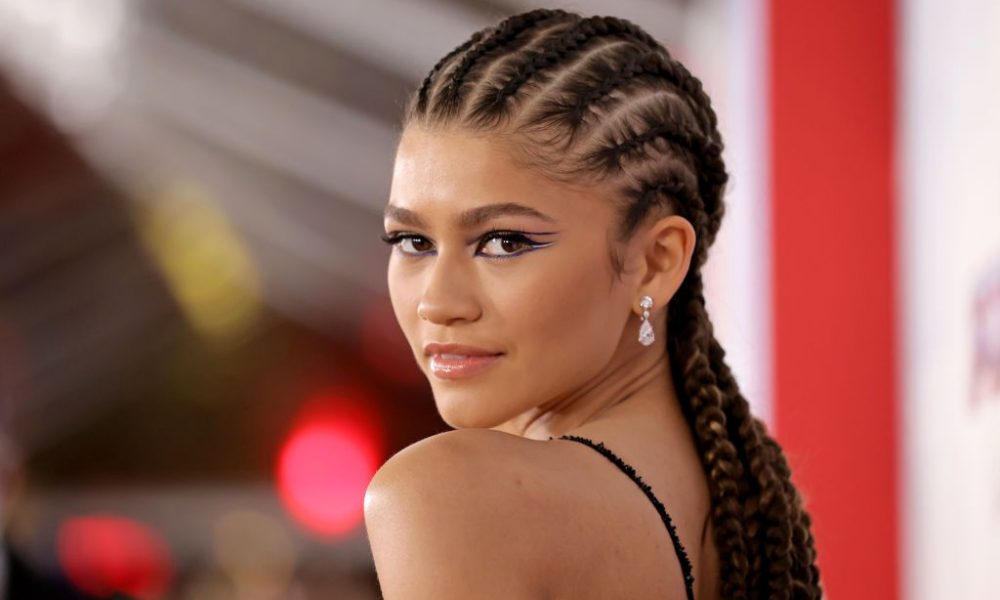 The Quirkiest Twist Hairstyles Of Hollywood Stars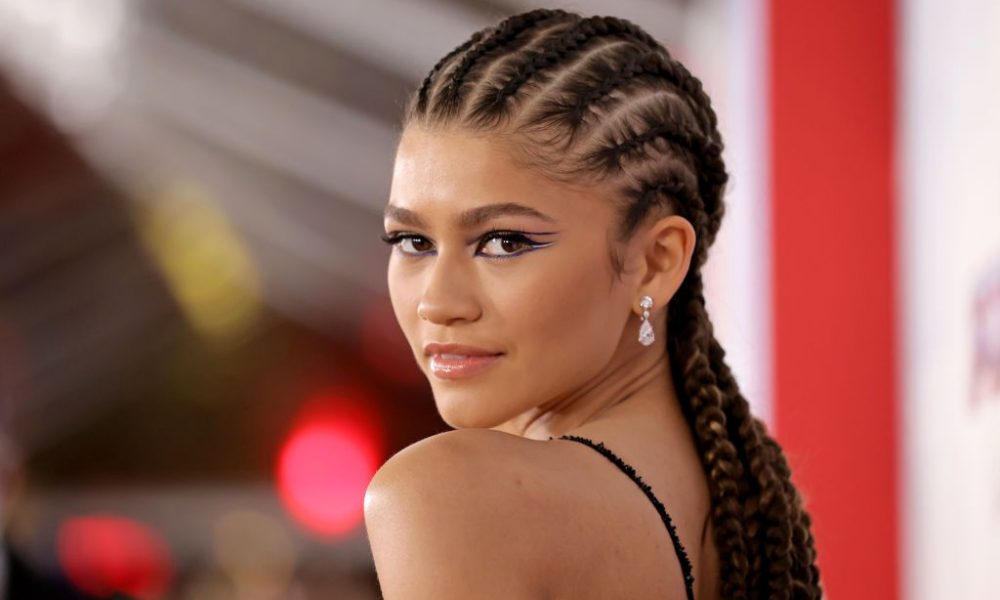 It is no secret that A-list celebs know how to look glamorous both on and off the red carpet. One of the signature styles that has taken the Hollywood scene by storm is the twist hairstyle. This style uniquely combines twists and braids and has been worn by stars such as Beyoncé, Zendaya, and Chrissy Teigen.
If you love keeping up with the latest hair trends, then keep reading to discover the top 5 unique twist hairstyles of A-list celebs.
The Braided Crown Twist: Beyoncé
Queen B is an iconic figure when it comes to style and beauty. Her braided crown twist has become one of her go-to looks. To achieve this style, section the crown into two portions and twist each section inward. Then, braid both twists together and secure them with pins. The result is a stylish and elegant hairdo that adds glamour to any outfit.
The Twisted Updo: Zendaya
Zendaya is renowned for her chic updos, but her twisted updo is one of the most stunning. This style exudes sophistication and can be achieved by parting the hair in the center and twisting both sides before securing them at the back of the head.
The Half Up Half Down Twist: Chrissy Teigen
Chrissy Teigen has made this style her own. Her half-up half-down twist is a unique take on a classic style. Sure enough! Her unique hairstyle is one of the many reasons why the Hollywood icon stands out in the entertainment industry.
Are you looking to adopt the half-up and half-down hairstyle of Chrissy Teigen? Well, it is not that difficult. To recreate this look, section the hair from the middle, leaving just a few inches at the back, twist each section towards the center, and secure them with pins.
The Loose Side Twist: Gabrielle Union
Next up: Gabrielle Union's loose side twist is a beautiful twist on a classic style. This style can be achieved by adding a few twists to one side of the hair, leaving the rest of the hair down. Thus, you can finish off the look with some hairspray to keep it in place, and voila! You are all set to enjoy Gabrielle Union's 'Loose Side' hairstyle.
The Twist Out: Tracee Ellis Ross
Twist-outs are popular among natural hair wearers, but Tracee Ellis Ross takes it to another level. She transforms her twist-outs with unique accessories that add style and flair. To get the look, create small twists throughout the hair and unravel them the next day for natural-looking curls.
Thus, celebrities love to experiment with new and unique hairstyles, and the twist hairstyle has given them the perfect opportunity to do so. By experimenting with twists, braids, and accessories, they have created some of the most stunning hairdos that have become iconic styles in Hollywood. Now, with these quirky and unique twist hairstyles of A-list celebs, you can stay ahead of the game and create your signature twist hair look.