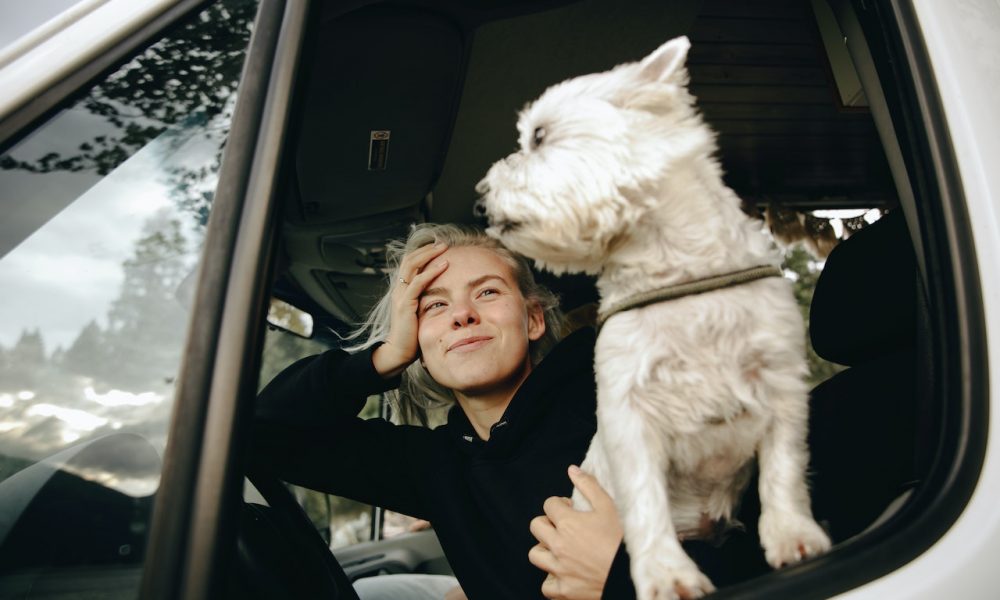 Everything You Should Know About The Slow Living Movement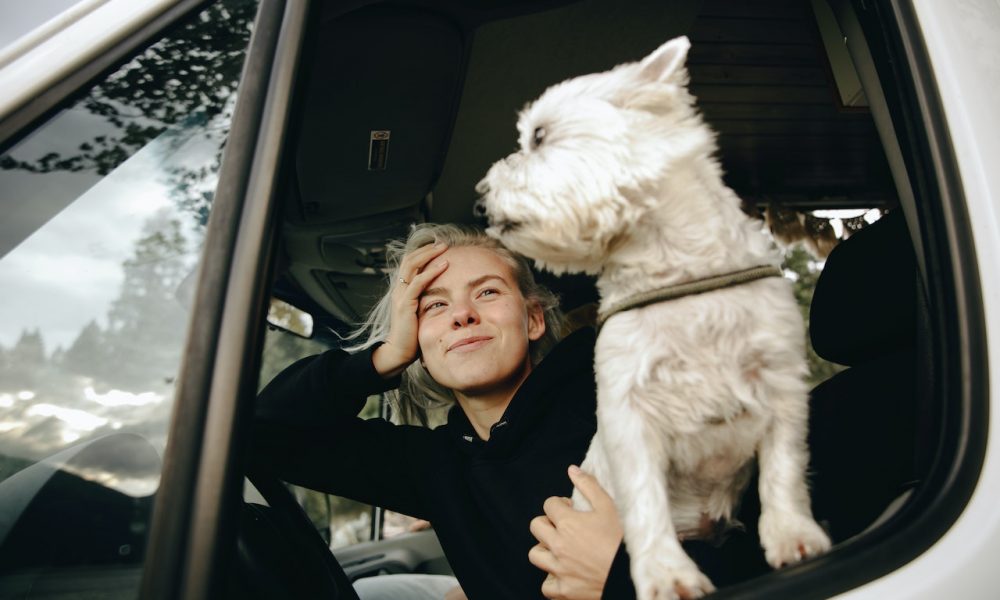 Along with technological advancement, the pace of life has also increased. Information, news, and conversations spread more quickly than ever. People are expected to be online every day of the week, around the clock. People in "hustle culture" work until they are exhausted. But when things get faster, we find that we want to slow them down more and more, which is where slow living comes in.
One of the biggest misconceptions of the slow living movement is that it suggests we do everything in a slow gear, moving at a snail's pace. However, in fact, it's simply about slowing down to switch off the state of autopilot we often find ourselves in. This gives us the headspace to prioritize what's important and assign the right amount of time to each task or activity.
Background 
This phenomenon has its roots in the Slow Food movement, started by Carlo Petrini in the 1980s in Italy. Favoring mindful eating and conversation rather than what had become the norm, gulping down food and racing back to work, Slow Food aimed to provide an antidote to fast food. The movement is an expansion of this simple idea of slowing down enough to enjoy your life, from how you eat your meals to the way you get to work, and how you see life, to how you spend your free time. 
The slow food movement now has supporters in over 150 countries and continues to protect gastronomic traditions, promote fair pay for producers, encourage enjoyment of good quality food and engage in activities around sustainability. The world has been longing to slow down, and it's finally happening. 
Reusable water bottles are widely popular. Detergent containers can now be reused and refilled at specially designed points in stores and fast food outlets are launching vegan menus. Plus, there are countless apps like Headspace or Calm to help you meditate and reduce your screen time. People are seemingly becoming more conscious and striving for a simpler and more meaningful life. The push is towards simplicity, whether that's decluttering or avoiding the tourist trap. 
What is Slow Living? 
Some people define Slow Living as simply making more time for self-care. Others define it as stepping away from 'traditional' goals, such as full-time employment or mainstream schooling, in pursuit of a slower lifestyle. There are some fundamental ideas that underpin slow living, regardless of how you want to define it. For instance, breathing, taking care of oneself, and placing relationships first. Even if it's not always simple to take things slowly or put off responsibilities, including some Slow Living ideas into your routine can make you feel more at ease, especially when the world around you seems hectic.
Now it's your turn
While adjusting to the ultimate slower lifestyle of your dreams may take some time, you can start enjoying your life more at this very moment. Every little step counts. Because guess what, your life isn't waiting for you; it's happening right now, and it's entirely up to you to take a moment. So take a deep breath, slow down, and relish just how wonderful it is to be alive today.