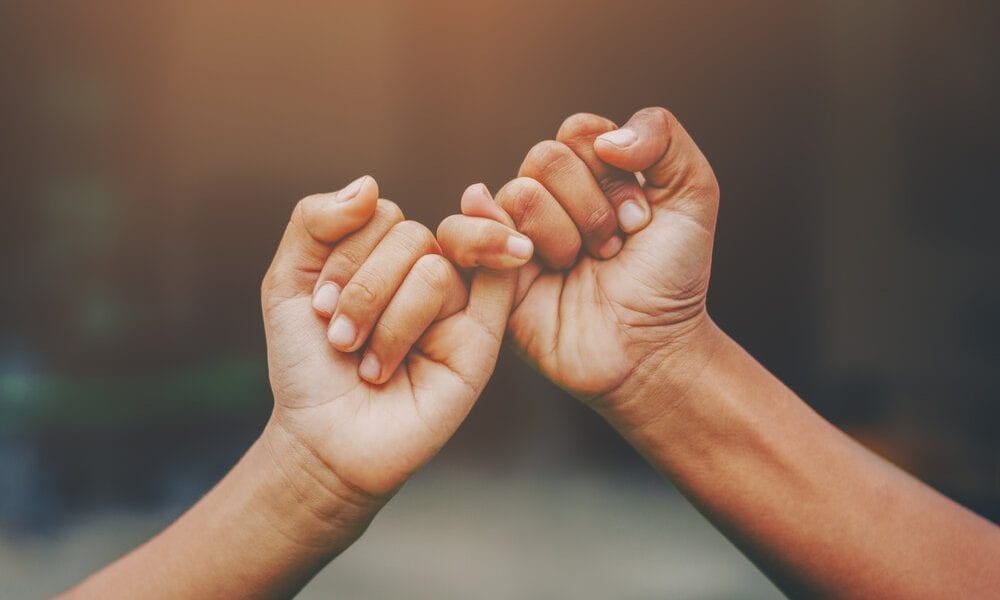 Dealing With Resolution Fatigue: Life Hacks By Charles Assisi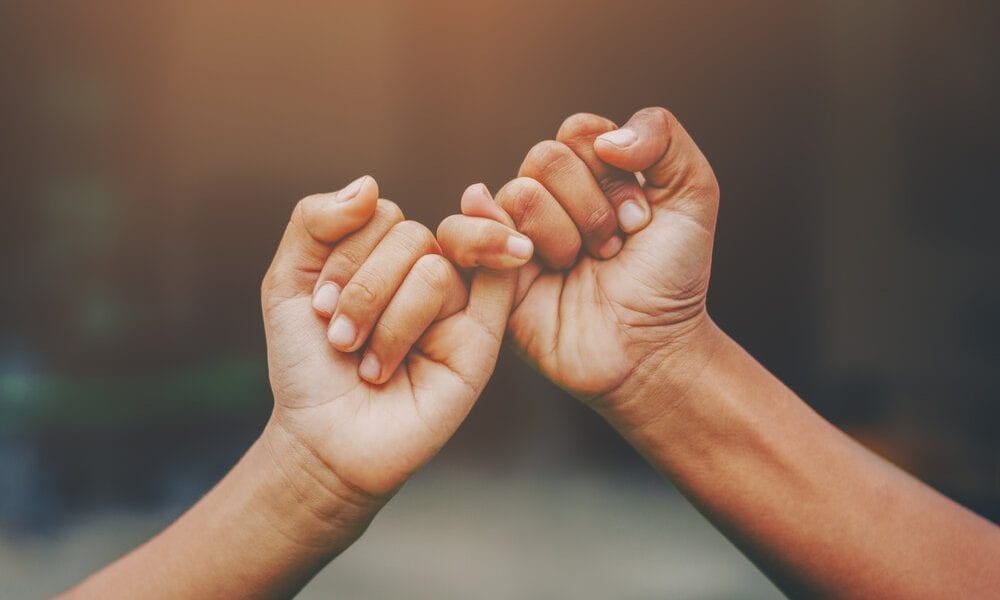 A New Year brings along new dreams, new desires, new strategies, and of course, a new and fresh start. When one year ends and another begins, most people are either busy throwing parties or making New Year's resolutions. And come to think of it, it's only justified. After all, new beginnings call for celebrations and new plans, right?
But have you ever thought about the drawbacks of making New Year resolutions? Don't be so surprised, just hear us out.
Most people consider New Year resolutions to be the ideal way to solve their miseries, but is making such resolutions actually worth a shot? Recent studies show that by mid-February or early March in a year, 80% of people end up breaking their resolutions. While that may seem run of the mill to you, for people who take resolutions very seriously, the failure to keep up with them often results in over-thinking, depression, and self-doubting.
TBH, it's not the lack of willpower that causes you to break a resolution rather the nature of the commitment that forces you to break it. We know that sounds confusing, so allow us to explain.
Read – Realistic resolution ideas
Ever heard of "resolution fatigue"?
It's a known fact that a majority of New Year resolutions involve losing weight. Most of us make such promises to ourselves when the year is ending. Surveys have shown that several people also resolve to start living a healthier life, and some even commit to handling money in better ways.
You might think that these are such simple promises, and staying true to them surely can't be that difficult. But trust us when we say this – the simplest of commitments are sometimes the hardest to keep. Concerning the resolutions stated above, the two common problems with them are that nobody can wake up one fine day and be an entirely different person; secondly, staying true to a commitment doesn't only depend on the one who's made it.
Resolutions work fixedly and don't give space for other activities. As such, when commitments become a hurdle in the way of our day-to-day activities, we tend to break them. And if we do, we fall into the trap of what's called "resolution fatigue."
Coping with resolution fatigue
If you feel that your resolutions are hampering your daily activities, then instead of breaking them, try making some changes to them and call it a work-in-progress.
Numerous models can help you keep your resolutions, and the best one is the theory of constraints. Allow us to tell you a little story.
In 1960, the founder of Random House publications initiated a bet against Dr. Seuss for $60 saying that he couldn't write a children's book with the exact fifty words that the publisher gave him. While imagining penning an entire book with a limited set of only 50 words seems next to impossible, Dr. Seuss accepted the challenge and ended up writing a children's book named Green Eggs and Ham with only those exact fifty words. Today, the book is the fourth best-selling children's novel and has sold eight million copies.
Summing it up
Dr. Seuss' example shows that even the best of us face challenges, but how we cope with them depends entirely on us. Resolutions are stepping stones to change, and when you set them without being unrealistic, they can actually push you to be the best version of yourself.