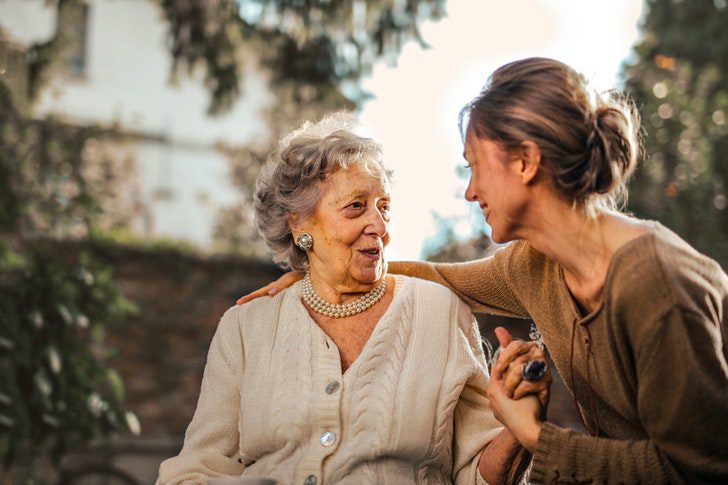 Arlington Heights Celebrates 130th anniversary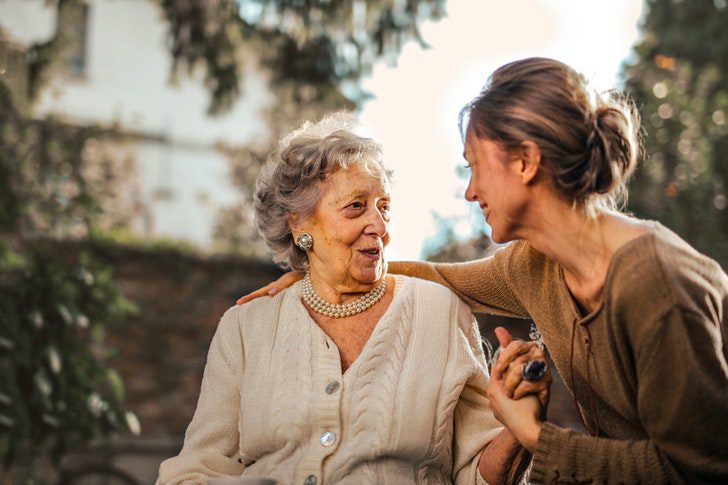 Celebrating its 130-year anniversary this year, the Arlington Heights, IL-based senior living organization unveils new lifestyle programming for residents of their five senior living communities across Illinois, Indiana, and Florida.
About Lutheran Life Communities
Lutheran Life Communities is a not-for-profit Christian senior services organization located in Arlington Heights, Illinois. Founded in 1892, Lutheran Life Communities now serves a total of six communities, including Naples, Florida; Chicago, Illinois; Crown Point, Indiana; Ottawa, Illinois; and Bloomington, Illinois. Lutheran Life Communities meets the needs of its area seniors through memory support, short-term rehabilitation, assisted living, and health care services, as well as independent living accommodations at the adjacent Luther Village.
Committed to innovative service solutions and a strong dedication to the ministry, Lutheran Life Communities has become one of the country's foremost senior living communities. As an employer, Lutheran Life Communities offers part-time job opportunities. The community is now serving more than 1,100 residents and 1,200 team members.
Partnering with industry leaders, including Masterpiece (formerly Masterpiece Living) and David Troxel's Best Friend Approach, Lutheran Life is poised to engage residents and family members alike with its new progressive offerings that focus on the core dimensions of wellness and longevity across all levels of living.
Through research and data-backed content, these programs include opportunities for residents to personalize their lifestyles in meaningful ways that align with individual abilities and desires while fostering connections and personal growth milestones.
Further details 
These efforts complement other life-enriching initiatives launched earlier this year at Lutheran Life. In May, the organization debuted Reclaiming MyJoy, a program designed to address the emotional toll of COVID-19 on its residents and team members. In January, the organization announced a partnership with Thomas Cuisine Management to enhance the resident dining experience with new menu options and dining choices across each community. And throughout the pandemic, Lutheran Life has been strongly committed to improving the experience of its team members through well-being and retention initiatives.
To counter the discontent of burned-out caregivers, Sloan Bentley, president, and CEO of Lutheran Life Communities, offered incentives for perfect attendance last month, according to a press release. She announced that the future of work depends on designing programs that reflect the intent of the organization and creating proactive, not reactive, pathways when team members are feeling out of balance.
To help workers' morale during the holidays, Bentley initiated a program where employees received $500 if they did not call out from work, and their names were entered into a drawing for a $5,000 grand prize. At the end of the bonus period, 474 (33%) employees were entered into the grand prize drawing. The winning employee works at Pleasant View, a life plan community in Ottawa, IL.
This year, the company is rolling out various programs to foster a positive company culture. "Reclaiming My Joy," for example, is centered on self-reflection and a commitment to engage in activities that bring personal satisfaction. Other programs will focus on learning and development opportunities.