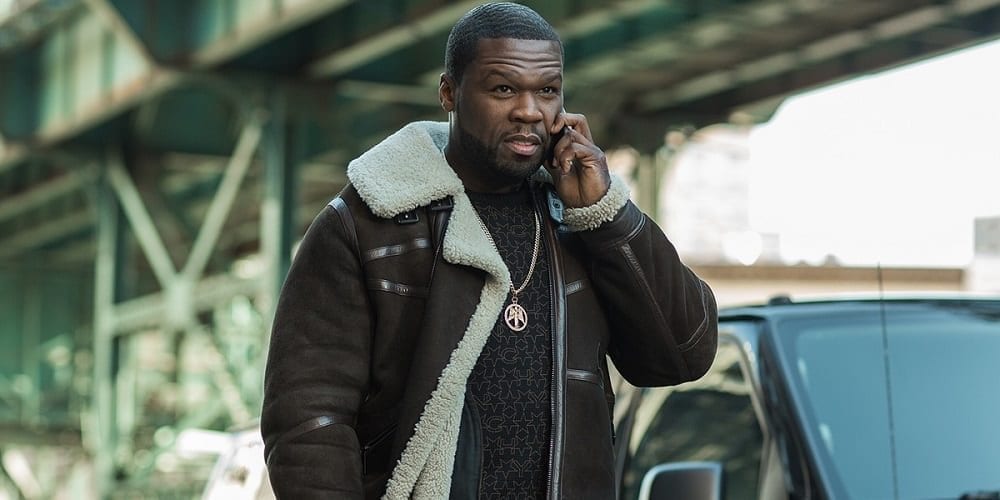 50 Cent Is Coming Out with His Own Handwash Brand, Here's What Makes It So Special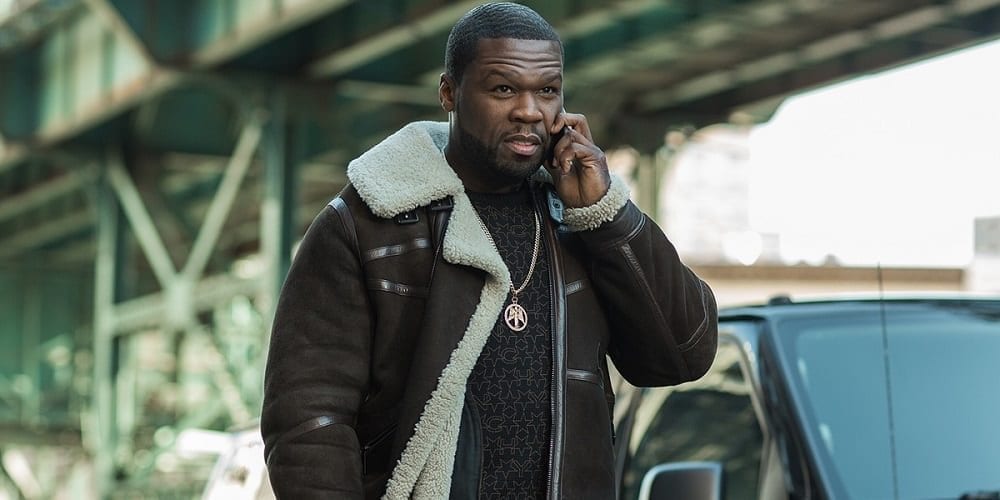 Judging by the title of his book, 'Hustle Harder, Hustle Smarter,' it shouldn't come as a surprise to 50 Cent's fans that his latest post on Instagram is about a new business venture. However, he didn't just announce it with a bang, rather with a twist that hit two birds with one stone.
These past few weeks, the rapper has been busy sharing anecdotes and thoughts about the recent injustice that George Floyd suffered. But his supporters were shocked to see a 'Power'-ful announcement on his social media that at first, seemed to be teasing new music.
A new visual clip popped on the mogul's Instagram feed and got everyone talking because it looked like a music video. Upon closer look, viewers will see that 50 Cent was actually advertising a product, therefore, it was really a commercial.
Hand Sanitizer
Everyone who tuned in would eventually realize that the musician, whose real name is Curtis James Jackson III, was promoting a hand sanitizer, which wasn't any typical disinfectant. It was blessed with Power's vibe.
Avid fans of the rapper would know that he starred in The Starz series 'Power,' which gave birth to four spin-offs. 50 Cent figured that now is the perfect time to hype the show and what better way to remind people of his babies than to incorporate it in a product that everyone now considers a commodity.
This is how 50 Cent is hitting two birds with one stone: he makes sure that his show remains in the consciousness of the public by constantly reminding them through his disinfectant. After all, would you leave your house without a hand sanitizer nowadays?
Interestingly, fans are buying 50 Cent's newest creation as evident in the site that sells the product — that's because the transactions are made visible. Over Twitter, his supporters are calling him the 'Mark Zuckerberg of hip-hop,' while others praised the man for his impressive marketing skills.
It's unclear whether the genius will continuously make this available because he initially planned to put this in the market for a limited time.
Businessman
It comes as no surprise because as we've said, 50 Cent is a businessman who can't stop hustling. In case you miss it, he operates the G-Unit Brands site, which sells an array of things that range from mugs, clothes, music, to bags.
He also has the Bronson cognac and Le Chemin du Roi champagne, although these don't contain the Power logo.