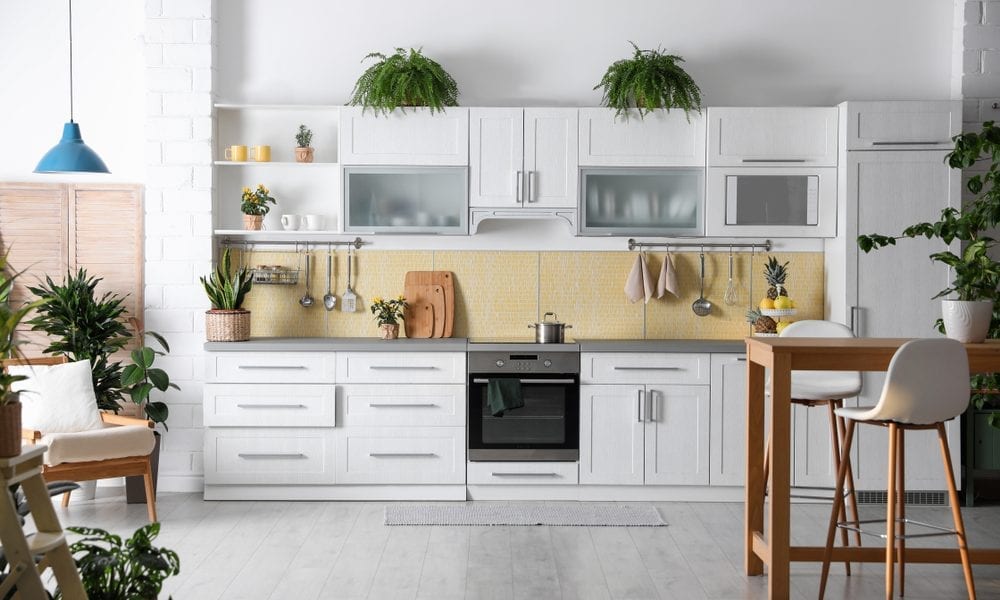 4 Kitchen Hacks That Will Blow Your Mind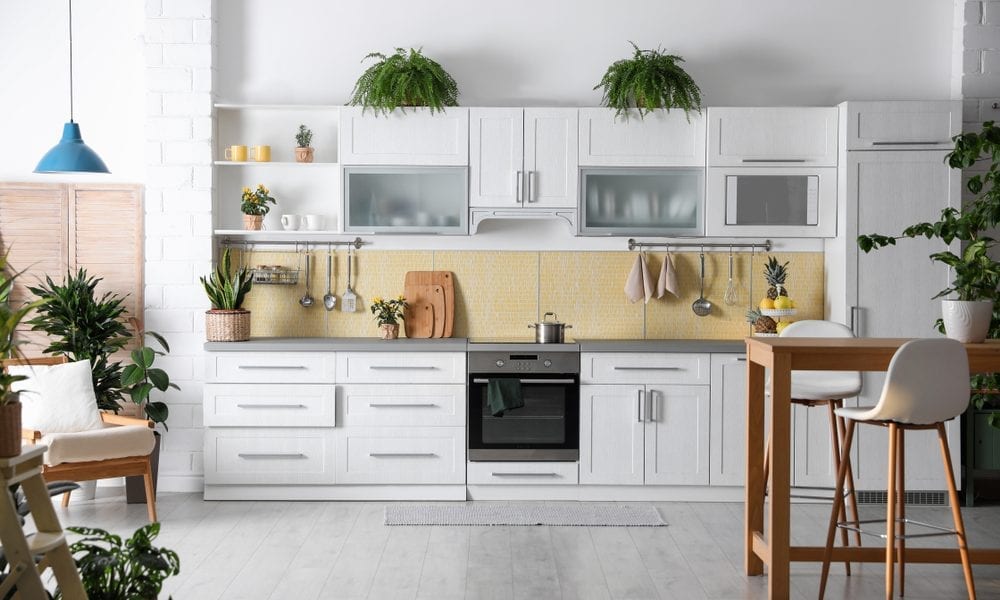 Life hacks are important for when you want to save some extra time, or you're just feeling a little lazy. Good thing for you, TikTok is an app that has everything, from entertainment to make-up to kitchen hacks. It's so addictive that once you start watching the videos, you can't stop. Though most of the videos are not useful, the ones that are can change your kitchen game for good.
A few of the videos on TikTok feature interesting kitchen hacks that can save your time and make it easier for you. Here are some that we loved the most:
1. The quickest way to strain pasta
We usually go through the hard work of putting the strainer in the sink and then draining the pasta from the pot but, have you ever tried the opposite? Rather than placing the pasta in the strainer and making it go cold. Simply place the strainer in the pot and drain the pasta. This way, you save yourself some time and keep the pasta warm at the same time.
2. Squeezing a lemon
Let's suppose you are in a hurry, and you squeeze some lemon into your dish, completely oblivious of the lemon seeds you've just dropped. Now once you take your first bite, you feel the lemon seed in your bite, which can really kill your appetite. It is absolutely the worst feeling ever. The best way to not have lemon seeds is to create a hole on one end of the lemon and then squeeze out the juice without the seeds.
3. The right way to cut cherry tomatoes
Let's suppose, you have guests coming and you decide to make some pizza. Are you really going to go through the hassle of cutting each and every cherry tomato one by one? Absolutely not. You are going to use a kitchen hack to cut cherry tomatoes. So all you have to do is place all the cherry tomatoes on a plate and then a plate over them, with the use of a sharp knife, you can slide it through slicing the tomatoes in half.
4. Dealing with frozen butter
Running late for work and decide to grab a quick jam and butter sandwich? But, what happens when the butter is as hard as a rock. Rather than placing the butter into the microwave oven and heating it way beyond your need, a simple trick is to take some boiling water and place your butter container into it. The butter will melt within a few minutes.
So, which of these time-saving and life-saving tips will you be trying out first?