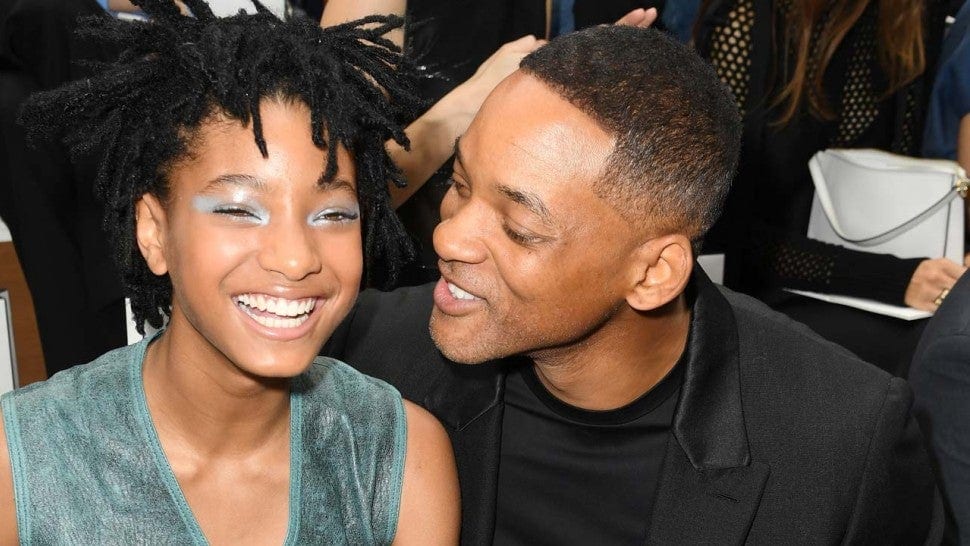 Will Smith Makes an Emotional Apology to Daughter Willow Smith for This Reasn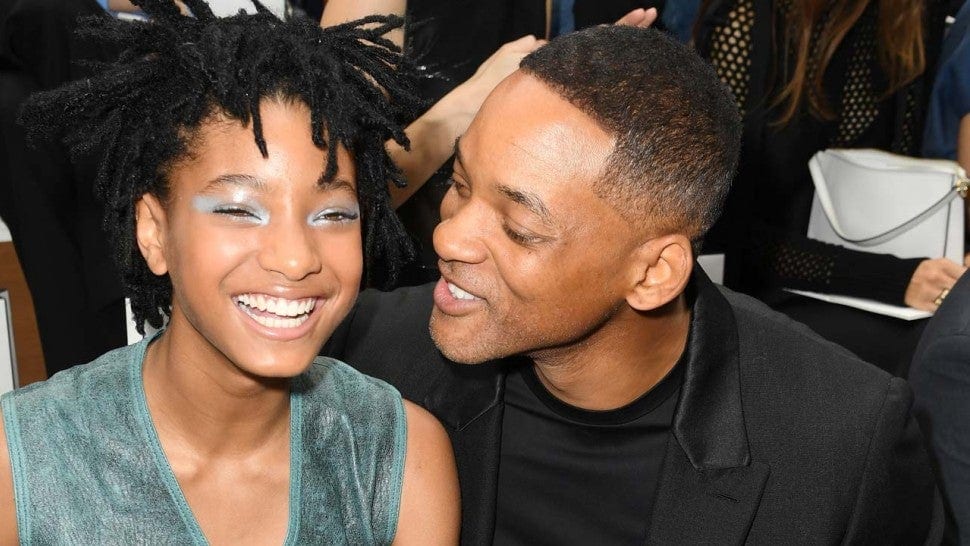 Jada Pinkett Smith's Facebook Watch show, 'Red Table Talk,' has earned a serious reputation for revealing juicy bits, no-holds-barred. For Father's Day, it is only fitting that Will Smith graced the series to talk about how he is as a dad to their kids.
Staying true to the image of the show, Will didn't hold back and revealed some of the most personal details about how he brought up his children, Trey, Willow, and Jaden – the latter two the comedian shares with Jada and the eldest, with his ex, Sheree Zampiano.
Will's Upbringing
The interview was nothing short of eye-opening, especially for fans of the 'I Am Legend' actor, since he showed his vulnerability. He also opened up about how his own upbringing affected him.
Will revealed that his father was the type who raised them by teaching. Because his dad had a military background, the actor and his siblings would always observe the patriarch's 'complete-the-mission' mentality.
The 'Aladdin' star admitted that this type of parenting style caused some serious suffering, and growing up in this kind of household has affected him in good and bad ways. Because he was raised in this manner, the style had somehow rubbed off on him.
Raising Three Kids
Sheree gave birth to Trey in 1992, and Will admitted that he was still clueless, being a first-time, scared, and young dad. He began raising his child the only way he knew – just like how he was brought up by his own father.
Then, he and Jada were blessed with Jaden, and although Will lightened up a bit, the mentality of 'get-it-done' was still present. However, it was with his third child, Willow, did he realize that something was off about his parenting style.
Big Mistake
Willow was 9 when she made a hit called 'Whip My Hair,' which was a highly successful catchy song that even led to a tour. The child committed to 30 days of stops; however, after a few shows, the girl was done.
It was in Dublin, Ireland, when Willow said she was finished and wanted to go home, but her father insisted that she should finish the job. The child asked if her feelings mattered, and although Will said that it did matter, she still had to complete the work.
Willow famously shaved her head, and this was enough for Will to realize that this was a protest. Now, he knows his mistake in raising her.
Will learned that he was pushing and forcing what he wanted to happen, and in the process, he was already hurting Willow. It was a wake-up call for him when he learned that his daughter might hate him if he kept trying to control her life.