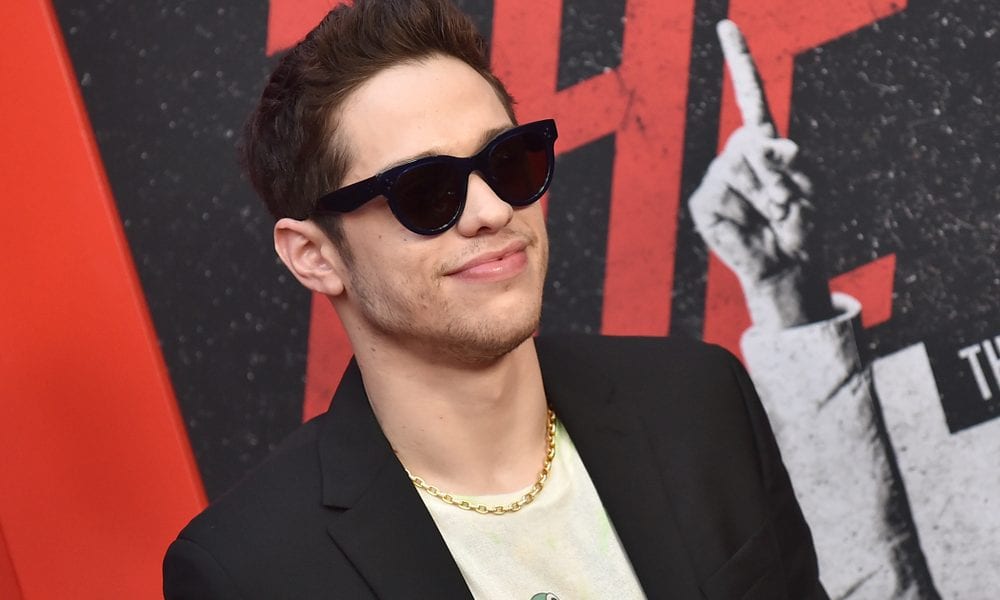 Pete Davidson Reveals His Heartbreaking Struggles with Mental Health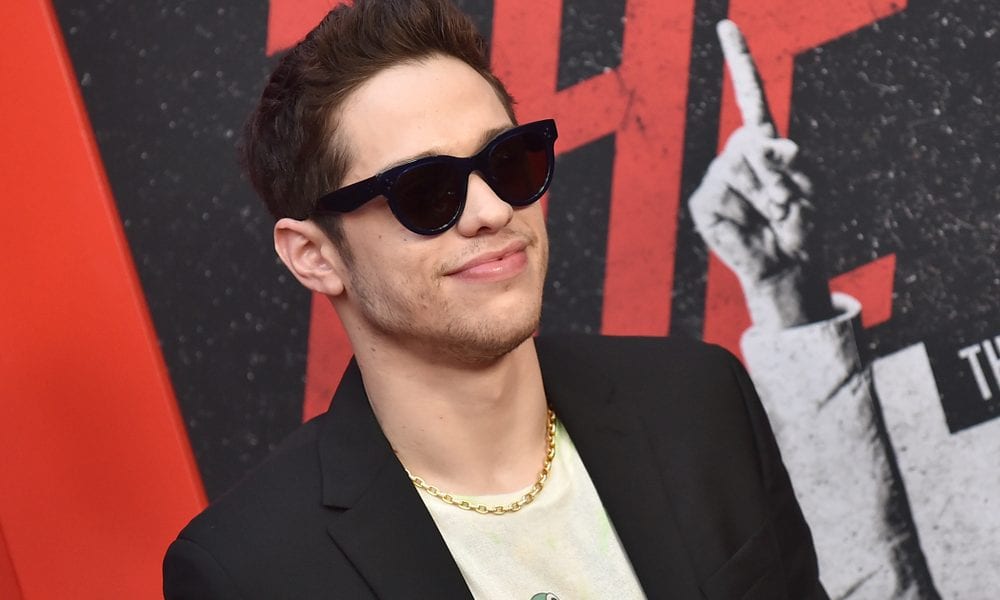 As long been said, no one is exempted from suffering a mental health problem. Even comedians, who are expected to make the public laugh, isn't immune from spiraling down — an example of this is Pete Davidson, a funny man who continuously entertains us with his wit and, at the same time, isn't shying away from what he has been battling.
The 'Saturday Night Live' cast member has always been raw in his struggles, one of the things that make him lovable to his fans. In a recent interview, the 26-year-old looked back on the dark period he went through a few years ago.
He detailed how he was so close to harming himself, describing the act as testing the waters. This happened before he sought the help of professionals and had the right medications, Pete shared.
In the highly controversial movie 'The King of Staten Island,' which he stars in, one scene had him driving and closing his eyes on a busy road. This was something lifted from his personal experience, the outspoken man divulged. Pete, who co-wrote the film, used to do this at night and even said he drove without his seatbelt on.
The upcoming picture, which is said to be 75-percent autobiographical, tackles Pete's struggle to come to terms with the death of his father, who was killed during the 9/11 terrorist attacks in 2001. The lead character, Scott, is a tattoo artist who is still grappling to accept the demise of his dad 17 years ago.
'The King of Staten Island,' which mirrors Pete's story, is a way to speak about his life in the 'biggest way possible,' Pete said, adding that he wanted this project to be cleansing for him.
Mental Health Struggles
In the past years, Pete has been candid about battling his demons and even admitted that he asked for help in an Arizona treatment center during his stand-up show on Broadway. In another interview, the star admitted to Charlamagne Tha God that he constantly falls on the pit of depression.
After learning what was needed to be done, Pete made subtle lifestyle changes like going for a walk or going out to feel the warmth of the sun in order to trick his brain. He also shared that he had thought of taking his own life, but he couldn't do it because of his family.
In 2017, Pete finally learned that he has a borderline personality disorder, which was why he felt depressed all the time. After experiencing different symptoms, he had entered into a rehabilitation program in December 2016.
The comedian believes that his father's sudden death adversely impacted his mental health and had given him trust issues.