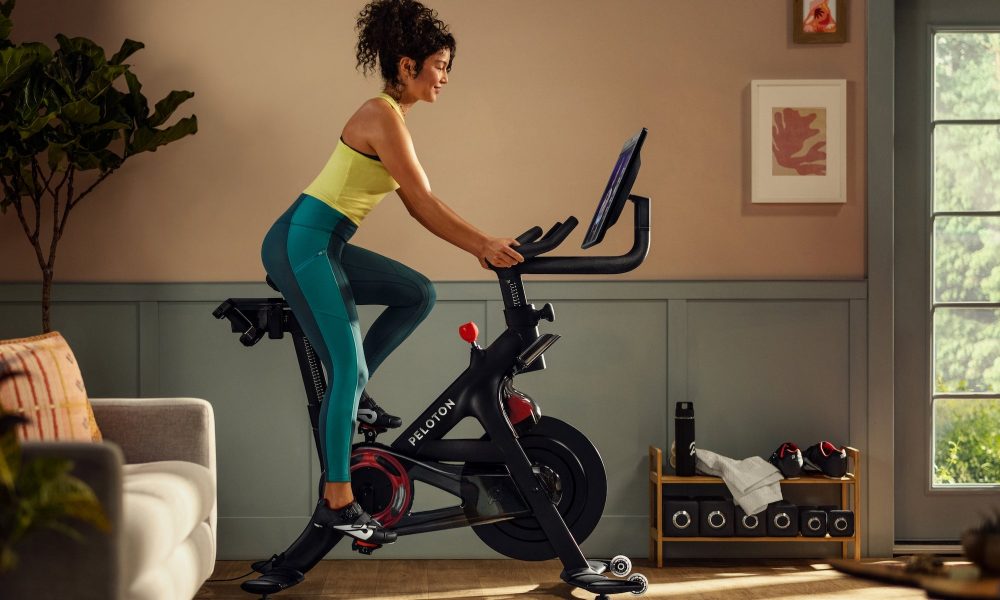 Peloton Recalls 2.2 Million Bikes Due to Safety Concerns: Here's What You Need to Know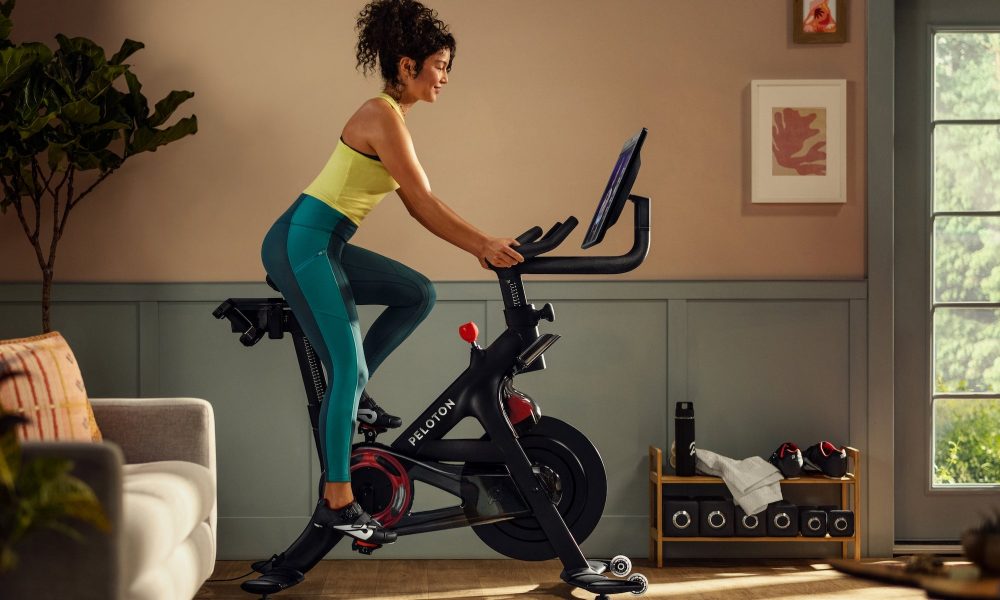 Peloton, a leading brand in the fitness industry, has issued a recall for their original Peloton bikes due to safety concerns. With 2.2 million bikes affected by the recall, it is important for Peloton customers to understand the issue and take necessary precautions.
In this blog post, we will discuss the details of the recall, including how to identify if your bike is affected and the steps you should take to stay safe.
What Is the Affected Model Number?
The recall is specifically for the original Peloton bike, which has the model number PL01. These bikes are approximately 4 feet long and 2 feet wide, with adjustable seats, handlebars, and screens that tilt.
However, it is essential to note here that these bikes have the risk of seat breaking and potential injuries.
What Is the Safety Concern of Peloton?
The recall is due to a risk of the bike's seat breaking and falling off while in use. Something that could potentially cause injury to users. Peloton has received 13 reports of injuries due to faulty seats, out of a total of 35 reports of seats breaking and falling off during use.
Because the seats are "fragile" and "too long," they are more vulnerable to breaking. Similarly, chances are that the rider may fall. That is why Peloton is recalling all Peloton PL01 bikes.
How Can You Identify If Your Bike Is Affected?
To check if your bike is affected, you can locate the model number on the inside front fork near the flywheel of the bike. The affected bikes were sold between January 2018 to May 2023 at Peloton and Dick's Sporting Goods stores nationwide.
Similarly, these models were sold online at One Peloton, Amazon, and Dick's Sporting Goods websites.
What Should You Do If You Have an Affected Bike?
If you have an affected bike, Peloton advises that you immediately stop using it and contact their support team to schedule a free repair. In addition, the CPSC recommends that you keep children and pets away from the bikes and remove any accessories attached to the bike, such as weights or resistance bands.
Parting Thoughts
Peloton's recall of 2.2 million bikes is a concerning safety issue that should be taken seriously by customers. To ensure your safety and the safety of others, it is important to check your Peloton model number and take the necessary steps recommended by the CPSC and Peloton should your bike be affected.
Keep in mind that Peloton has stated that free repairs will be available for affected customers. So, make sure to take advantage of this service to keep yourself and your loved ones safe while using your Peloton bike. In addition to the recall, Peloton also recommends that customers inspect their bikes regularly for any signs of wear or damage.
It is important to make sure that all components are properly taken care of and functioning correctly. Furthermore, it is recommended to follow all safety instructions, such as tightening screws and bolts when necessary to ensure a secure ride.