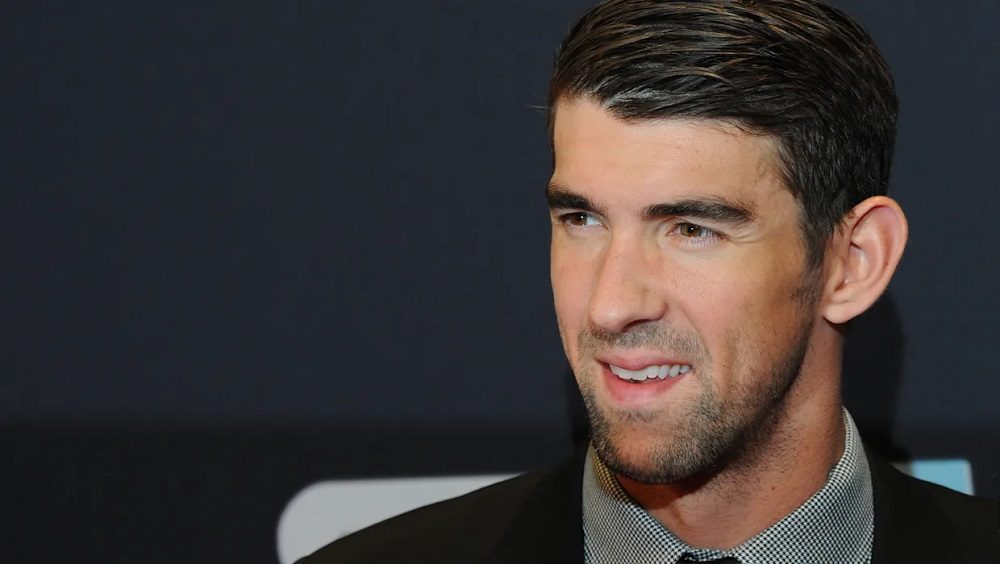 Michael Phelps Opens Up About Retirement and Mental Health Awareness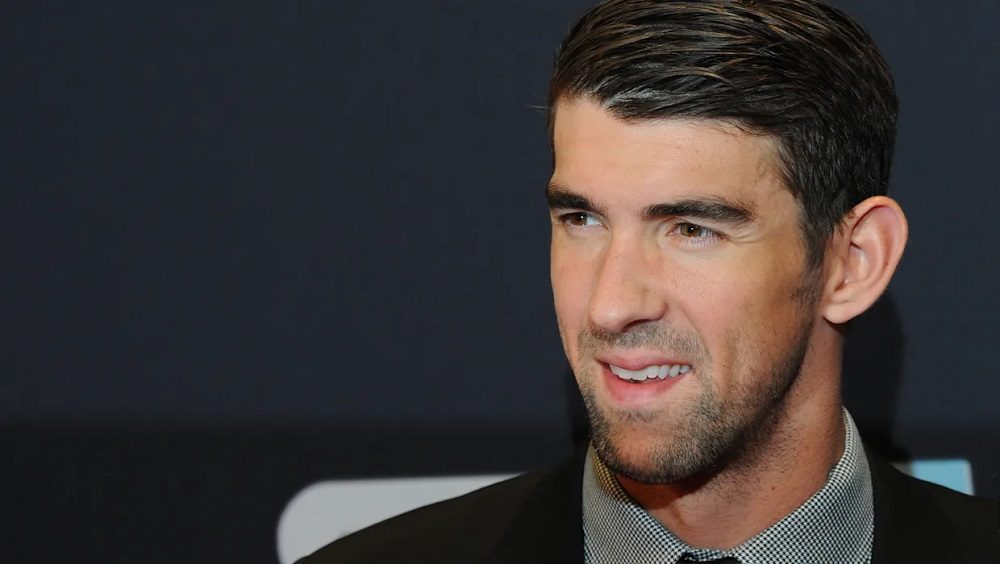 Michael Phelps is a synonym for greatness The swimmer received more accolades than any other Olympic athlete in the mega-quadrennial games' history for her performance in the pool. While he was and still is the most decorated swimmer of all time, his real struggle was outside the pool.
Michael Phelps as a mental health advocate
Phelps is no stranger to mental health issues. While he was diagnosed with ADHD at the age of six, his career took a turn for the worse when he began his battle with depression.
Phelps has advocated for mental health for as long as anyone can remember. He struggled with attention as a child, which was followed by anxiety and depression as an adult. Phelps even went to rehab after being arrested for drunk driving. He revealed that he suffered from anxiety and depression. Michael recalled how he was living his childhood dream of becoming a decorated Olympic athlete, having won multiple gold medals.
Phelps, on the other hand, hit rock bottom in 2014.
Michael Phelps overcame his mental health issues. His current goal is to raise global awareness of the importance of treatment. Phelps frequently takes over various social media platforms to promote therapy and reduce the stigma associated with it. He's also teamed up with online therapy company Talkspace to help those who need counseling but don't want to, or can't, visit a therapist or counselor in person.
Since overcoming his own mental health issues, the swimming legend has been an outspoken advocate for athletes' mental health. According to readers, 56% of Americans do not seek treatment for mental health issues such as depression and anxiety. Athletes are vulnerable because they are under pressure to perform, and Phelps wants to change that.
Post-retirement 
Michael Phelps has spent his retirement raising awareness and assisting athletes with mental health issues. The former Olympic medalist says he no longer swims because he is focused on his role as a father and on helping other athletes who, like him, suffer from depression.
Phelps has been enjoying retirement in Arizona with his wife Nicole and sons Boomer and Beckett since leaving competitive swimming after the 2016 Olympics in Rio de Janeiro. He's also become an advocate for water conservation (he's in his second year as a Colgate global water ambassador, reminding people to turn off the faucet while brushing their teeth) and mental health awareness and has openly discussed his own battle with depression.
It's a new role for Phelps, who welcomes the responsibility and applauds other athletes who are using their visible positions to advocate for issues that are important to them.