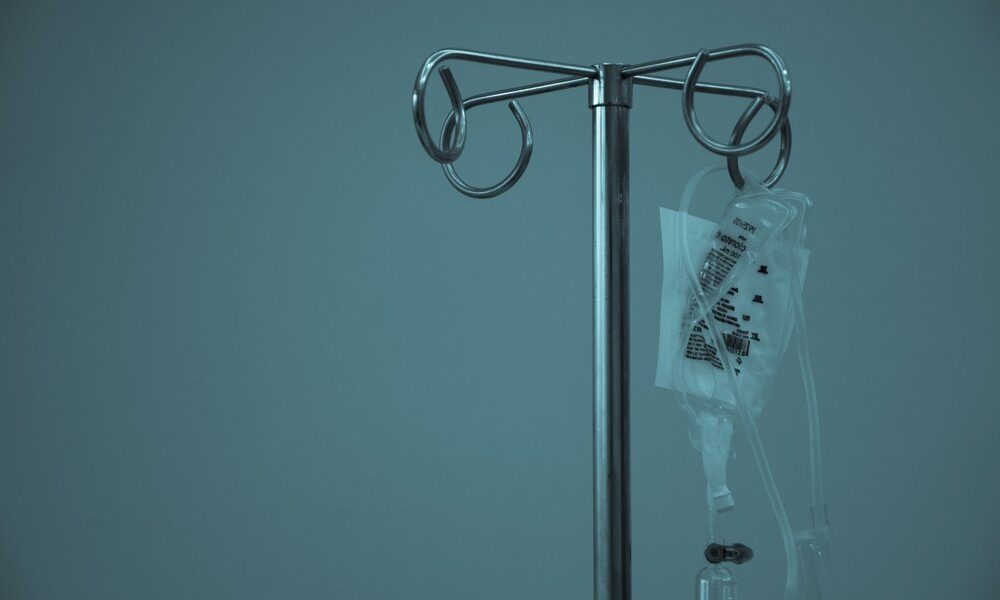 IV Therapy: The Elixir of Life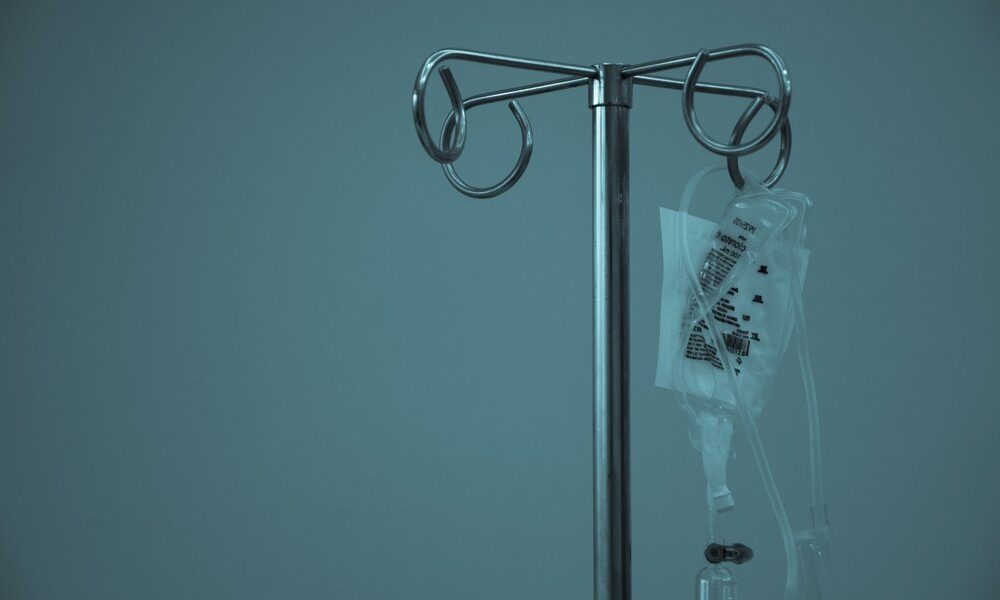 Did you have a major health setback recently? Was your body tremendously dehydrated after the prolonged summer? Maybe you just need something to escalate weight loss, an extra kick to get through the week, or a quick fix for a brutal hangover? Well, if life had been a fairy-tale, a water nymph would surface and inject an elixir which would solve all these issues in the blink of an eye. But, guess what, there's a one-stop solution for all these in real life too: the wondrous IV therapy!
Intravenous (IV) therapy is the safest and quickest way to administer minerals, vitamins, and other essential nutrients to the body. Through sessions usually lasting from about 20 minutes to an hour, natural nutrient are injected into the body using tiny IV (intravenous) injections. 
Although IV Therapy has had a surge of popularity in recent years, it has been used by health experts for decades. Apart from the known ones, this therapy blesses us with a wide array of benefits. So, if you've been wondering if IV therapy is right for you, consider these three amazing reasons to go for it!
#1 – Way faster than ingestion or pills
Even in the 21st century, some people opt for the traditional mechanism of taking nutrients into the body by consuming nutrient-rich foods or vitamin pills. But it's not even half as effective as you might think.
Apart from the fact that the body takes 12-48 hours to digest completely, the gastrointestinal tract sometimes fails to properly absorb the minerals and vitamins into the bloodstream. So, even if your body's digestive system is working properly, nutrient-rich foods involuntarily lose out vitamins and minerals cooked in a certain way. With IV treatment, nutrients are supplied right into the bloodstream in their purest form, and this undoubtedly makes it the most effective.
#2 – Instant rehydration
Roughly 75% of Americans are constantly dehydrated. Instead of drinking water, some people resort to sugary beverages and caffeine. But how can anything on this earth equal the power of water? At the end of the day, these people are thoroughly dehydrated. Here too, IV therapy works its wonders. It replenishes you with the best nutrients, and you can literally feel the increased energy right away!
#3 – Combats the effects of environmental toxins
In our everyday environment, toxins have quite harmful effects which can take a toll on our health and appearance. IV therapy supplies your body with the necessary antioxidants to fight off premature signs of ageing and helps flush out harmful toxins. Apart from all these super amazing benefits, this nutrient infusion isn't something that has only one type. Rather, it is a highly personalized treatment that can be adjusted based on individual needs.
Wrapping it up
Our body, which is constantly functioning at its best 24X7, often needs something that can jumpstart it to match beat with the fast-paced world.  And IV therapy unarguably is the safest, quickest and a highly successful step on the road of such preventive healthcare. It's medical convenience at its finest. So, without even a tad bit of doubt, schedule an IV therapy and feel your best!