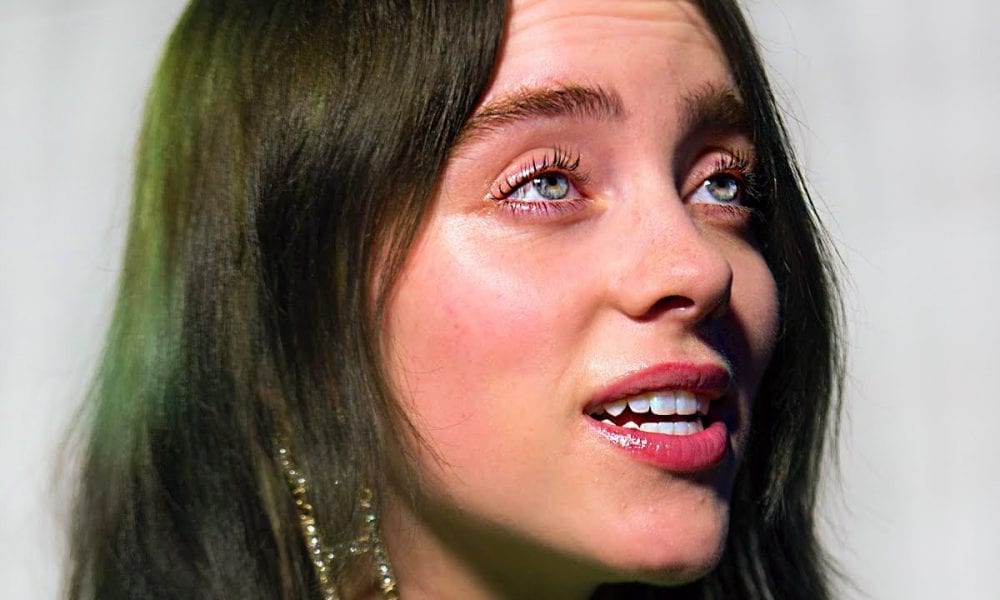 'I Thought About Ending It All': How Hateful Comments Affected Billie Eilish's Mental Health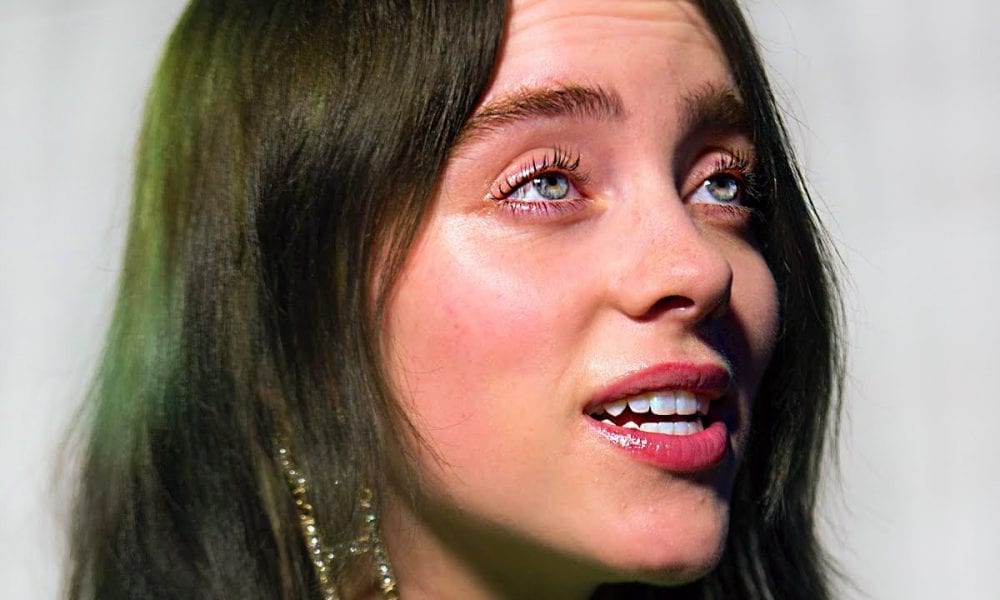 Being a celebrity nowadays means you have to be ready for vitriols and hateful comments on social media any time you post something. There's no double that social media is a useful tool, but we can't also forget that people can abuse this platform to hurt their idols, much like what happened to Billie Eilish.
However, it is worth noting that she just started her career a few years ago, and it took off almost instantly, with most people praising her unique voice, style, and songs. As such, Billie may still not be used to receiving too much attention, especially unsightly views, on social media.
Depression
Plus, the Grammy award winner has been battling depression since 13. Before she even became a great singer, she was a dancer, who was forced to quit because of a hip injury.
Billie admitted that this unfortunate event led her to a dark hole in which she underwent the self-harming phase. This was because she felt she needed to be in pain.
Now that she is a successful musician, the 'Ocean Eyes' hitmaker is using her stardom to raise awareness even more about mental health problems. Last year, Billie joined the 'Seize the Awkward' campaign and teamed up with Ad Council to put the issue in the spotlight.
Hateful Comments
It can be hard to be in the limelight while battling your own demons because it can worsen what you're going through, especially if you are the subject of nasty comments. No matter how successful a celebrity is, it doesn't give him/her immunity from depression.
For Billie, being famous had taken a toll on her, particularly in 2018, when she was etching her name in the music industry. It was during her tour in Berlin when she considered taking her own life after seeing hateful comments on Twitter. In fact, she was already thinking of how she was going to do it.
Thankfully, she snapped out of it, thanks to her mom and brother. Her family had gone out when her mother realized something was wrong, so she asked Billie's tour manager to check on the artist.
Billie was sitting by the window when she spotted Brian walking toward the hotel. The man came into the room and made her laugh.
Caution
Because of what happened, Billie learned to limit her social media usage, despite her fans requesting her to be more active online these days. She admitted that she stopped using Twitter and would only casually check Instagram Stories.
She would also occasionally look at memes, and although it makes her feel bad that she doesn't post frequently, Billie said she doesn't have anything to post anyway.