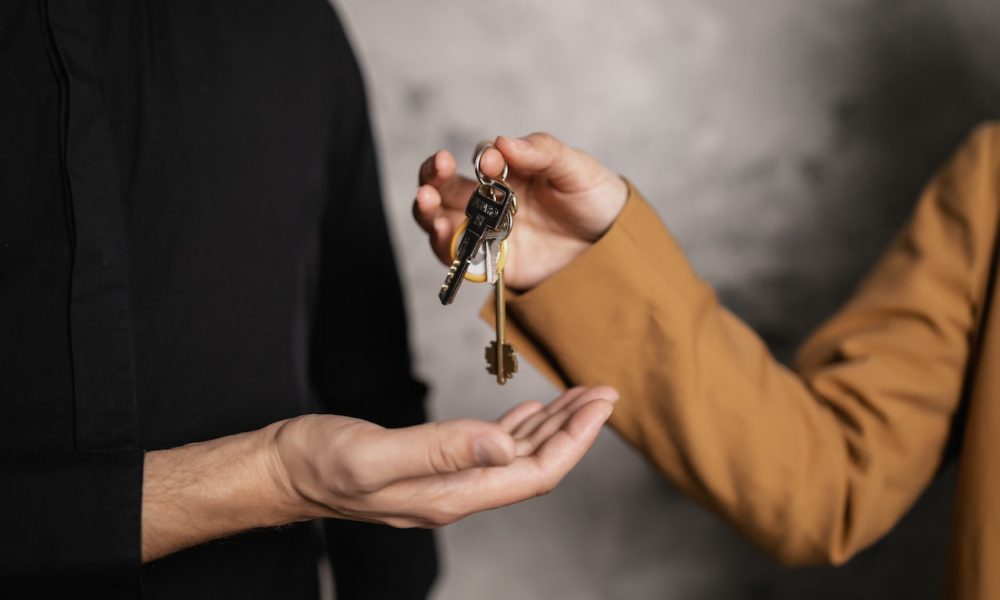 How To Beat First-Home Buyer Burnout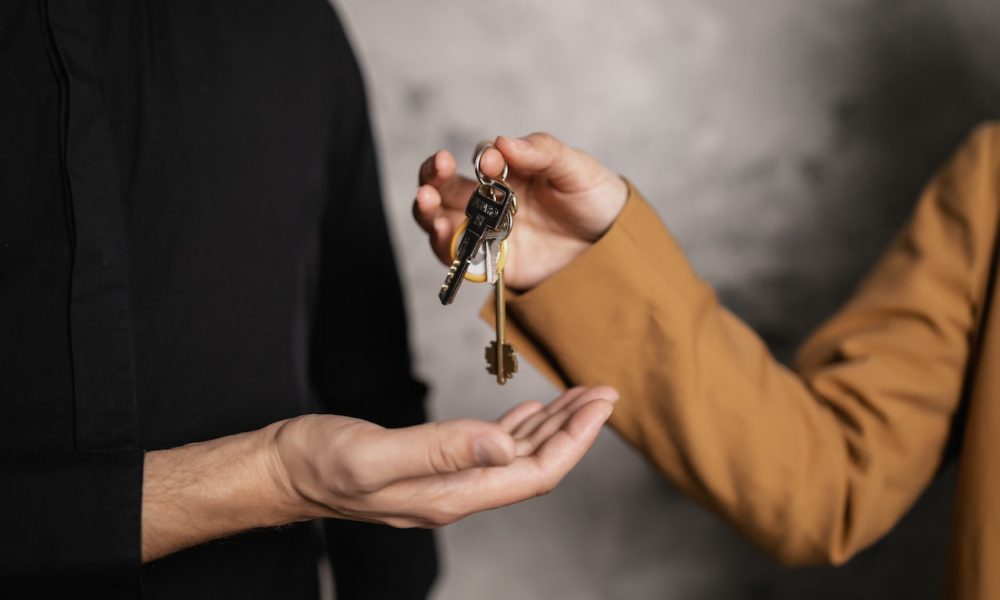 The current hot real estate market has created a terribly frustrating and stressful situation for buyers looking to purchase their dream homes. For the past 18 months, homebuyers have navigated a historically hot housing market rife with bidding wars and skyrocketing prices, and they've grappled with questions of whether now is really the right time to buy. 
The current market has proven to be the most unprecedented market ever observed since the COVID-19 pandemic outburst. If you're currently in the market, you may be dealing with homebuyer burnout. Homebuying doesn't have to be a stress-laden adventure that leads to burnout. It can be one of the most rewarding decisions you make, as long as you keep the end goal in mind and allow yourself to learn and enjoy the journey along the way. But there are a few ways you can cope with these feelings and proactive steps to help you overcome your stress and get the home you want.
Don't make an offer on every property
While having some flexibility is key in this market, you may be so desperate to buy a home that you're now making offers on homes that you don't actually like or that don't fit into your budget. But doing so will just add to your negative feelings around the home buying process. Instead, you should only physically visit these properties and only submit offers on properties that will most likely sell well within your budget. 
Be flexible 
The right house is out there, but it may take a lot of knocking at doors before you find the one for you! We encourage all our buyers to stay the course but keep an open mind. Maybe you really liked a house, but it didn't check all the boxes, so you must decide between your "must-haves" and your "nice-to-haves". We know that rain showers would be amazing in your new home, but you might be able to compromise and buy a new showerhead that creates the same effect. By being more open-minded, you will open yourself up to more possibilities.
Run your own race
Never feel pressured to buy something just because you see other people doing it. This may mean buying something more expensive than you can comfortably afford, or buying in an area to please friends or family. Always run your own race to buy your first property to ensure a full recovery and a positive experience.
Get pre-approved 
Buying a house is always a big purchase, hence you should be absolutely sure that you can afford a house before you even schedule a showing. You do not want to fall in love with a property that is out of your price range or that is not compatible with the kind of loan you will be using. Getting preapproved is an essential part of your financial preparations and will reduce the stress surrounding the whole process. By being pre-approved you are making yourself more attractive to sellers because they know you can afford their home and giving yourself a much better shot at an accepted offer when and if you decide to bid!