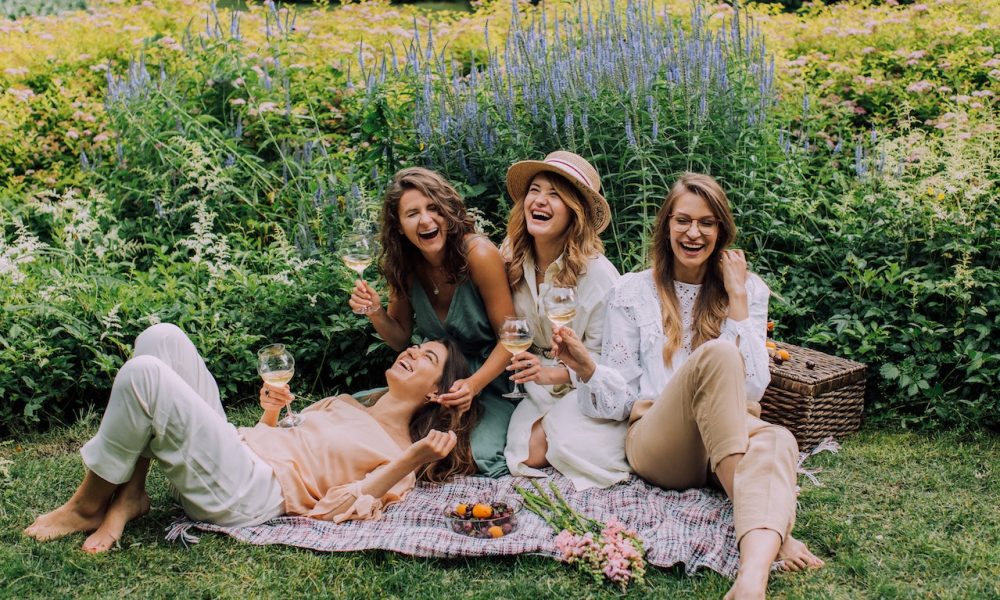 How Sobriety Can Make You A Better Human Being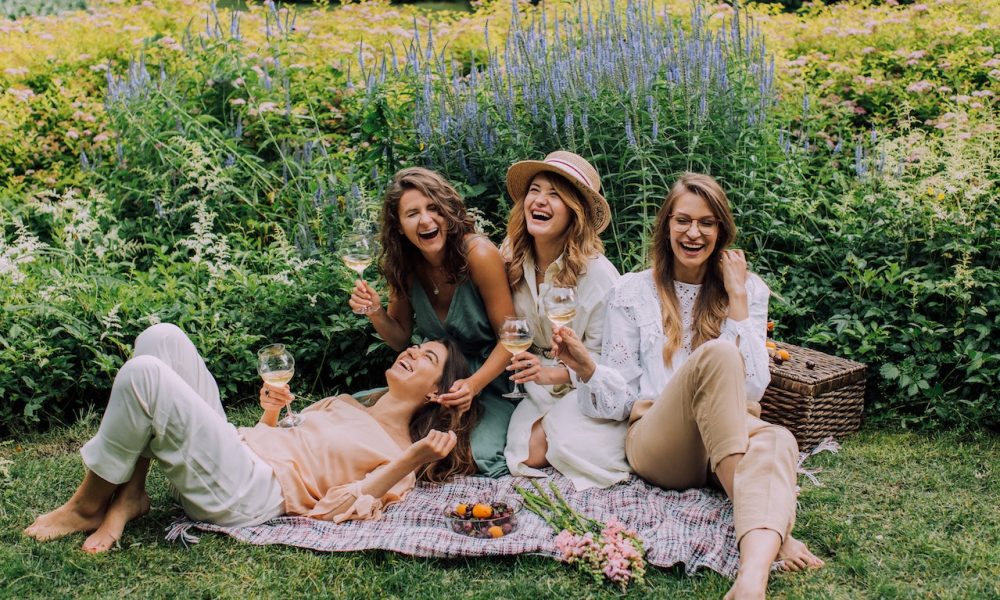 Sobriety is more than just abstaining from substances. It is a profound shift in perspective and lifestyle. In this article, we will explore how embracing sobriety can enhance your life, relationships, and overall well-being.
Self-Discovery
Sobriety can be an incredible journey of self-discovery. Without the numbing effects of substances, you will become more attuned to your true self. You will have the opportunity to explore your passions, interests, and values. All in a way that might have been impossible when you were under the influence.
This self-awareness allows you to make choices that align with your authentic self. Thus, leading to greater satisfaction and fulfillment in life. You will discover new hobbies, talents, and interests that you never knew you had, enriching your life in unexpected ways.
Clarity and Focus
One of the most immediate benefits of sobriety is the restoration of mental clarity and focus. When you are not constantly battling the effects of substances, your mind becomes a sharp, fine-tuned instrument. You will find yourself more capable of setting and achieving goals. Thus, making better decisions, and honing your problem-solving skills.
Think about it: no more mornings spent regretting the previous night's choices, and no more wasted days nursing hangovers.
Sobriety gives you the mental space to pursue your passions, excel in your career, and become a more productive individual.
Emotional Resilience
Sobriety does not just clear your mind. It also helps you build emotional resilience. When you are no longer relying on substances to numb pain or mask feelings, you learn to confront and process your emotions head-on. This newfound emotional strength allows you to weather life's storms with grace and dignity.
Facing your emotions, even the difficult ones, can lead to profound personal growth. You become better equipped to handle stress, anxiety, and adversity. And this resilience translates into better relationships with others.
Improved Relationships
Your relationships with friends, family, and loved ones stand to benefit significantly from your sobriety. Substance abuse often strains and damages these connections, as it can lead to erratic behavior, broken promises, and hurtful actions.
However, when you embrace sobriety, you will find that you have the time and emotional capacity to nurture these bonds. You become a more reliable and supportive friend, partner, parent, or sibling. Trust is rebuilt, and the love and respect you share with others can deepen.
Financial Freedom
Let's not forget about the financial aspect of sobriety. Substance abuse can drain your bank account faster than you can say "another round." When you stop spending on drugs or alcohol, you will find yourself with more money to invest in experiences and opportunities that truly matter to you.
Imagine being able to take that dream vacation, start a new hobby, or save for your future with ease. Sobriety can be your ticket to financial freedom and security.
So, if you have ever considered leaving behind the haze of substances and stepping into the light of sobriety, know that you are not just quitting. You are embarking on a remarkable journey to become the best version of yourself. Embrace sobriety, and watch as it transforms you into a better, more vibrant human being ready to conquer life's challenges with clarity, resilience, and purpose.