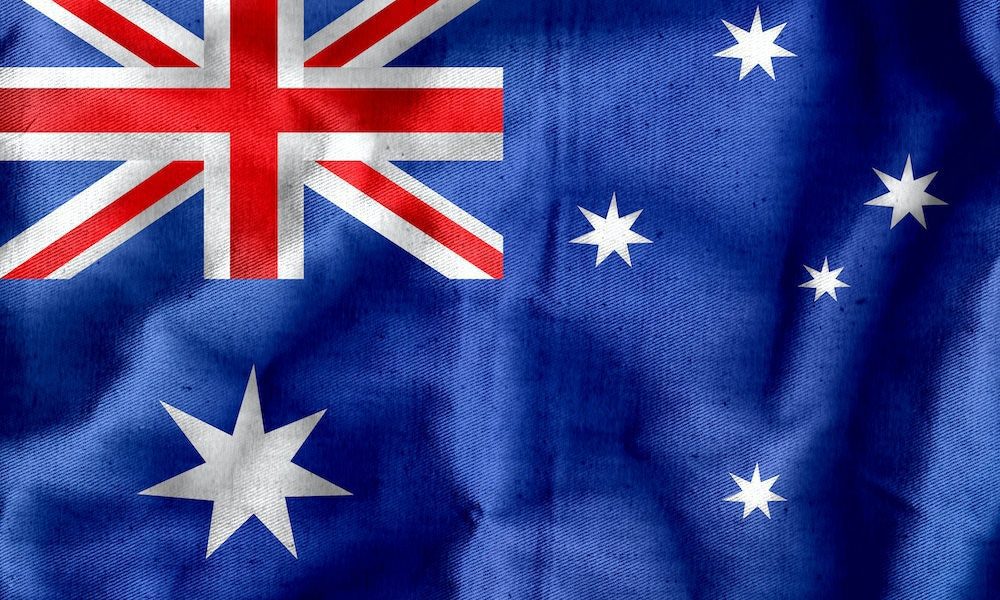 Australia's Treasurer Studies New Zealand To Create A 'Well-Being Budget'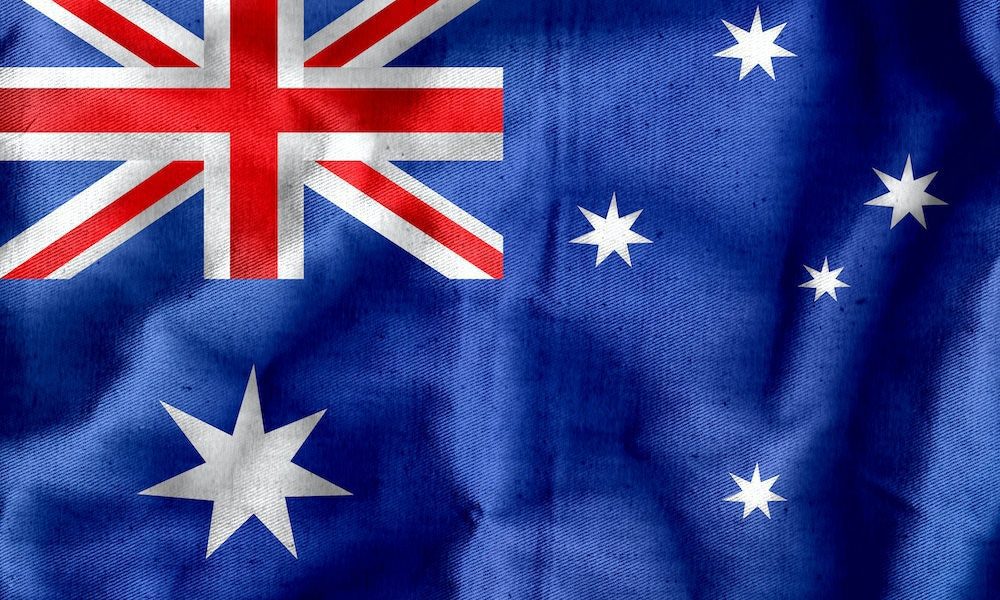 Australian treasurer Jim Chalmers unveiled that the inspiration behind the country's recently proposed wellness budget was New Zealand's economic policies, which aim to prioritize the happiness and health of its population. Australia's latest budget is the first one to be passed by the Labor Party since it came into power after winning the federal election in May. The wellness budget also has measures to control climate change and the increased  cost of living.
The Australian Budget
The aim has been to start a discussion about measuring what matters and focusing on economic growth and the policies that will make Australians flourish. Even though goals related to well-being have not yet been introduced, they will be introduced next year after consultation. The budget has Aus$7.5 billion reserved for measures targeted at controlling the cost of living and introducing affordable medical and child care. The budget will also account for an extra six weeks of paid parental leave.
It is hoped that these policies will lower the government's anger over a 56% increase in electricity prices by the end of 2023. The Labor party has also stepped away from its promise of reducing energy bills. However, Chalmer signaled that regulatory interventions in the energy market would be needed. He released a statement in which he said that they understand that the population wants their support in this tough time, and they will do it. However, they have to wisely target where to spend the money for the people's comfort.
Mental Health And Climate Change
The budget allocates AUS$30bn to fight climate change, which includes AUS$20bn for rewiring the nation plan, which aims to improve the transmission networks. The rest of the funds will be spent on supporting threatened species, restoring great barrier reefs, improving natural disaster management, increasing electric car sales, encouraging the use of solar power and batteries, and controlling carbon and gas capture. There will be investments made in renewable electricity sources. Australian prime minister Anthony Albanese reiterated that his budget is a stable one and described UK's recent mini-budget as an example of an inappropriate budget.
Making the well-being of people a priority in the latest budget is seen as a gimmick by their ex-treasurer and deputy leaders of the Liberal party. Josh Frydenberg tweeted to warn Australians that the budget is a way to replace economic management with a yoga mat, beads, and a well-being budget. He warned his followers that it was just another hoax of the labor party to charge more taxes and increase deficits. Some people also criticized Jim and said that he shouldn't blindly follow New Zealand's well-being budget.
Chalmer was inspired by New Zealand's well-being budget. New Zealand's last three budgets focused on 12 domains of well-being, including social connections and housing. The latest plan included rebuilding the country's economy after Covid-19 hit. The latest budget also included funding plans for a carbon-neutral government. Grant Robertson carefully stated that the budget is a step towards a long process of reforms. He also added that they do not claim perfection on the first attempt, but it is a step forward. Politicians, news analysts, and people worldwide are closely looking at how New Zealand implements its policy to emulate it.