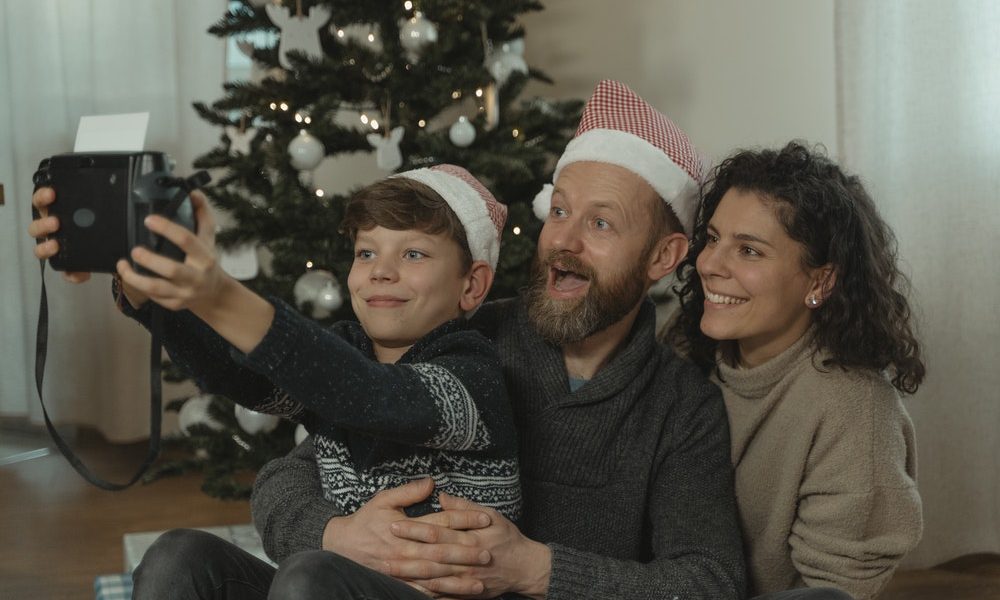 Tips on How to Create Your Own Family Archive of Letters, Photographs, Videos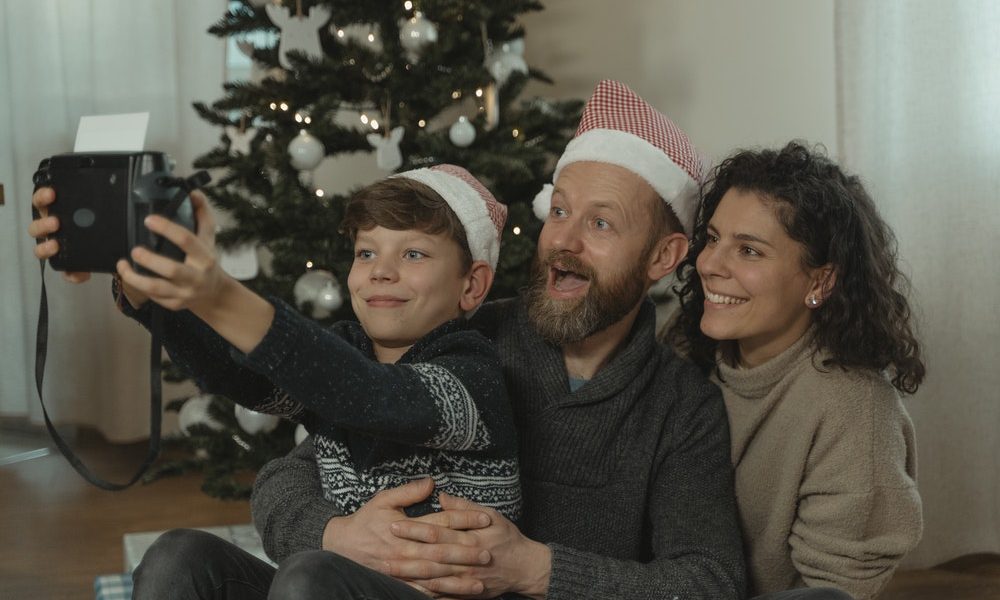 Do you have boxes of letters, photos, and videos from your ancestors lying around in your attic or basement? Preserving your ancestors' letters, photos and videos is a great way to connect with your family history and learn more about your ancestors. So let's get started! 
When starting out to create a family archive, the first step is to gather all the documents and materials you want to include. This can be anything from letters and photos to videos and recipes. Once you have gathered everything together, it's time to start sorting through it all!
Keep the archives out of basements and stuffy drawers
Avoid placing items in storage spaces like the basement or overhead storage compartments. These places can get sticky and old paper can react very severely with the environment and damage your materials. Instead, find a dry and cool place in your home to store them.
Create a family website
If you have a lot of digital photos and videos and moving stories of your family, you can upload these stories for the world to see by creating a family website. This can be a great way to preserve your memories and share them with friends and family who live around the world. You can even make the website private so that only those you choose can view it.
Choose how you will present the information
Another thing you'll want to think about when creating your family archive is how you will present the information. You might choose to create photo albums or scrapbooks or even digitize everything to be accessed online. Whichever route you choose, make sure you make extra copies if you lose the originals due to some accident.
Store the originals with safety
Make sure to place back the originals into a sealed box that will not erode or be damaged by water or pests. Store the box in a safe place where it will not be disturbed, and you'll be sure to have access to it for future generations.
Don't throw anything away
It's always important to make sure you preserve everything, no matter how trivial it may seem. Postage stamps and old train tickets are always easily thrown away, but they are a great way to keep your ancestor's memory well and truly alive.
Build a scrapbook
One great way to preserve all of your old letters, postcards, and other memorabilia is to create a scrapbook. Not only is this a fun activity for the whole family to do, but it also allows you to get creative with how you display everything. You can bind all of the items together with ribbon or yarn, attach them to pages with photo corners, and leave room for more things to be added by future generations.
Frame old love letters
Another way to show off your old letters is to frame them. This can be a great option if you have particularly beautiful or sentimental letters. Not only will it display the letter for all to see, but it will also protect it from deterioration over time.