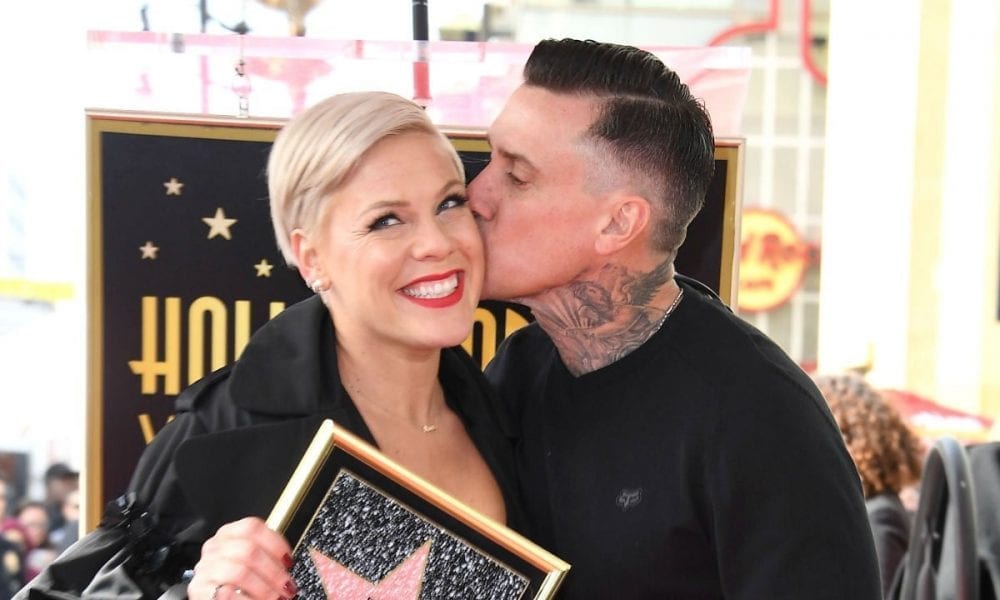 This Is The ONLY Thing Keeping Pink and Carey Hart Together – And No, It's Not What You Think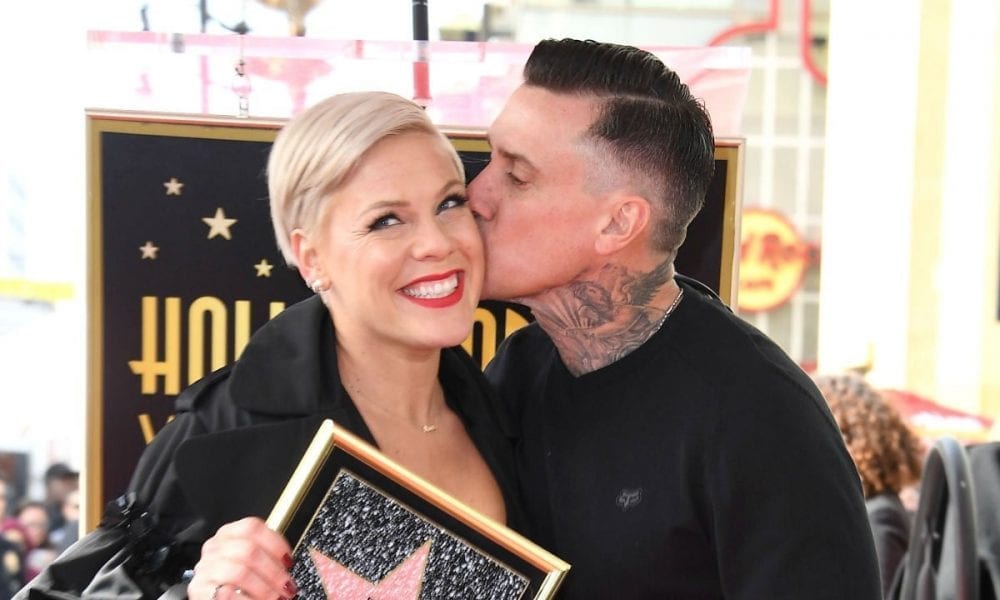 No marriage is perfect, as evidenced by numerous divorce cases across the world, and these are proof of how hard marital life can be. Singer Pink is one to admit that her relationship with husband Carey Hart is far from perfect.
The artist, who rose to stardom in the early 2000s, is still making waves in the music industry. She is blessed with a loving husband with whom she shares two kids, Jameson and Willow. So, why aren't they considered a poster family?
Love Story
It turns out that relationships are not as spotless as we see on TV or social media. The couple, who has been married since 2006, have had their ups and downs, just like any typical husband and wife. Pink and Carey first met in Philadelphia at an X Games in 2001.
Sparks flew, and they hit it off immediately. They took a break in 2003 and shortly got back together, and two years later, Pink popped the question to her then-boyfriend when she famously held a sign when Carey was on a race.
The following year, they tied the knot in Costa Rica, and although they were good during the first few years as Mr. and Mrs., they separated in 2008. A year later, Pink and Carey reconciled and have since been together.
Bumpy Road
As you may have established by now, Pink and Carey's relationship hasn't been a smooth sailing, but instead of letting their problems affect their marital life alive, they chose to team up to make things still work. The couple sought counseling, which the 'Just Like a Pill' singer credited as a huge help in keeping them together.
She even referred to it as 'the only reason' she and Carey have come through a lot. Pink believes that marriages end in separation or divorce because of how different each would communicate, which is where counseling will enter.
The hitmaker said that seeking professional help can ultimately aid both of the parties translate the languages you and your spouse speak. Pink is also pointing fingers to how people were not taught how to have a relationship while growing up, which she said is reflected by the chaos happening right now.
Other Celebrities
Pink and Carey aren't the only celebrity pair who raved about the wonders of counseling. Funny couple Kristen Bell and Dax Shepard have also been honest about their experience.
The 'Frozen' star even encouraged other marriages to seek help when they couldn't resolve their problems. Dax previously said that it wasn't simply to fix issues between pairs, but it also comes with hordes of benefits.