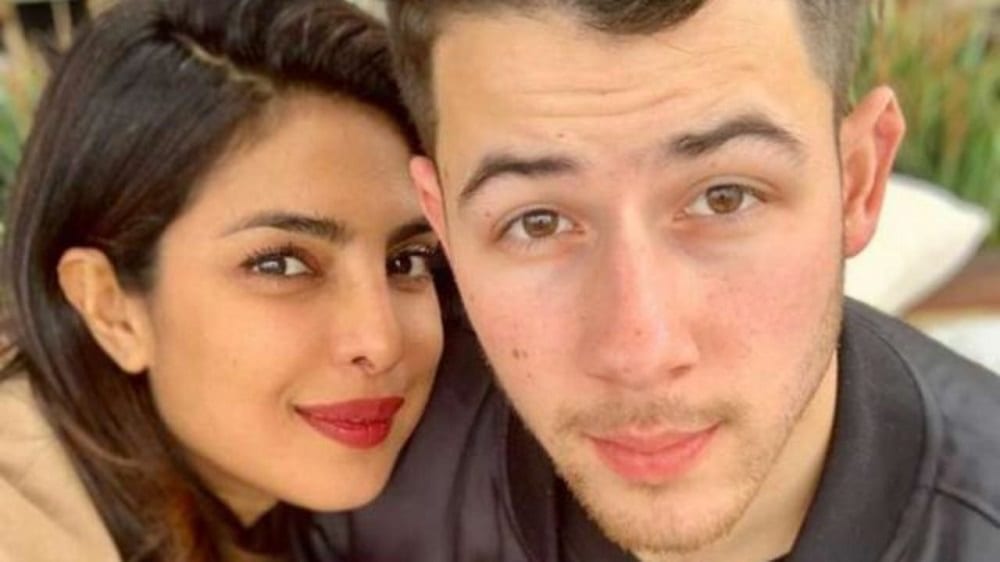 Priyanka Chopra Does this Hilarious Thing Whenever She Gets into a Fight with Nick Jonas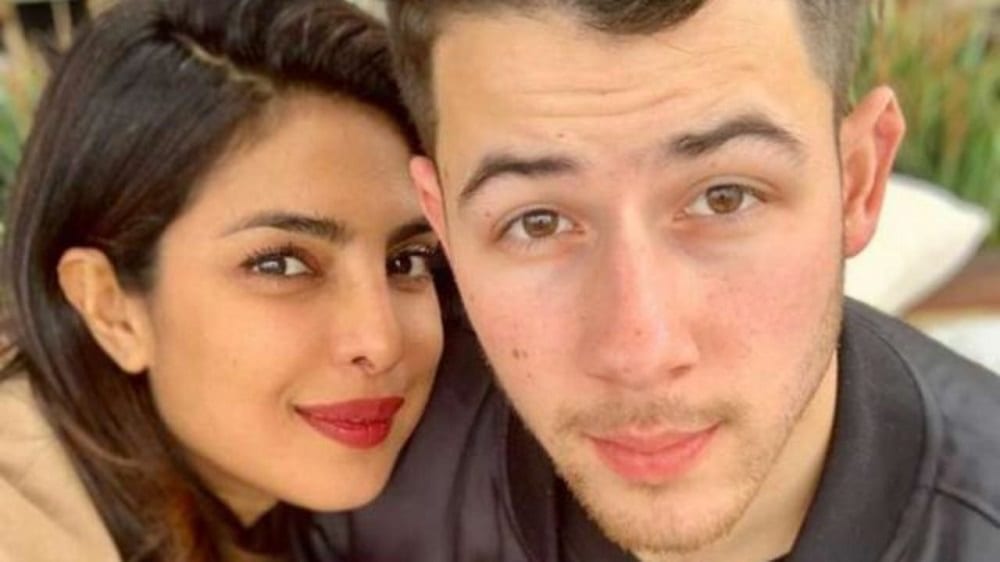 Nick Jonas and Priyanka Chopra's relationship is the perfect example of a friendship that can blossom into something deeper over time. The two started off as friends a few years ago until Nick finally plucked up the courage to ask her out on a date. Remember the moment the singer got down on one knee after seeing the Bollywood star at a star-studded after-party? It was one of those love stories that ended in marriage.
The famous story revealed that Nick spotted Priyanka at the event and although she had to fly home that same night, he asked her manager if he could meet her for five minutes. He got down on one knee and told his lady love that he had been searching for her all his life. By this time, they had been texting for years but only sparked romance rumors two years later.
Despite their fairytale romance, their marital life is far from perfect. Just like other couples, Nick and Priyanka's relationship is sprinkled with occasional fights. No matter how compatible you are prior to tying the knot, there are moments when the two of you simply don't see eye to eye.
Priyanka and Nick undoubtedly look good together, but we cannot deny the fact that they are humans who get into arguments and misunderstandings as well – for instance, she got mad when her husband spoiled an episode of 'The Voice.' During those moments, the former beauty queen does something unexpected: her accent suddenly changes.
Last year, the 'Quantico' star shared that she would begin speaking in an Indian accent when she and Nick get into a fight. This happens without her knowledge but her husband would point it out to her because whenever this happens, he couldn't understand a thing about what she is saying.
Facing a Wall
Most of us are guilty of acting irrationally when our anger gets the best of us. Whenever Priyanka and the musician have a messy confrontation, Nick wouldn't engage and instead, would wait for his wife to relax and calm down.
The 'Close' hitmaker would instruct the gorgeous actress to face and talk to the wall until she is ready to have a conversation with him. Although it sounds like something taught to kids who are fighting, what Nick is doing is a nod to experts' claims that talking with your partner once he/she has calmed down is a more effective way to resolve conflicts rather than dealing with each other with heightened emotions.
Keeping a Healthy Marriage
Priyanka and Nick have also put a system in place to avoid adding their names to the list of divorced pairs in Hollywood. She shared that they follow rules to make sure their relationship remains strong.
One secret to their happy married life is to not be away from each other for too long. At most, they would be apart for two or three weeks, but they don't allow anything longer than that.