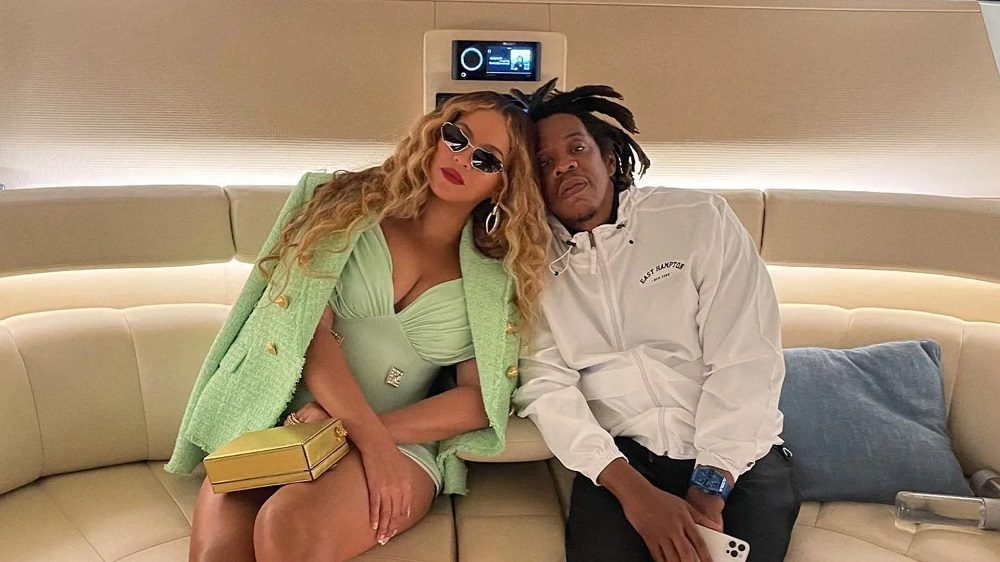 Most Expensive Things Jay-Z And Beyoncé Have Ever Bought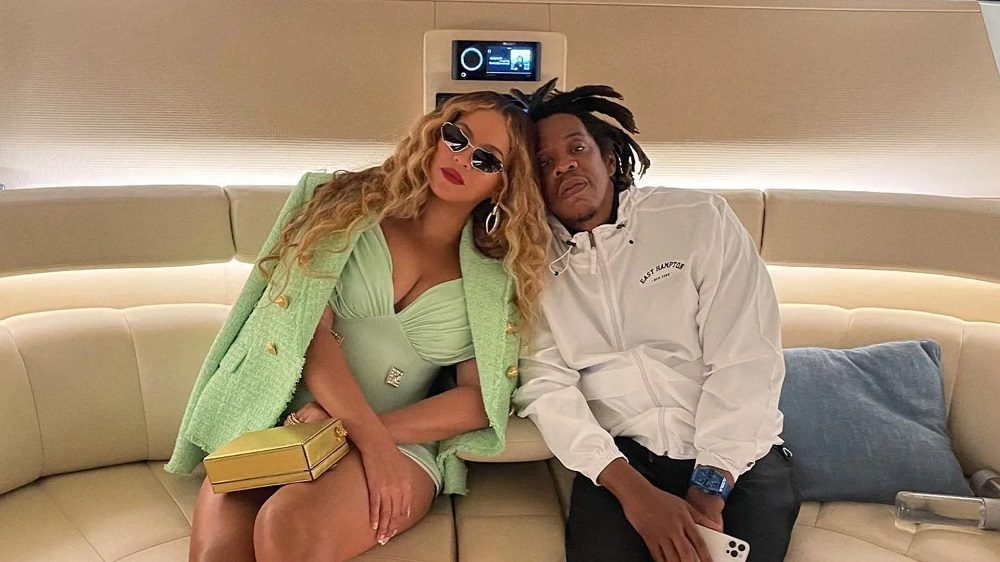 Being surrounded by luxury and fortune is not surprising, given that Beyonce is among the highest-paid celebrities in the world. The diva possesses a number of exorbitantly expensive items that most of us can only dream of owning, along with her husband, musician Jay-Z.
The power couple wed in 2008, and since their union, they have only grown more well-known and powerful. The two built an empire from nothing with their diligence and hard labour. They are now well-known not just in the US but all throughout the world.
Beyonce enjoys splashing out on designer clothing and handbags, whereas Jay-Z prefers pricey automobiles. They both invest in real estate collectively. Additionally, they reportedly possess assets with a value in the millions. Are you curious about the couple's spending habits? Scroll down to find out!
Private island worth $20 million
Beyonce received a $20 million private island as a birthday gift from her husband when she turned 29. Visitors describe the island, which is only 2.5 miles off the coast of Florida, as a tropical paradise. The island, which covers 12.5 acres in the humid heat of Florida, provides the diva with a lovely private place with sand beaches and crystal-clear water.
An $88 Million Mansion
It seems obvious that Beyoncé and Jay-Z would want to live in a house appropriate for their rank as one of the top celebrity couples. But they went above and beyond what even their contemporaries can attest to when they paid an astounding $88 million for a sizable home in Los Angeles. Eight bedrooms and eleven baths are dispersed around the compound's 30,000 square feet of area and six different structures. Because the future is awesome, every building has floor-to-ceiling bulletproof glass panels that can be opened electronically at the press of a button. The home's grounds also cover 10,000 square feet more and include a basketball court, four swimming pools, a personal spa, and a fitness centre.
Private jet worth $40 million
Media sources claim that in 2012, Beyoncé bought her husband Jay-Z an opulent private jet, a Bombardier Challenger 850. The diva has paid a staggering USD 40 million for the luxurious plane, and she has been shown relaxing inside it. Seven of the private jet's 14 passengers can sleep thanks to the aircraft's configuration. There are also large living spaces, two bathrooms, and a kitchen on the aircraft. In terms of performance, it has a flight time of 6:30 hours and a maximum altitude of 12,500 m.
A Golden Rocking Horse
When Blue Ivy was younger, she received all the gifts one would anticipate for the first-born child of this power couple. And while several of those presents may have been a tad extravagant, none of them come close to the insane gift Jay-Z gave her: a solid gold rocking horse. First, it begs the question of why such a thing exists. Second, given how costly and needless it is, it is astonishing for a celebrity to purchase their child a present. It was made of gold, so Blue could hardly have liked it much more. According to Japanese jeweller Ginza Tanaka, the horse cost a staggering $600,000 to build. It is a rocking horse, too. A rocking horse for their infant may seem simple, but the first pop culture family can afford the best of everything. Just picture how the sweet sixteen will appear.