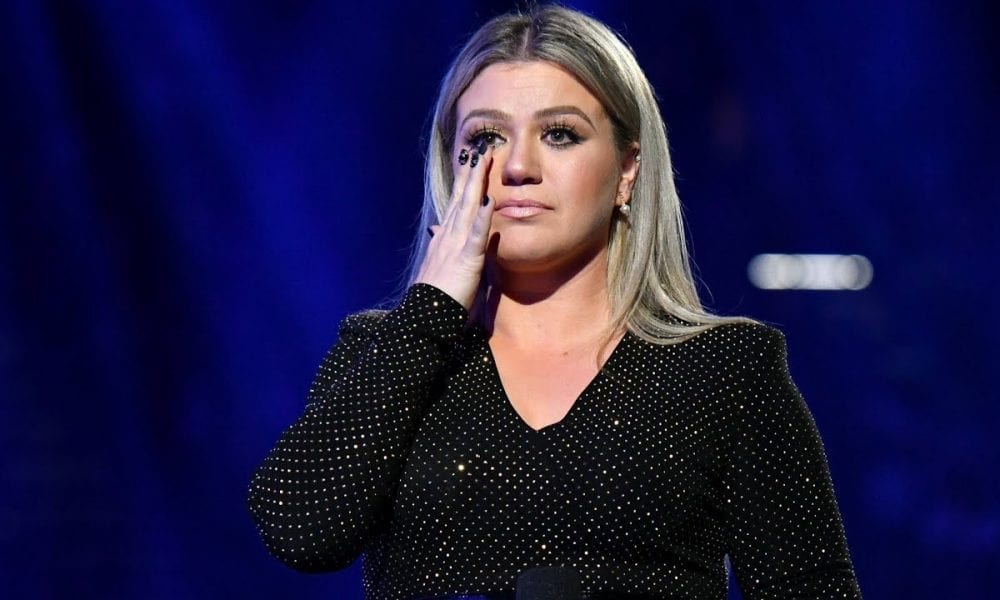 Kelly Clarkson Says That She Never Wants to Go Back to Her 20s Because of This Reason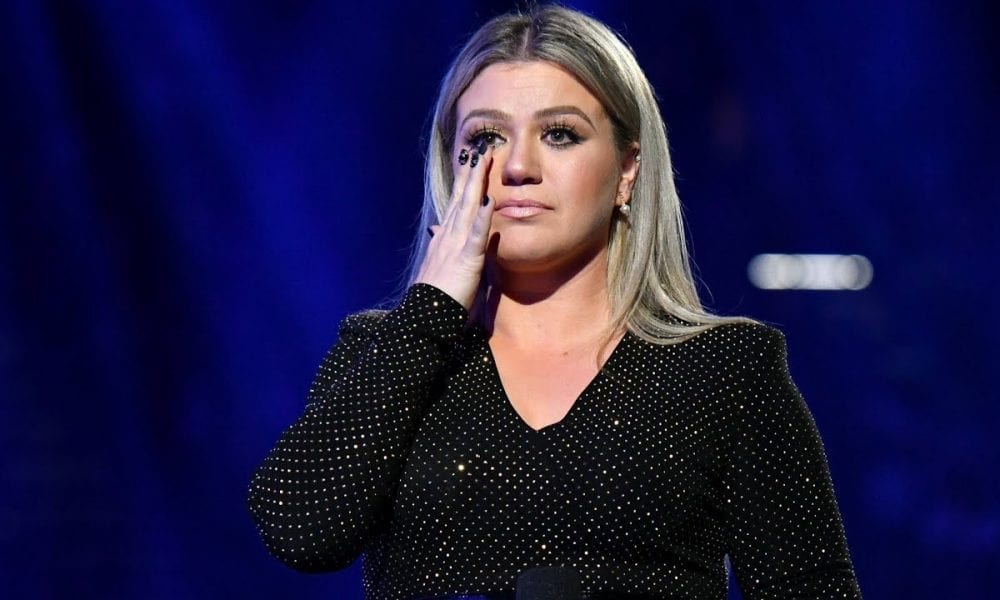 Amid the Covid-19 pandemic, it's quite shocking to know that there are couples who are falling out of love. Recently, it was Kelly Clarkson and husband of seven years Brandon Blackstock who have spiraled into this dreaded fate.
In a surprising move, the 'American Idol' winner filed for divorce from her husband/manager in Los Angeles, catching most, if not all, of her fans by surprise. However, as sleuths have pointed out, there were already signs that they were bound to calling it quits.
Hectic Schedule
The couple, who tied the knot in 2013, has had a busy year before their divorce. Kelly became a coach in 'The Voice' for a couple of seasons and then launched her eponymous talk show in September last year. Meanwhile, Brandon doesn't only work with the singer but other artists as well, including Blake Shelton.
Before 'The Kelly Clarkson Show' graced TVs, the singer revealed how busy their life had been. The family initially resided in Nashville and decided to relocate to Los Angeles to bring Kelly closer to work, a move her better half had requested.
The 'Because of You' hitmaker had noted how big of a decision it was to move the entire family to the bustling city, but she also maintained that it was a new adventure for them. At the time, Kelly hinted that it was Brandon's idea to move to the busy scene and that he was good at convincing her, which, she said, why they are great life partners.
Kelly also said she and her husband spend a lot of 'togetherness time' and that they share the same temper. Moreover, she revealed that they both have busy schedules and they have different offices. She also talked about their dynamic as partners, explaining that they spend time with their kids before they face another busy period.
Realizations
While most of us are shocked by what happened, sources say that the pair have been going through a rough time in the past months leading to Kelly's decision to file for divorce. An insider told Entertainment Tonight that the singer and Brandon have been trying to work things out before this erupted and had hoped that spending quarantine period in Montana would do them some good. However, a change in the environment proved to be more damaging.
Spending most of their time together made Brandon and Kelly's situation worse. Because of the excessive free time, the 'Since U Been Gone' singer has found the moment to reflect on her marriage and life. The outlet reported that the couple had a prenup agreement, which she asked to be enforced.