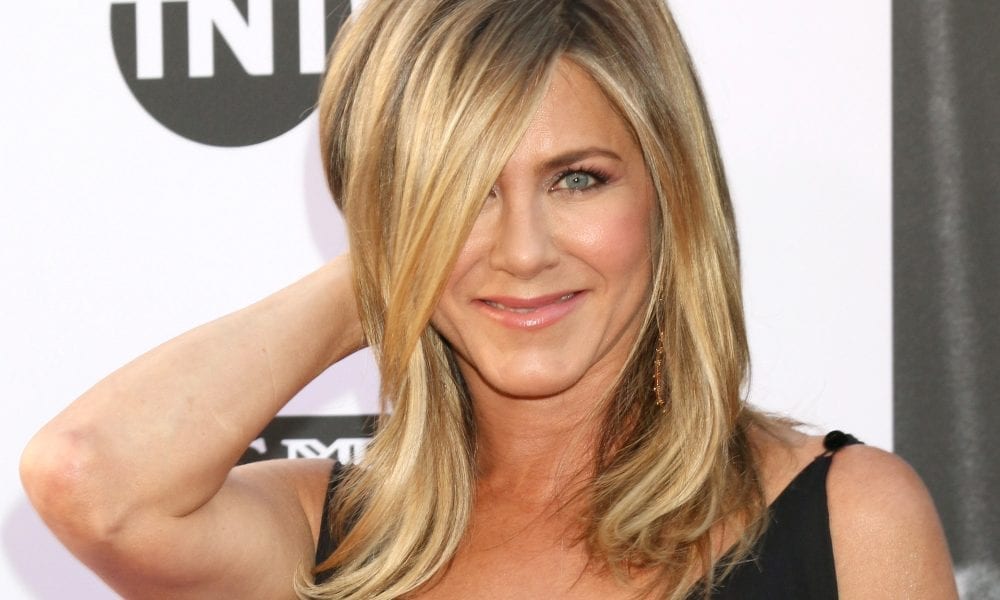 Jennifer Aniston Says She Wasn't a Victim in Her Failed Marriages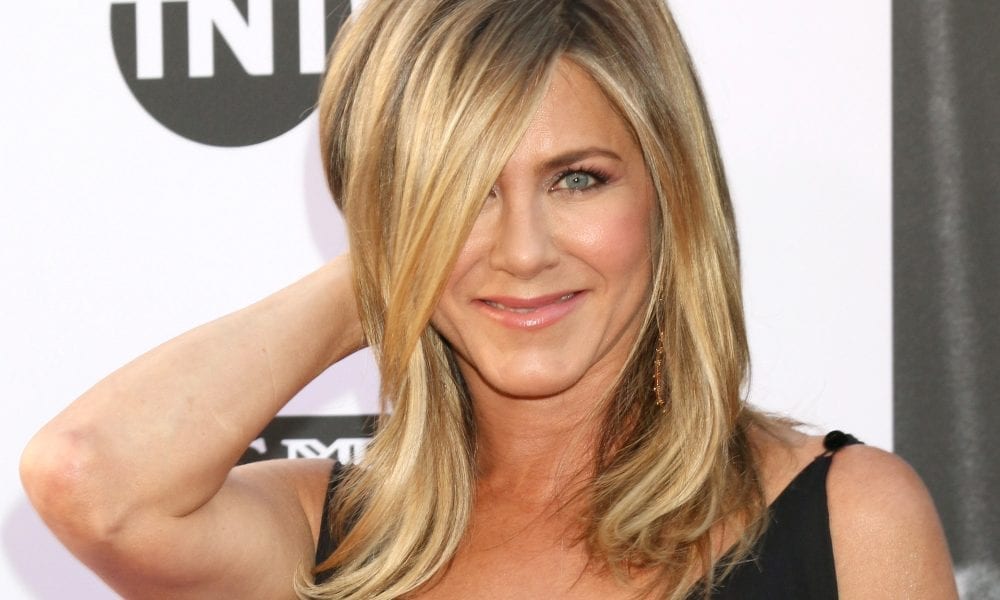 Jennifer Aniston and Brad Pitt have long called it quits but solid fans of the couple continue to cling onto the dream that they may get back together. When they announced their split, the media painted the 'Friends' star as the victim – how does she feel about it?
The two, who got married in 2000 in a Malibu ceremony that was attended by 200 guests, broke up in 2005 after months of speculation that Brad cheated on her with Angelina Jolie, whom he starred with in 'Mr. and Mrs. Smith.' Immediately after the stars met on the set of the movie, romance rumors emerged.
Through it all, Jennifer seemed to have taken the high road and did not address the cheating speculations and, in fact, has even said that she and Brad had departed the relationship as beautifully they entered it. Yes, she is such a cool person for not jumping on the opportunity to slam her ex-husband nor Angelina.
In an interview with Vanity Fair, Jennifer believed that Brad had no idea how hurtful his actions were. However, she clarified that he is not mean-spirited rather he might really just be clueless about the adverse effects of his decisions.
Not a Victim
Despite this, many people saw Jennifer as the victim in this equation. However, she herself doesn't feel sorry about what had happened to her. In a powerful move, the 51-year-old refused to be seen as a victim due to her previous relationship.
Jennifer admitted that she has been working with a therapist, who believes that you can be a victim for only one day and afterward, your input is your own responsibility. The actress clearly believes in this mantra and even pointed out that feeling that you're a victim means you are blaming another person.
If this is what you do, then you don't have any control, the 'Just Go With It' star, explained before adding that relationships are a two-way thing and therefore both parties are accountable.
The celebrity's therapist also advised that you only need to focus on what you did instead of pouring your energy into other people's faults. As such, there's no denying that Jennifer has found strength after her highly controversial breakup with Brad.
Another Help
Apart from therapy, Jennifer also had another help in coping with her split from the 'World War Z' actor – humor. It may be hard to laugh once you have just broken up with a very dear person but jokes greatly aided the actress in enduring the heartbreak.