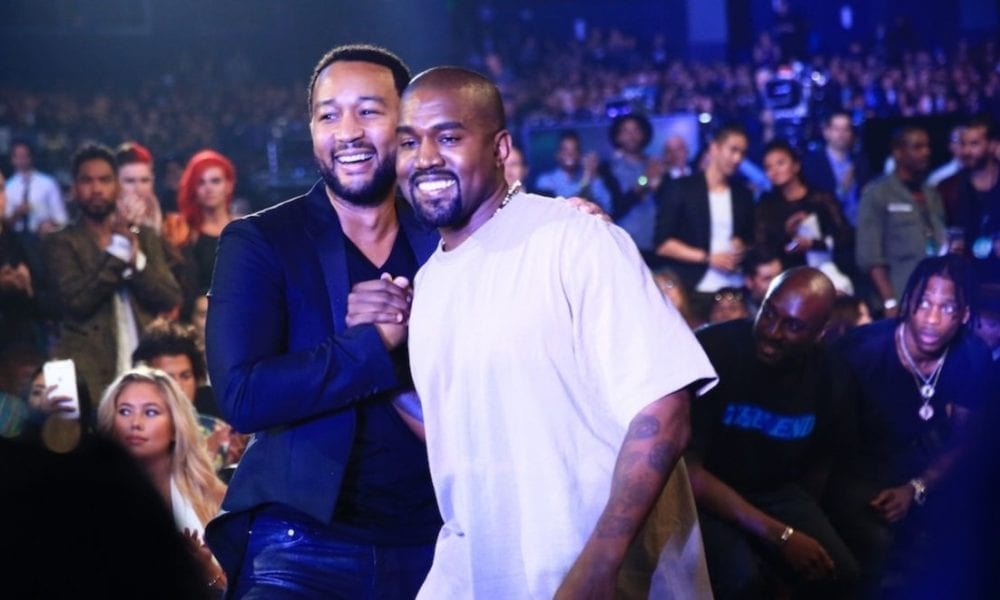 How John Legend and Kanye West's Friendship Took a Turn for the Worse After This 2018 Event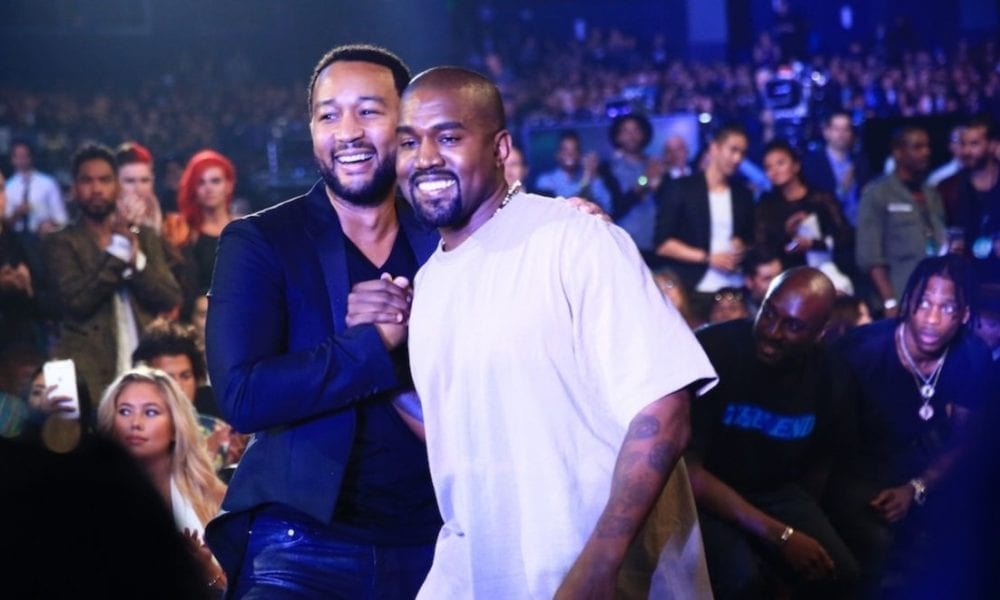 No friendship is perfect – just like any other relationship, there will come a time when disagreements and miscommunication will rock the boat, which could either strain or strengthen the bond. John Legend and Kanye West are a perfect example of a solid friendship that suffered some major challenges over time.
Are you willing to be friends with someone who has different views than you? This was the million-dollar question in 2018 when Kanye expressed his support to the president of the United States, whom John abhors.
People thought that the friendship was over between the two, but John said it wasn't like that. In an interview, the 'All of Me' hitmaker addressed the alleged rift and cleared some of the speculations around their friendship.
The Grammy winner said he didn't think the political issue affected his bond with the rapper and explained that they were just busy doing things on their own. John is in Los Angeles while Kanye is in Wyoming, which may also be a reason people have seen them less together these days.
On top of this, they both have growing families – Kanye has four kids with wife Kim Kardashian while John is raising two children with Chrissy Teigen. Parents would know how hard balancing life can be when you have little ones, so the singer's excuse is quite understandable.
The two men also don't have any business relationship as of late so that may be a reason they are spending some time apart. John revealed that he and the 'Heartless' hitmaker's interaction almost always revolved around music and creativity, and politics had never been part of their conversations.
As of now, Kanye is also quite busy focusing on another genre, gospel music, and designing clothes, so John really thinks they have been in different places.
The Alleged Fallout
Although Kanye and John have cemented their friendship, fallout rumors began emerging when the Yeezy designer shared his conversation with his pal to social media. The photo showed the Academy winner urging the hip-hop artist to reconsider his alignment with the controversial president.
John further underlined how Kanye is a powerful and influential individual to endorse such a man and his beliefs. The soul singer further reminded his friend that anything the 'Flashing Lights' artist says can affect his legions of fans.
John went on to tell Kanye that so many people felt 'betrayed' by his actions, especially people of color. The 43-year-old replied that he appreciates the sender's message but he accused the 'Jesus Christ Superstar' performer of manipulating his thoughts by mentioning his fans and legacy.
A few days later, the two seemed to have put their beef in the past when Kanye attended Chrissy and John's baby shower.