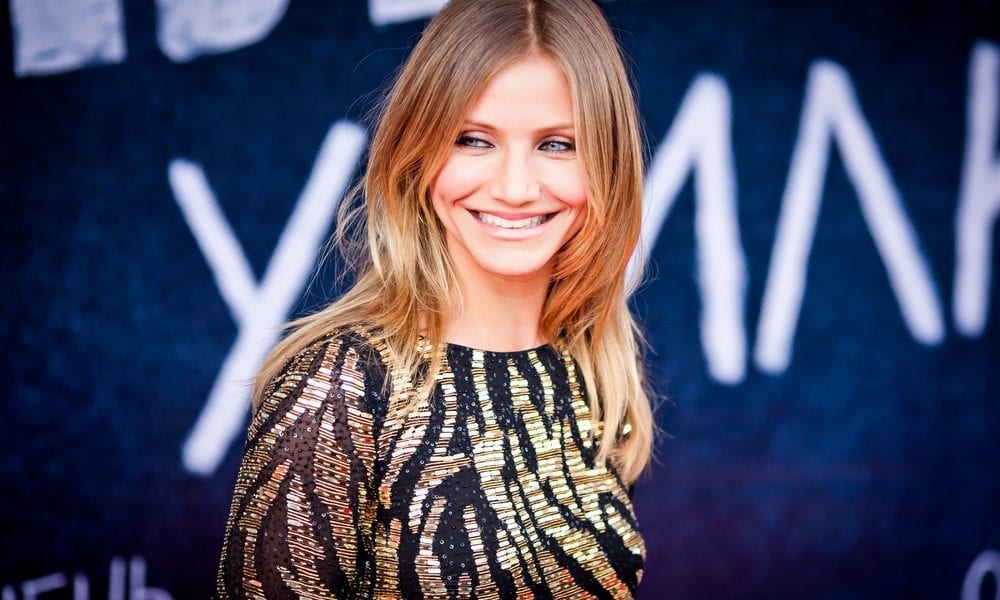 Cameron Diaz and Benji Madden's Parenting Secret Lies in Their Strange Sleeping Arrangement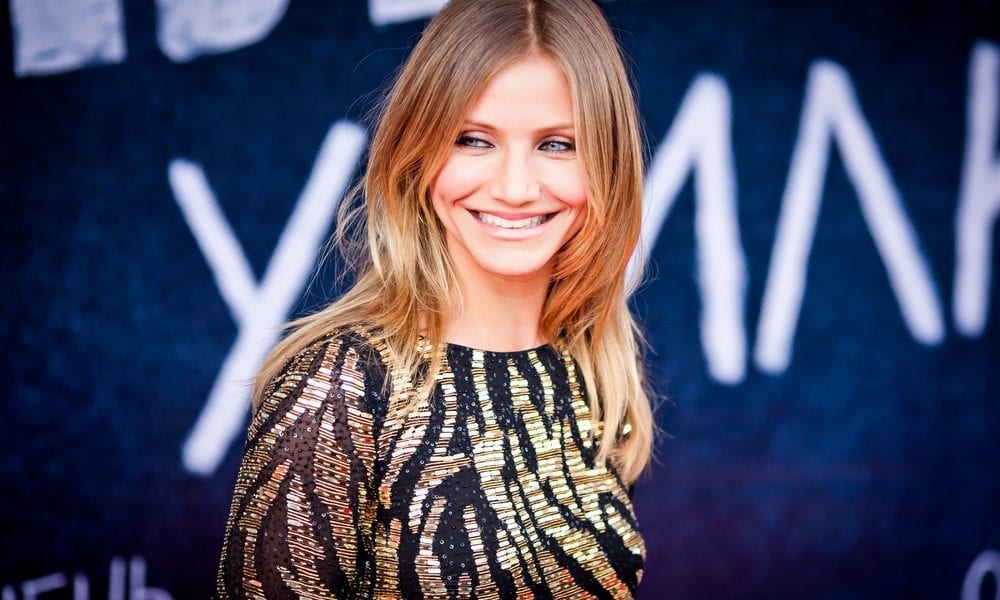 Cameron Diaz and husband Benji Madden are a match made in heaven. Even after welcoming their first bundle of joy on Dec. 30, 2019, the pair's parenting skills are undeniably on point.
As most moms and dads know, parenthood is not easy peasy – in fact, it's the complete opposite of it. But for the lovely couple, they have found a way to make things work and they didn't have to exert much effort.
The difference in their sleeping schedule is working like a charm for the celebrities, who take turns taking care of their daughter, Raddix. In a recent interview, the Charlie's Angels star explained that her husband, whom she referred to as an amazing father, is a night owl while she prefers to sleep early.
It turns out that this is a blessing in disguise because once she dozes off at night, he would still be up to feed the baby. In the morning, Cameron wakes up earlier than Benji, so she gets to be with their child in the morning.
Their internal clock, she said, works so well for their setup when, in fact, they don't even think about it. The axiom opposites attract, therefore, is true, at least for the husband and wife.
Caring for a less-than-a-year-old infant meant waking up multiple times in the night to feed him/her, which means the actress and the Good Charlotte guitarist's division of labor works. According to experts, babies of Raddix's age get 14 to 15 hours of shuteye per day, between 10 and 12 of which are at nighttime.
It's a good thing that Cameron is used to being an early riser who can keep going and going throughout the day. This is why The Other Woman star believes that people need a person who doesn't do the same thing as they do.
Covid-19 Scare
Despite being on top of the parenthood game, the retired actress admitted that she still has fears on what the future may look like because of the current pandemic that has forced all of us to stay home. It made her anxious to the point that she has throngs of thoughts on what life is going to be, including how and where to raise Raddix or when this chaos will end if it ever will.
Indeed, this period has been a terrifying one that most of us have never seen before. When anxiety sets in, the Annie star tries to remember to stay in the present instead of worrying about what the future holds.