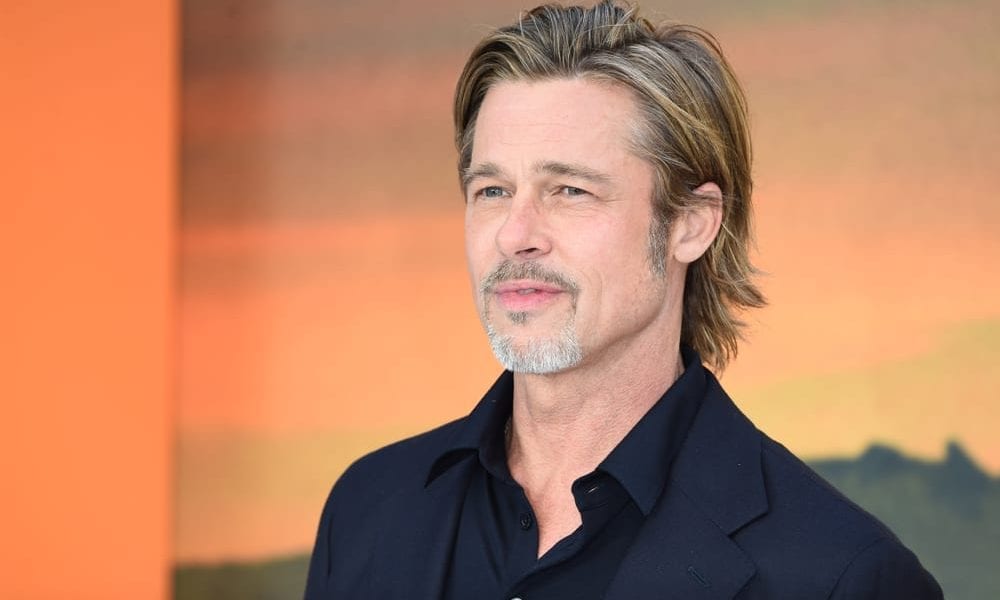 Brad Pitt Can't Stop Gushing About Fatherhood — Here's How Much It Means to Him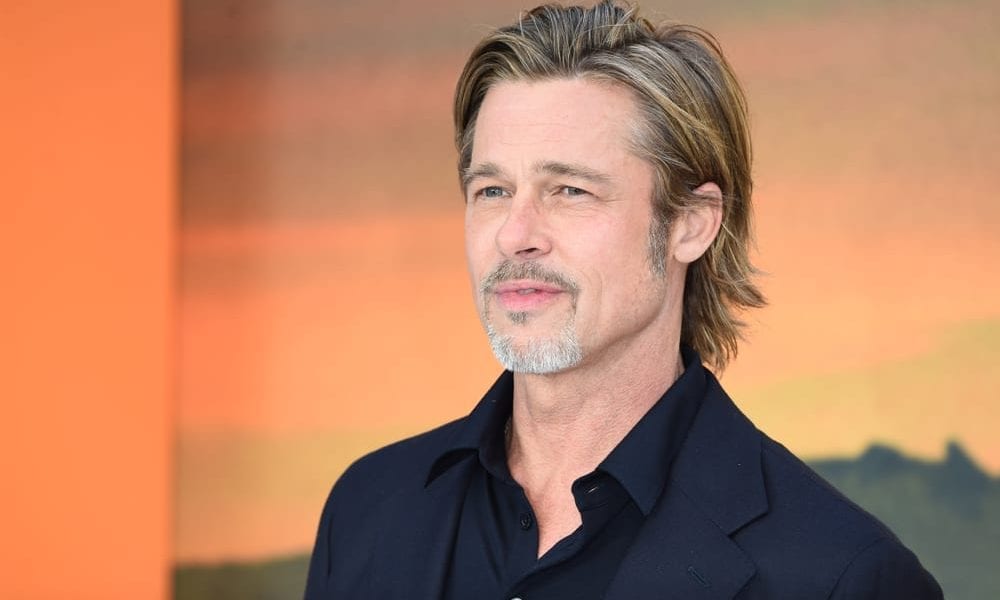 Things might not have ended well between former power couple Brad Pitt and Angelina Jolie, but the relationship has brought something far greater: fatherhood. In fact, the immense joy that parenting brings is so much that the 'World War Z' star can't stop gushing when he talks about this topic.
Brad, who was catapulted to stardom when he played the leading man in 'Thelma & Louise,' has played several successful roles. But perhaps, he is his happiest when he took on the role of a father to six kids, Zahara, Shiloh, Vivienne, Knox, Maddox, and Pax in real life.
'Richest Man'
Parenting is not a walk in the park but all the hard work is worth it – it may sound cliché but until you become a parent, you don't have an idea about how good it feels to be one. For Brad, being a father makes him feel like he is the richest man alive, admitting that this milestone has changed him on so many levels.
That's not all, fatherhood has also made him feel more alive and generous. While some parents would want to pull all their hairs because of their kids, Brad actually enjoys being a dad and all the responsibilities the role entails. The producer is one to admit that his love for his children translates to an overwhelming sense of protection he has toward his little ones.
Brad admits he worries about his children all the time. Fatherhood, for the actor, is caring more about the kids than himself – something that he believes is the definition of love.
'Hard as Nails'
In another interview, Brad talked about how as a dad, he became 'hard as a nail.' He narrated how typical bodily functions like feces, urine, vomit, and the likes didn't bother him when he had his twins.
The 'Benjamin Button' star went on to say that he can't imagine his life without his children. In fact, even in filmmaking, he is always thinking of his kids. As such, whenever he does a movie, Brad can't help but think that his children may see his creations one day.
Fallout of Brangelina
It is nice to know that Brad loves parenting more than ever, even if things didn't end well between him and Angelina. The former husband-and-wife met on the set of 'Mr. & Mrs. Smith' while he was still married to Jennifer Aniston.
It was during filming that Brad and Angelina fell for each other. Eventually, Jennifer and her beau called it quits. Dubbed as Brangelina, the pair went on to become one of Hollywood's IT couples, but they also separated. Along the process, Brad had nothing but his kids in mind, asking the press to give the little ones the space and privacy they needed during the bitter divorce.