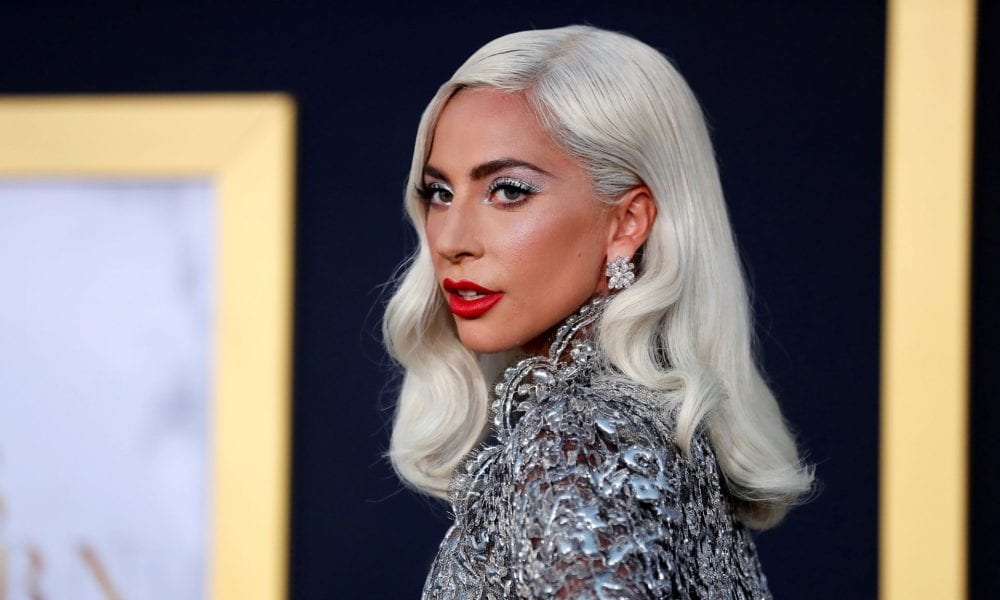 A Humongous and Iconic Jewelry Means Great Responsibility: Lady Gaga Learned This The Hard Way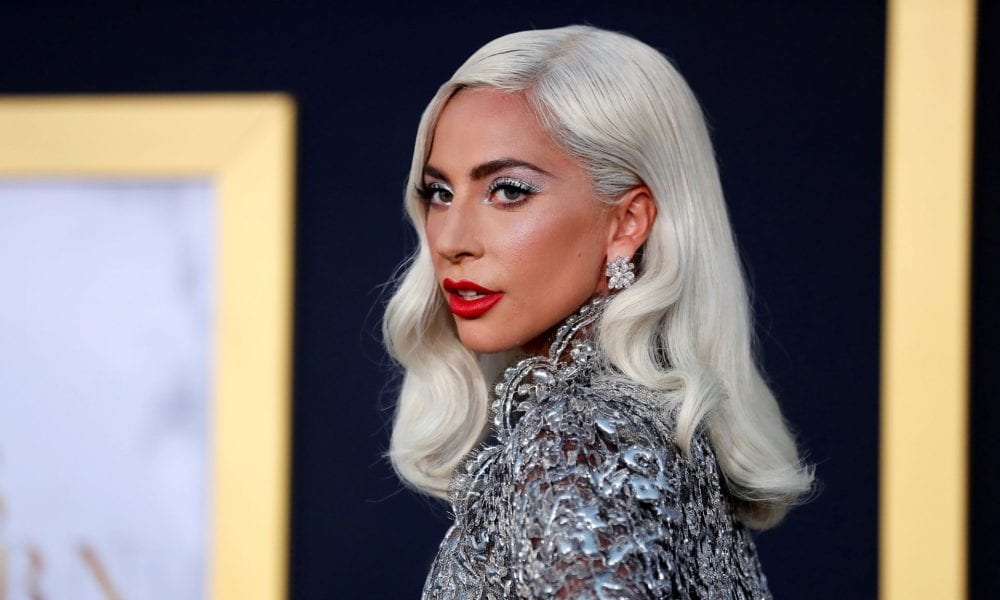 When Lady Gaga walked the red carpet of 2019's Academy Awards, everyone had their eyes on the massive rock around her neck. How on earth could she afford such an expensive-looking necklace? After all, it shone blindingly when light hit the tear-shaped jewel.
The singer wore a strapless black gown and matching black arm-length gloves. To further emphasize her jewelry, Lady Gaga opted for an elegant updo, putting her gigantic necklace and earrings at the forefront.
It wasn't just any regular accessory – she was proudly showing off a very iconic Tiffany & Co. necklace that was last worn by the Audrey Hepburn in 1961 while doing press work for the film 'Breakfast at Tiffany's.' This explains Lady Gaga's attire, which was a nod to the British actress' famous outfit as well.
After it was discovered over 140 years ago, it was first worn by socialite Mary Whitehouse during the Tiffany Ball in Newport, Rhode Island in 1957.  Lady Gaga's decision to wear that special piece on a very important night was quite acceptable.
After all, the 'Born This Way' hitmaker, whose real name is Stefanie Joanne Angelina Germanotta, was nominated for two awards during the 91st Academy Awards – best performance by an actress in a leading role ('A Star Is Born') and best original song ('Shallow'). What made it more special is that she went home with a golden statuette for the latter category.
Like a President
Surely, the 128-carat yellow diamond necklace has some charm, right? However, wearing such an important (and pricey) piece of history can mean great responsibility, as what Lady Gaga had learned from the experience.
The 34-year-old recalled how she felt like a president once she wore the piece because of the many bodyguards looking after it. After the event, Lady Gaga left without telling anyone, ensuing panic among Tiffany & Co. employees because apparently, the priceless necklace was still dangling from her neck.
The 'Rain On Me' artist also partied with Madonna at a manager's house while still wearing the necklace, which means that the guards were all there as well to make sure that nothing happened to the accessory. Lady Gaga narrated how the personnel would side-eye her as she greeted, hugged, or leaned in for a kiss, ensuring that the diamond was still there.
Then, Lady Gaga decided to go home and make a stop at a Taco Bell first. However, the guards intervened and pulled over her car, gently removing the vintage piece of jewelry from her neck.