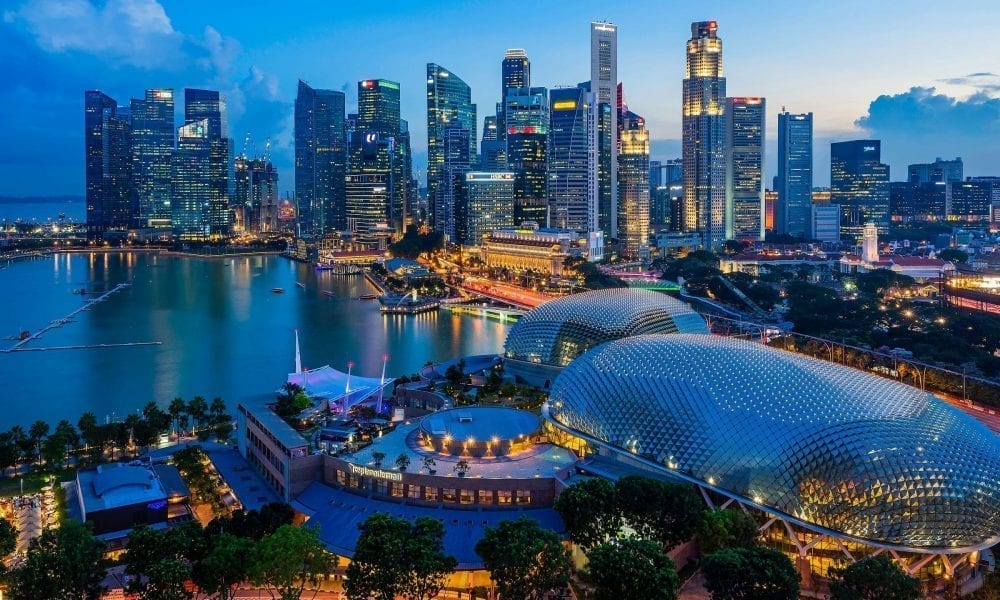 3 Amazing Spots to Hit in Singapore This Weekend! Don't Miss Out!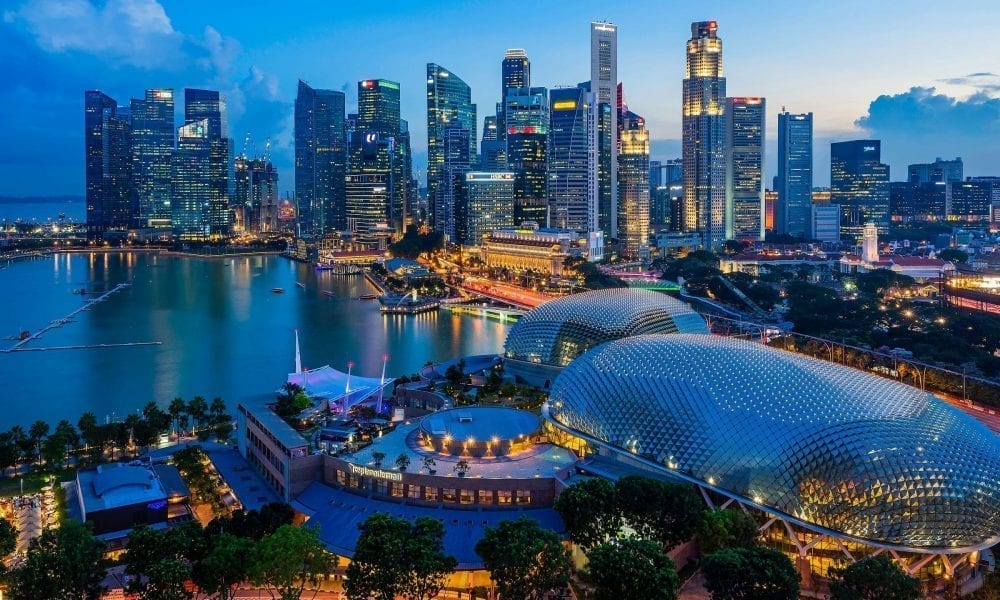 All across the world, people are complaining about not being able to go out. Though the new "normal" is expected to come around shortly, Singapore is amongst the few states that did fairly well during the pandemic. With the country being well into Phase 2 and restrictions being lifted, people are busy thinking of all the things they'd like to do over the summer.
If you're in Singapore, here are some of the best experiences the country can offer you.
1. Capella Singapore, Sentosa Island
When it comes to family vacations, privacy and seclusion are always sought out and invited features. For quality time spent with your loved ones, you can book one of the spacious manors at Capella Singapore for the weekend.
Within the luxurious confines of your private manor, you can engage in a range of activities, such as a one-hour private yoga class. With your "manor experience", you'll receive a complimentary bottle of wine on welcome, daily breakfast, poolside afternoon tea, personal chef service, and a personal villa host. If you have kids, get them ready to enjoy the most amazing in-pool activities.
2. Raffles Hotel Singapore
If a relaxing and rejuvenation wellness staycation package is what you seek, carry your bags to Singapore's most prominent hotel, the Raffles Hotel. Witness what a luxury healthy lifestyle entails with a state-of-the-art suite at their century-old building.
Your day begins with a wholesome gourmet breakfast, followed by a trip to the beloved spa, where you get a pampering treatment of your choice. Next, you get to rediscover serenity and balance with a 60-minute complimentary yoga session.
3. Kreams Krafthouse, Tanjong Pagar
Who doesn't love a good ol' Instagrammable cafe? Hidden in Maxwell Chambers in Tanjong Pagar, this fall-themed Korean-inspired cafe will make you never want to leave. If you're searching for the must-visit spot for brunch, this is the one to pick. Sitting under the red-yellow canopy adorned with all colors of fall, you'll forget what season it is outside its four walls.
Bottom Line
Other than that, theatres and cinemas are also open now in Singapore, so you don't have to waste another day getting bored cooped up indoors. Grab your favorite people and make the most of the summer!